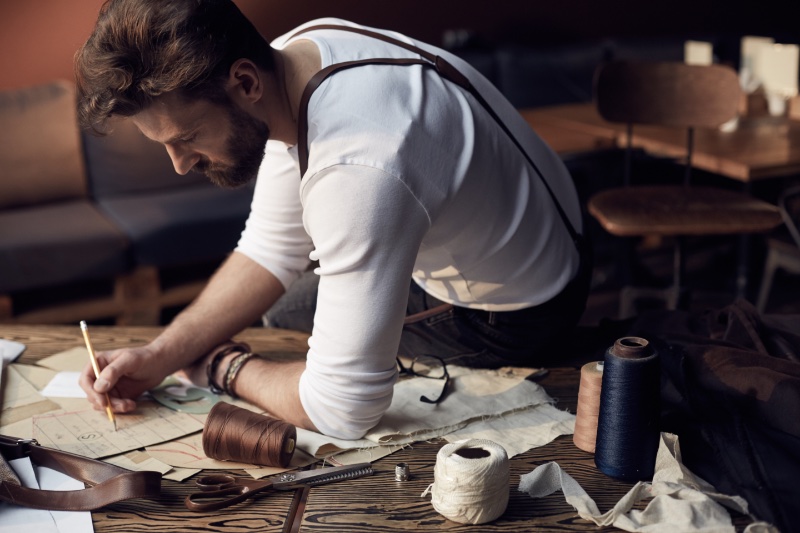 Within the global workforce of 3.4 billion people, around 430 million work in fashion, clothing, and textile production. Fashion is and always has been a hobby and means of expression for people of all ages, and if you have a penchant for design, you may have thought of taking it further by launching your own brand. Before leaping, tick all the boxes to boost your chances of garnering interest from investors and fashionistos alike.
Defining Your Unique Vision
To instill a captivating allure into your designs, nurturing a distinctive style that ignites fascination and the spark of inspiration is crucial. Seek inspiration from visionary designers like Iris van Herpen, who fearlessly integrates 3D printing and unconventional materials into her creations.
Explore the innovative fusion of traditional styles from different eras embodied by Rei Kawakubo. Alternatively, draw inspiration from the darkly poetic, asymmetrical designs and the passion for gothic, minimalistic, and grunge aesthetics exemplified by Rick Owens.
Remember, creating something truly unique does not necessitate a hefty budget. Broaden your cultural and historical repertoire, equipping yourself with many ideas to shape your visionary creations.
Obtaining Required Training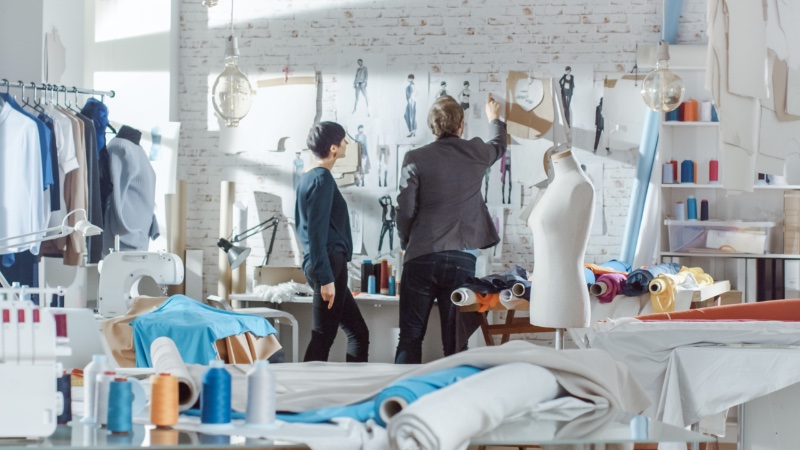 Formal education in fashion will get you ahead in two ways. First, it will give you the technical know-how to bring your designs to life. Second, it will increase your chances of meeting influential people and gaining key industry insights.
It will also up your chances of getting hired by a reputable fashion house, where you can hone your knowledge before taking a leap of faith and starting your own business.
During your time at school, you can curate a compelling portfolio showcasing your finest creations while exploring ways to adapt to ever-evolving trends, refining your work ethic, and forging valuable connections that will serve you well on your fashion career journey.
Working with Collaborators
If you lack the necessary access to a diverse range of ample equipment required for clothing manufacturing, a possible starting point is to collaborate with manufacturers who can bring your designs to life. Numerous online companies specialize in manufacturing designs for startups.
Initially, you can rely on these services while gradually transitioning to in-house production as your sales soar and the need for customization intensifies. Additionally, you can entrust certain aspects of the process to collaborators, allowing you to focus on perfecting the finishing touches and incorporating the unique or bespoke part of your creative vision.
Gaining Business & Marketing Skills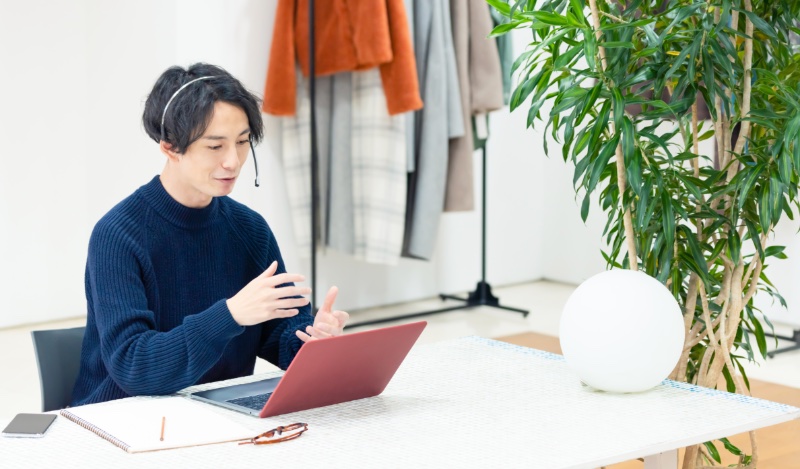 At fashion school, you will undoubtedly learn about fashion's business side. If you have trained in mainly technical aspects of the business, consider obtaining an MBA or doing additional courses such as creating a solid business plan, attracting investors, and branding and marketing.
Keep a few business figures in mind as talented as you may be. For instance, 81 percent of consumers need to trust a brand before buying, and 77 percent prefer shopping from brands they follow on social media. Your website, Instagram account, and blog must be on the ball and keyword-rich to reach your target market.
Furthermore, exploring alternative avenues to enhance brand recognition is essential. Developing your merchandise stands out as a precious approach. To thrive as a fashion designer, it is crucial to carve out your distinctive vision, drawing inspiration from both contemporary and historical designers.
Final Words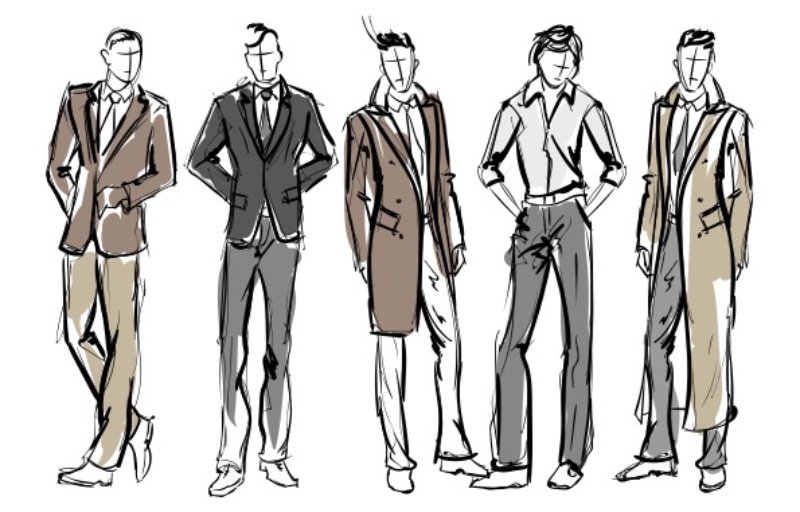 Navigating the dynamic world of fashion design involves marrying artistry with industry insight. Your unique vision forms the basis of your work, inspiring creations that resonate with audiences. Building this vision through formal education and drawing from various influences can ignite a deep-seated passion for fashion, honing the creative skills necessary for success.
The intricacies of collaboration shed light on bringing your designs to fruition while handling equipment constraints and custom needs. Networking through educational institutions, fashion houses, and manufacturers paves the way for invaluable connections, fostering an environment ripe for growth and learning.
The fashion industry is about the aesthetic appeal of designs and the strategic execution of business practices. A strong foundation in business and marketing skills is pivotal in drawing consumers to your brand and building a trust-based relationship with them.
Harnessing the power of digital platforms and understanding consumer behavior will propel your brand into the limelight. As you journey through this fascinating fashion odyssey, remember that every stitch weaves a story—your story. Embrace the challenges and cherish the victories as you transform your dream into a successful reality.