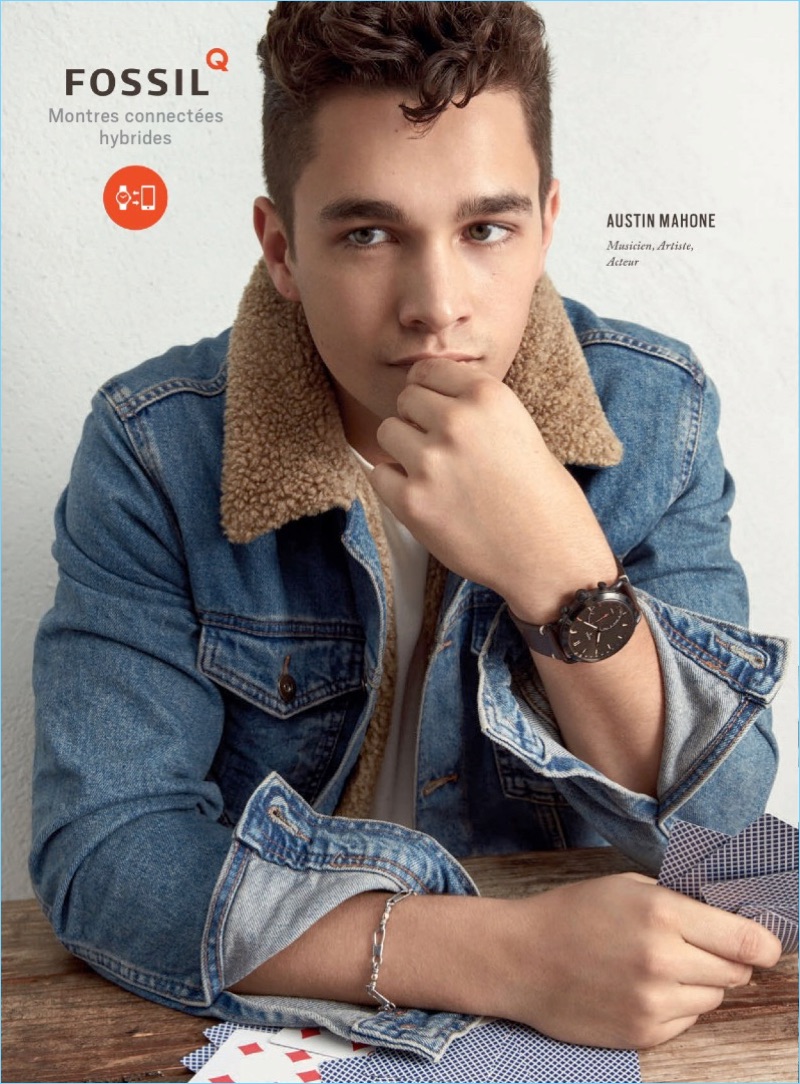 Dolce & Gabbana is not the only label courting Austin Mahone this season. Mahone also appears in the latest Fossil campaign. One of the brand's ambassadors, Mahone shares one of his first experiences with a watch. My first watch was actually my father's who passed away when I was two years old, says Mahone. Although I didn't know him, I was able to have a piece of him. So it makes me feel connected to him every time I wear it.
Related: Austin Mahone + More Head to Palermo for Dolce & Gabbana Fall '17 Campaign
Acting as a Fossil brand ambassador, Mahone's schedule is full. Most recently, Mahone promoted Fossil's Q Commuter hybrid smartwatch with a meet and greet. The Send It singer hosted fans for an event at Macy's Herald Square. This isn't Mahone's first time crossing paths with Macy's. He previously fronted the retailer's American Icons campaign.
Austin Mahone for Fossil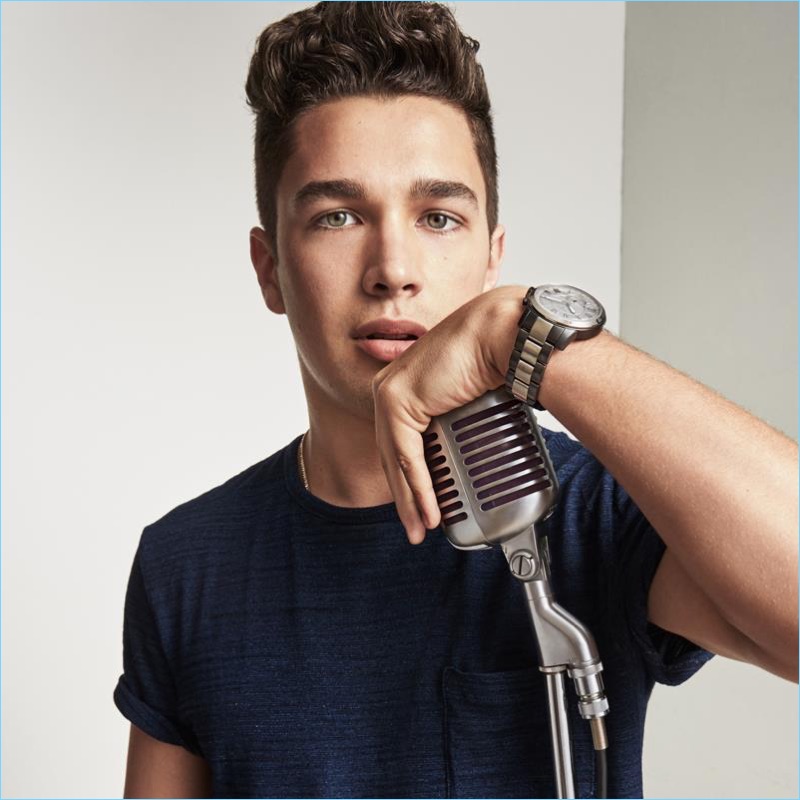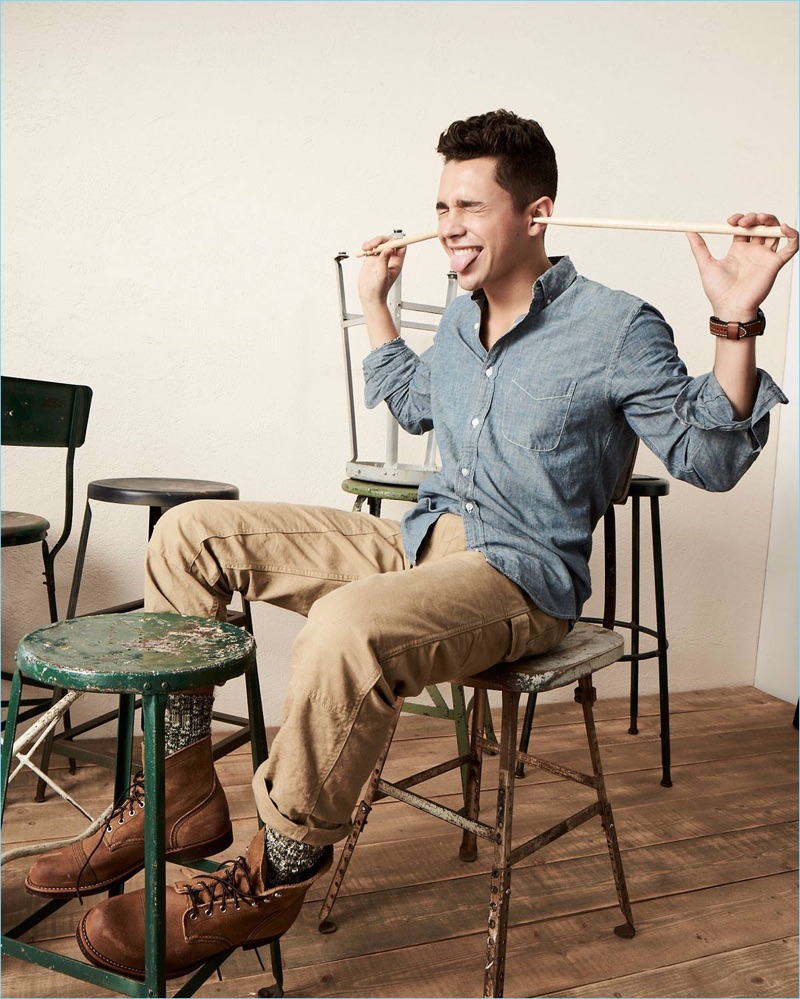 Austin Mahone - Macy's Herald Square x Fossil Event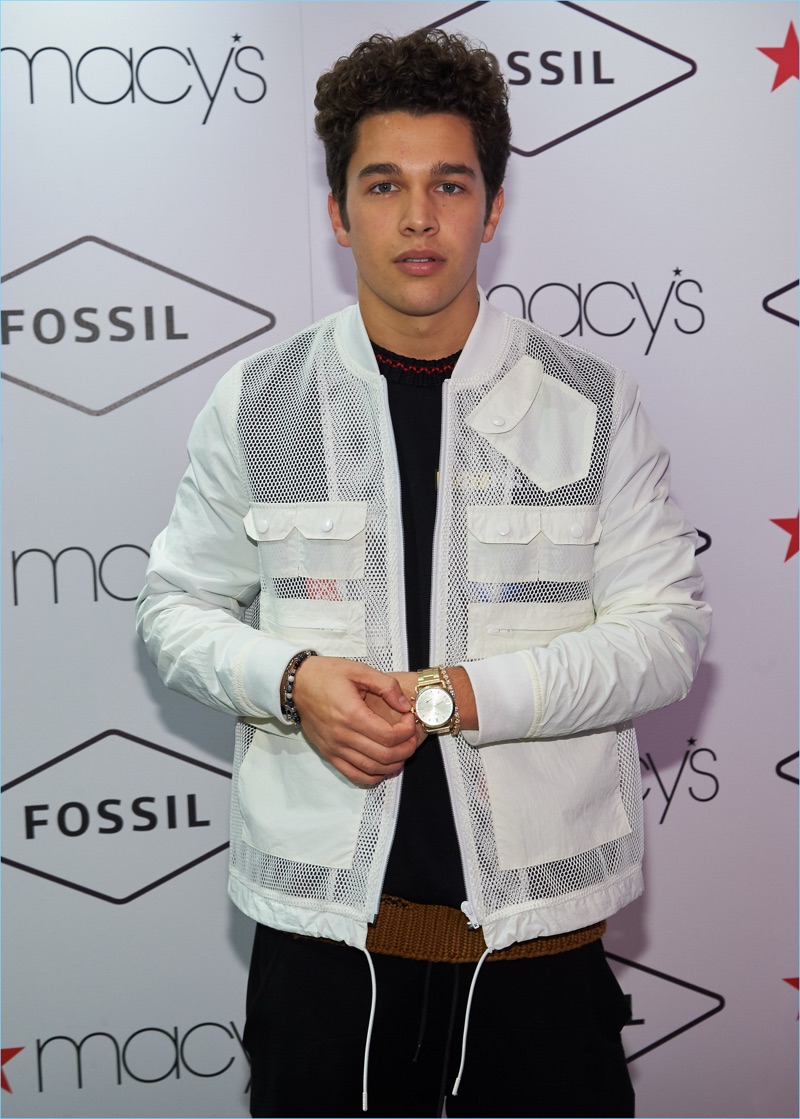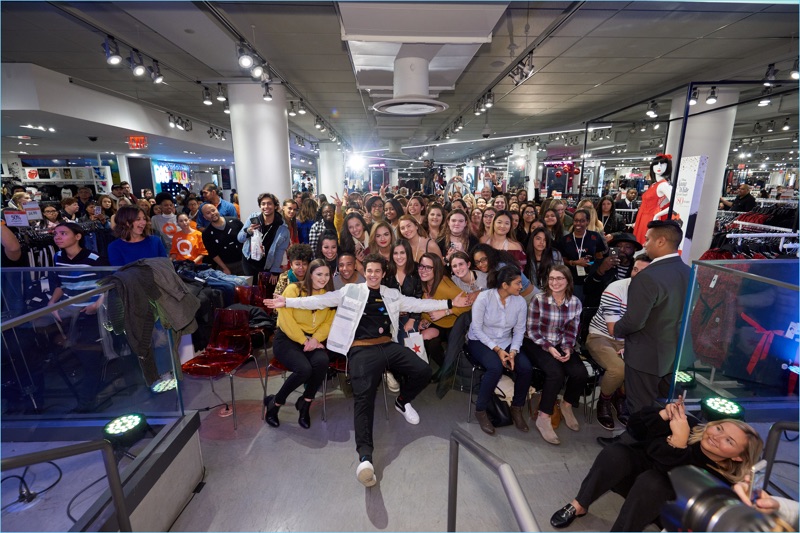 Behind the Scenes: Austin Mahone for Fossil
Images courtesy of Macy's