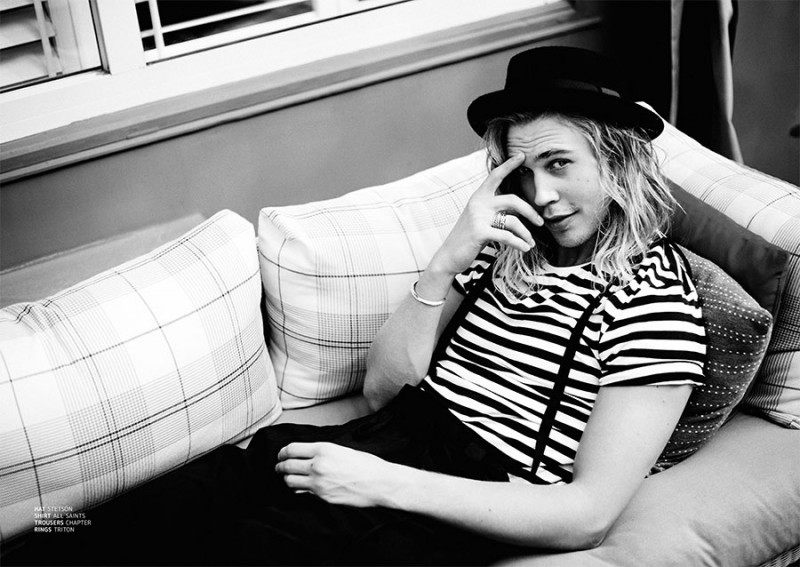 The Shannara Chronicles actor Austin Butler connects with JÓN magazine to dish on his MTV show. Connecting with photographer Leigh Keily and stylist Ton Aguilar in Los Angeles, California, Butler is captured in a contemporary wardrobe. Posing for casual images outdoors, the 24 year-old actor sports pieces from brands such as Marc by Marc Jacobs, Triton and Topman.
Talking to Keily about The Shannara Chronicles being on MTV, Butler reflects on his adolescent years, sharing, "Oh man, I used to watch the music videos on MTV…and then I didn't really. I was never really a fan of reality television. I kinda didn't watch for a long time. Then I was actually shocked when I heard this was going to be on MTV and I just really questioned whether or not they could achieve what I read on the page, ya know?" Butler continues, "And they really threw down the budget gauntlet and the show looks epic! I'm so impressed with what they were able to do."
Austin Butler JON Photo Shoot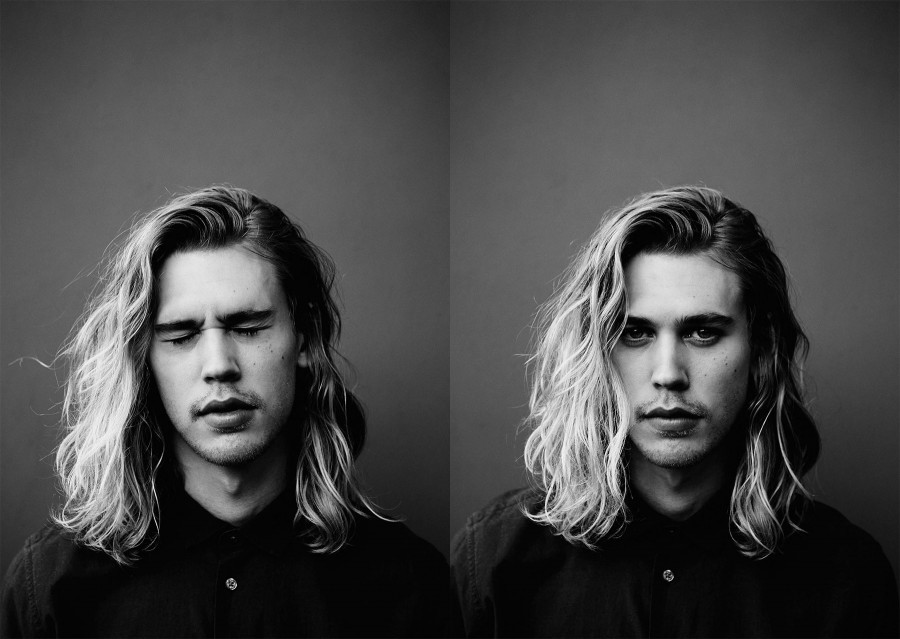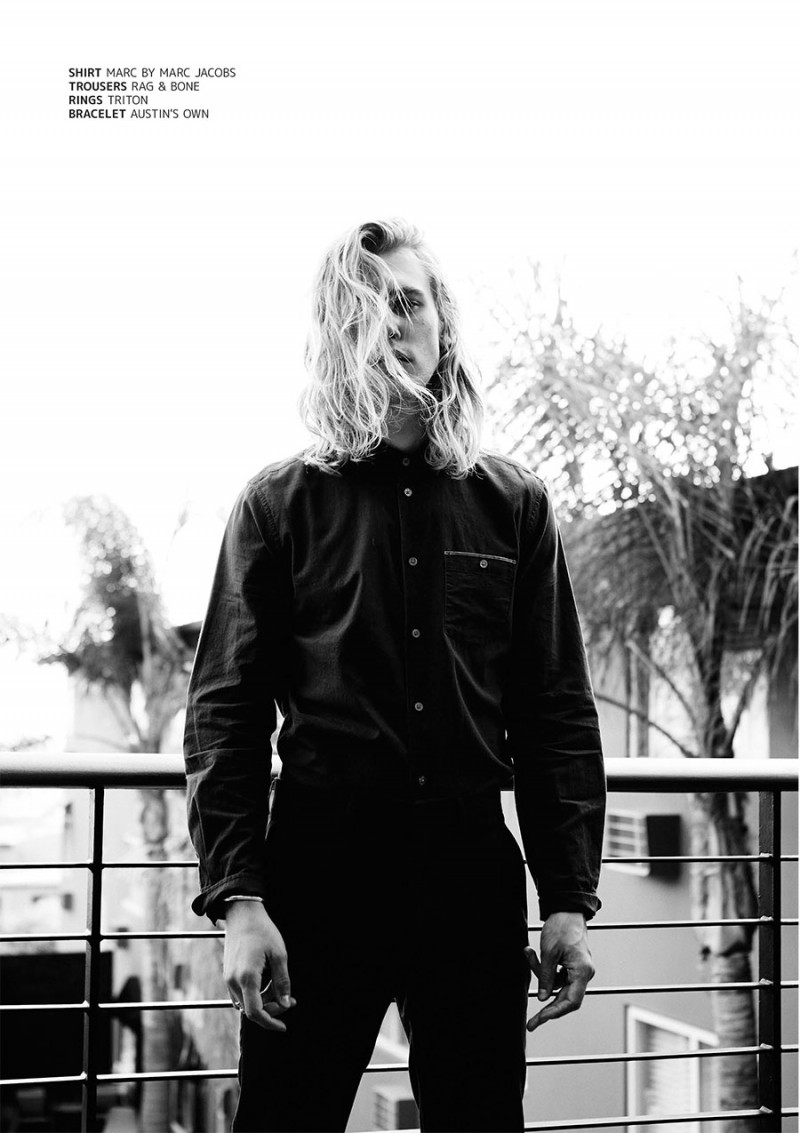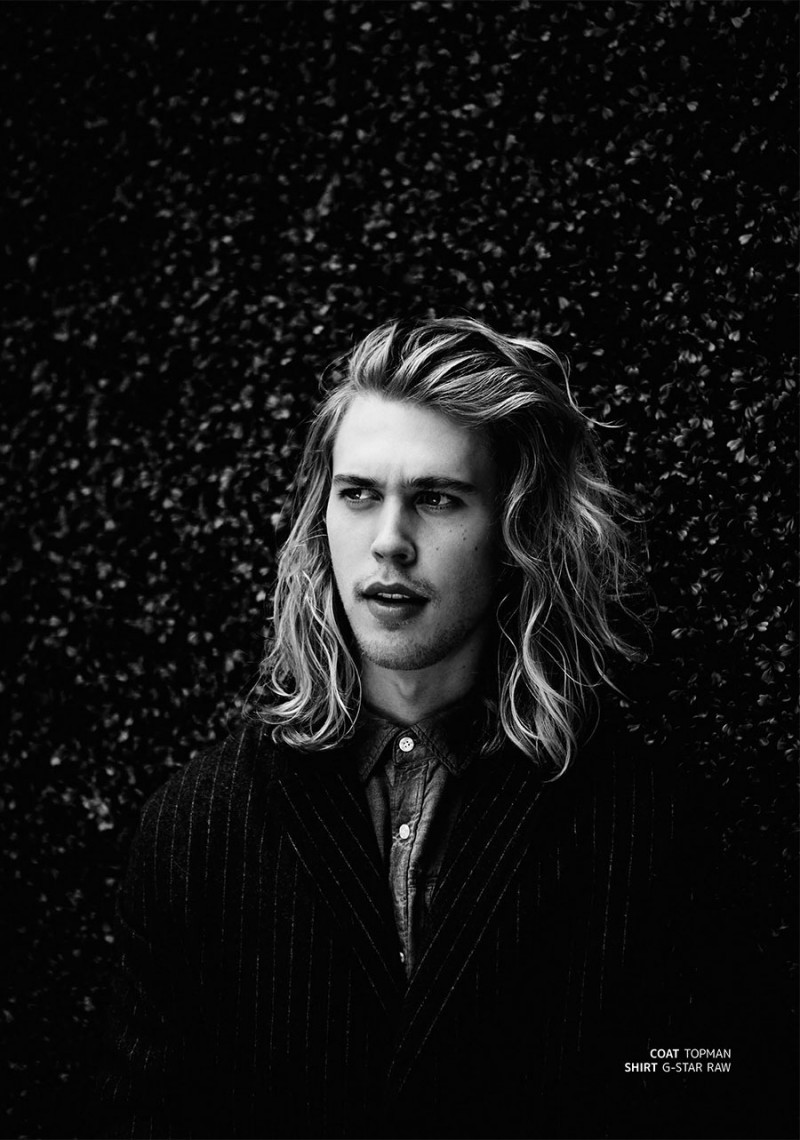 Long Hair Inspiration: Austin Butler Pictures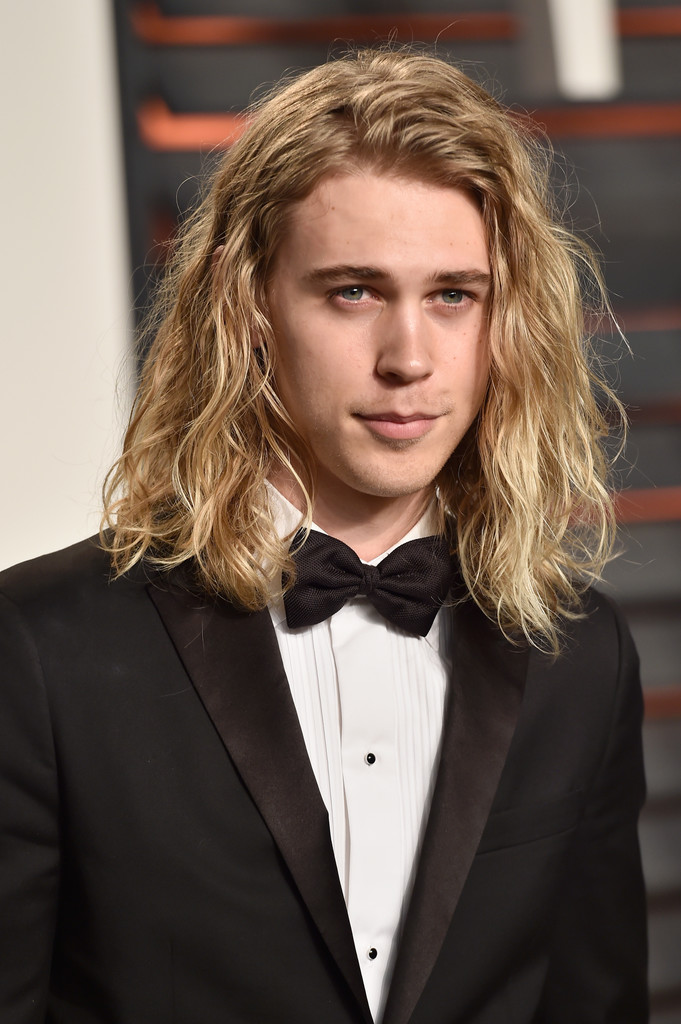 Austin Butler delivers long hair envy with a wavy style that lends itself to a Bohemian spirit. Whether, he's going casual on the red carpet at the Sundance Film Festival or dressing up in celebration of the Oscars, Butler stands by his inspiring golden locks.