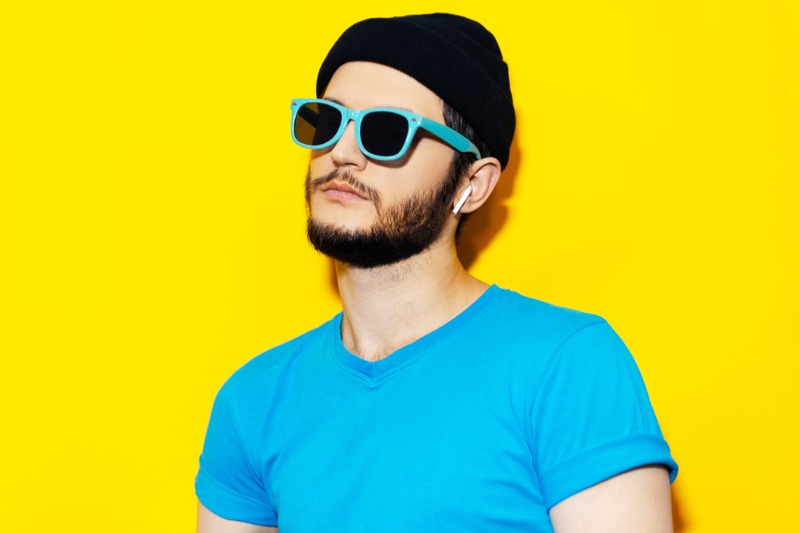 Probably the most popular gifts today are tech gifts. However, buying the right one is not that easy. You can easily get confused if you are not familiar with the specifics of a certain product. For example, wireless earbuds and true wireless headphones are not the same.
This is the main reason why we have created this list and we hope that the one you are buying a gift for will really love it. Now, let's take a look at our list of the best gifts for tech lovers today!
True Wireless Earbuds
We have to admit that the future belongs to true wireless earbuds. Let's just take a closer look at one model from Cleer Audio. They have an excellent battery that will work for up to 10 hours on a single charge, they are water resistant so you don't have to worry whether they will be damaged by sweat or light rain, thanks to the high-sensitivity drivers you will have a top-notch listening experience. They are perfect for any workout and outdoor activities and exercises.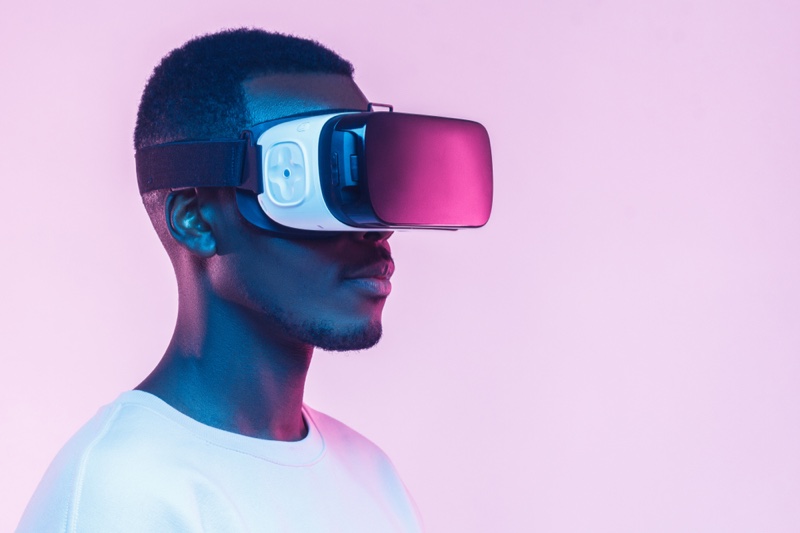 VR Headset
VR headsets are pretty popular today. They can practically take you wherever you want to go whether it is your favorite band's concert, inside a big game, a TV show or a movie. They are perfect for gamers and people who love travelling because they can easily take 360-degree tours through the wonderful cities and sightseeing places all over the world. And the best thing is that you can do all of that without any additional expenses and from the comfort of your home.
Mini Photo Printer
Luckily or not, today most of our photos are stored in our smartphones. Most of the photos just stay buried in the smartphone's memory and this is the reason why we recommend buying a mini photo printer. These printers are super portable and thanks to their Bluetooth connectivity option you can easily print photos from any Bluetooth enabled device you own. So, if the person you are buying a present for likes to look back and enjoy the special moments from the past, a portable mini photo printer is a great choice.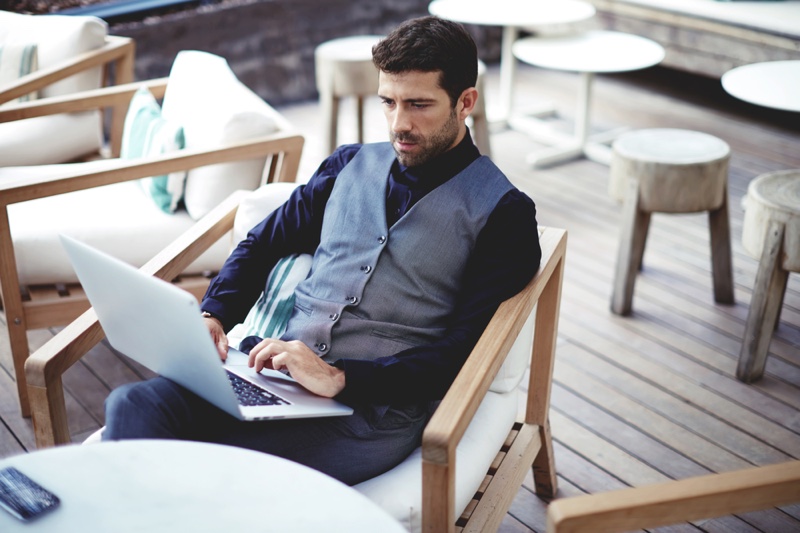 Pro Mesh WiFi System
Today, it is pretty inconvenient when the WiFi connection goes down but thanks to the pro mesh WiFi systems you will quickly forget about. Besides a stable and fast WiFi connection another great thing about these systems is that literally every corner of your house will have an excellent wireless signal. In case there is any problem with the system, the troubleshooting process can be solved pretty easily thanks to the dedicated app. Now you can forget about slow internet and a bad WiFi signal.
Robotic Vacuum Cleaner
Although some people have doubts about robotic vacuum cleaners, we have to say that they are doing their job pretty well. You can control them using your smartphone and a dedicated app, they learn to move around furniture and easily handle tricky corners. Another great thing about them is that they will return to their docking station to recharge after 90 minutes. They are a great gift if you are on a tight schedule and there are lots of household chores to be done.
GoPro Camera
If you are looking for a multipurpose camera, we have to mention the GoPro. It is built to be very durable so you definitely don't have to worry about the weather conditions or environment you are going to use it in. You can be sure that you will get a high definition video every time you use it. So, when you want to film yourself during some water activities or running or doing some extreme sports you can be sure that the GoPro camera will easily handle every situation.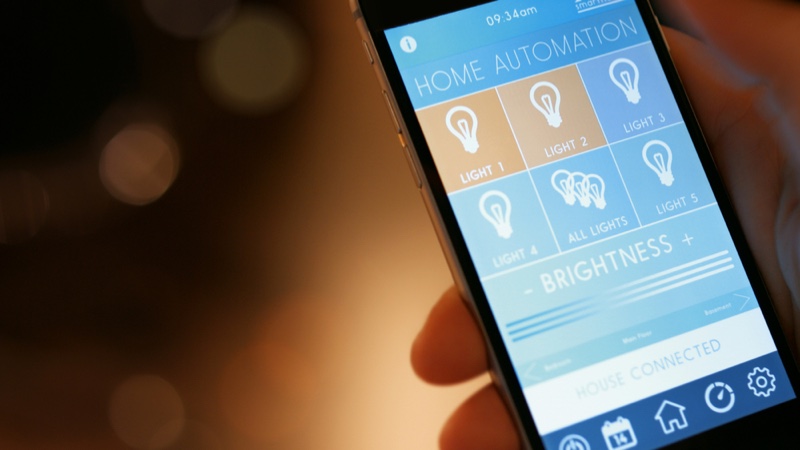 Smart Home Devices
Although there are many gifts you can choose today, like the ones on the list here, we have to say that smart home devices are pretty popular nowadays so they are definitely worth checking out. For example, Google Home or Amazon Echo can control the lights and temperature in your home, play music or read you the news and even order something. Their capabilities are expanding day by day and they will even get better in the near future. We are sure that your techie will be delighted to have one such device.
MIRROR Interactive Home Gym
If your tech lover is also into working out the Mirror Interactive Home Gym is a great gift. This product is full of interactive studio classes that will help you get into shape from the comfort of your home. You can personalize it and do whatever workouts you want. So if you are already going to the gym or have a personal trainer, there are great chances that this interactive home gym will be a decent substitute for them.
Kindle Paperwhite
The Kindle Paperwhite is a perfect gift if the one you are buying the present for loves reading. It is waterproof so reading by the pool or in the bath is not a problem. It is also super portable and easily connects to audiobooks and you can basically have an excellent library inside this device.
Temperature Control Smart Mug
If there is anything I hate in this world it's the time when I forget about my coffee and then take a sip and I realize it's cold. Thanks to the Ember temperature control smart mug your coffee will be at exactly the same temperature until you drink it. Once charged this mug will fork for the next hour and a half. Drinking cold coffee or tea is a thing in the past now.
There is one interesting thing about gifts for tech lovers – there is a perfect gift for everyone in this category. The selection of gadgets designed to make your life easier is increasing every single day so the only problem here can be having too many options.