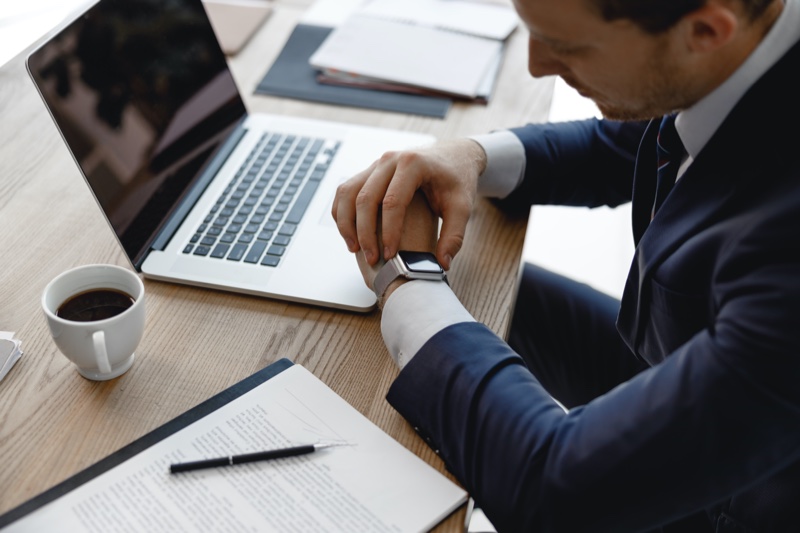 Smartwatches have become increasingly popular in recent years, with more and more people opting for the convenience and functionality they provide as a wearable device, and with the benefits they offer, it's not a surprise. In fact, the global smartwatch market is projected to reach over 146 million units shipped by the end of 2023.
Are you trying to find a way to step up your wardrobe? Consider the Apple smartwatch. This wearable technology can double as a fashionable item to go with any outfit in addition to being utilitarian. Some smartwatch holders even go the extra mile and choose trendy Apple watch bands to elevate their ensemble.
The Wide Range of Apple Smartwatch Options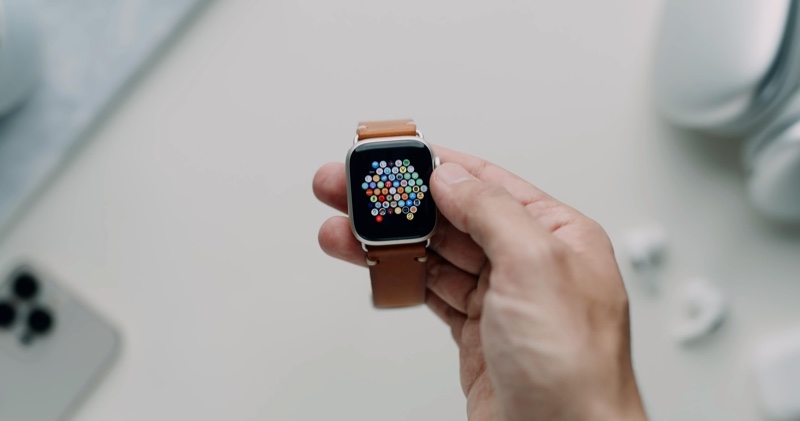 There are several interchangeable watch faces available for the Apple smartwatch, meaning that there is a watch face for every taste, whether you prefer a traditional or contemporary appearance. Even details like the weather, your calendar, or your exercise objectives can be added to the watch display. Easily showcase your unique style while efficiently managing your daily responsibilities with this remarkable level of personalization.
To create a range of styles, the watch may also be coupled with various straps. Experience a wide range of choices to suit every occasion, catering to both a sporty and elegant aesthetic. You may wear the watch for every occasion by simply switching out the bands to match your attire or mood.
This watch is not only fashionable but also practical. It can keep tabs on your daily routine and exercise objectives, track your heart rate, and even watch out for accidents or falls. This makes it a perfect accessory for people who place a high value on fitness and health.
The Unique Features of the Smartwatch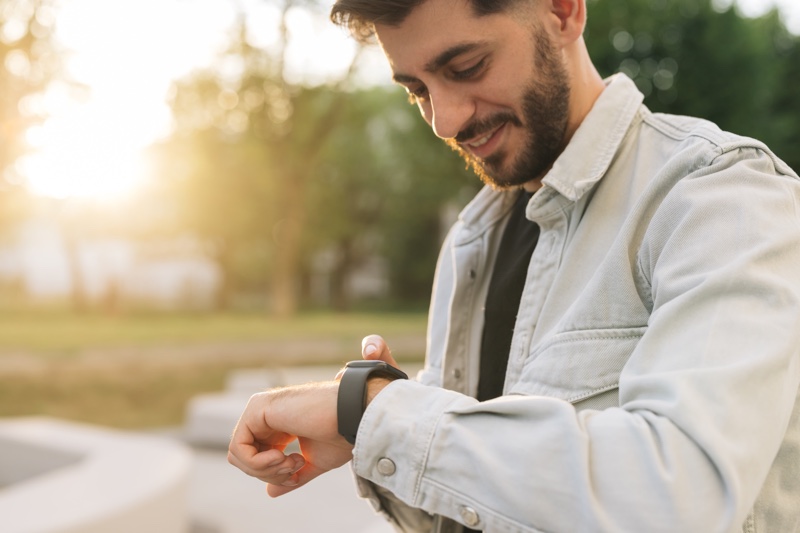 You can also get notifications right on your wrist with the help of the watch. Thus, you won't need to check your phone continually to stay on top of important messages and calls. Moreover, using voice control functionality, you can effortlessly place calls, send messages, and seamlessly control your smart home devices.
Additionally, Apple Pay transactions via the smartwatch are possible. This means that you can shop without bringing your wallet along by using just your watch; it's a simple and reliable method of purchasing goods and services.
With Apple Music and podcasts integrated into the Apple Watch, you can stream your favorite tunes and episodes directly from your wrist—no need for a separate device. Download playlists and episodes for offline listening, enjoy easy playback controls, and discover new content. Stay entertained and motivated during workouts and daily activities with a personalized audio experience on your watch.
What makes an Apple smartwatch stand out is its seamless integration with the Apple ecosystem, allowing users to sync and access their data across devices easily. Additionally, the watch offers a wide range of customizable features, from watch faces to interchangeable bands, that allow users to personalize their experience to their unique style and preferences.
Final Words
Elevate your style with the Apple Smartwatch, a fashionable and practical accessory that effortlessly enhances your fashion sense. With its replaceable bands and adjustable watch faces, you can easily put together a look that fits your own taste. 
In addition, it's a need for anyone who wants to stay connected and on top of their daily tasks thanks to its fitness monitoring, notification system, and voice control functions. Therefore, consider adding an Apple Smart Watch to your collection if you want to up your fashion game.