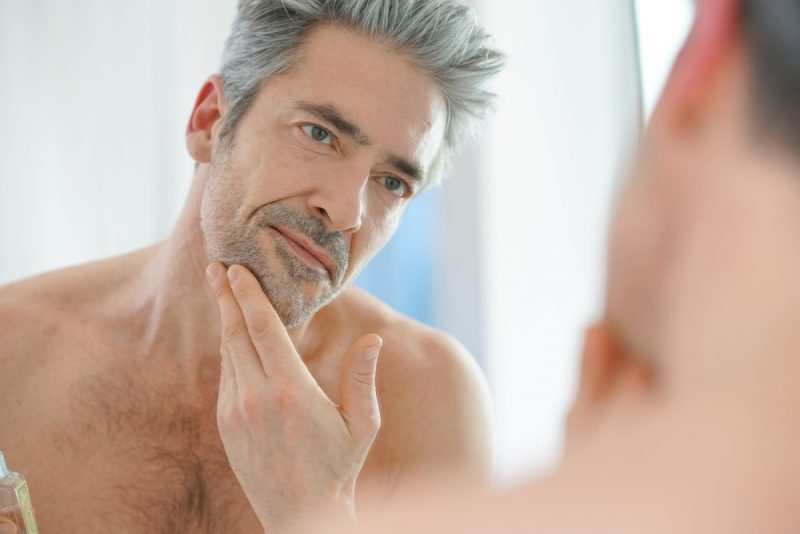 There is one thing we are going to dispel. Celebs who go to expensive dermatologists are not the only ones with the lease to "eternal youth" looks. Pharrell looks like he is 28 years despite being 46 years. While he has a grooming regimen that can be considered better than the routine you have, but there is no reason why you cannot get the age-defying glow of even 75 % of what he has by developing the habits that are going to reduce the damage and also increase the regeneration of your skin, take a look at Leading Edge Health for age-defying products.
Below are some tips that will help every guy slow down their aging.
1. Getting Dirty – And Keeping Clean
One way that has been proven to be useful when it comes to living longer is exercising, but it will also help you look younger. When exercising, you will be sweating, and this will open up the pores releasing all the toxins that could have clogged them. This means anything that might have caused blemishes and breakouts and blemishes is excreted.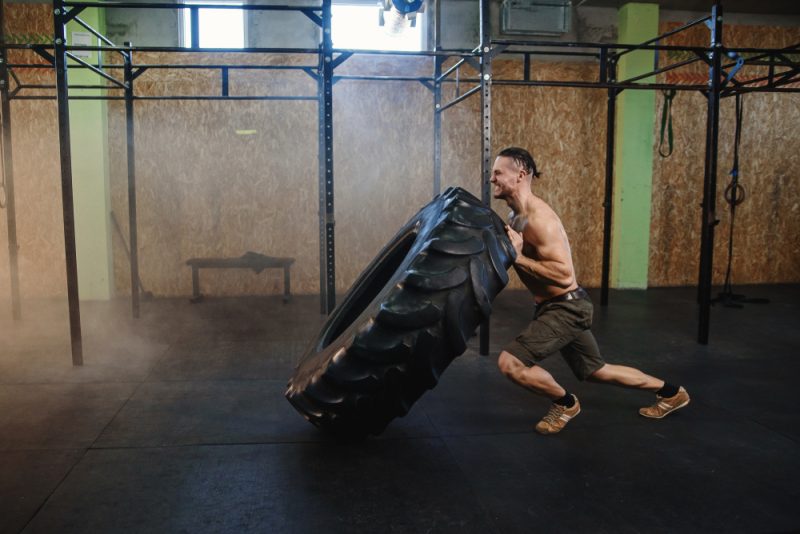 Sweat can have an inverse effect on your skin when you are done with exercising. This is why you need to take a shower immediately; you are done exercising (which you most probably do). The shower is going to cleanse the skin of the grime and sweat that can easily clog the pores when they are shrinking to their standard size. If you are not able to take a share after your exercise, then have a pack of skin-toning face wipes with you when going to the gym so you can easily do a wipe down.
While still talking about taking a shower, there is one thing you need to remember; try lowering the temperature. While hot water is going to help in opening pores when shaving, but you don't have to risk drying out your skin. When you bath with hot water, it washes away healthy oils that keep the skin nourished and soft. Many people don't know how a shower affects their skin, but now you know.
2. Investing in a Grooming Routine
We assume that you already have a basic skincare routine in place – and this includes cleansing, exfoliating, and moisturizing. If you are interested in a routine that will help you look younger, then you are going to start investing in higher performance products.
The first thing you need to have in your moisturizer is SPF. One of the fastest ways you can make your skin age is leaving it susceptible to the harmful rays of the sun that can cause cancer. You can make sure you are safe from them by using a broad-spectrum SPF product. You should have a closer look at the different options in the market then chose the one you think is the best for you.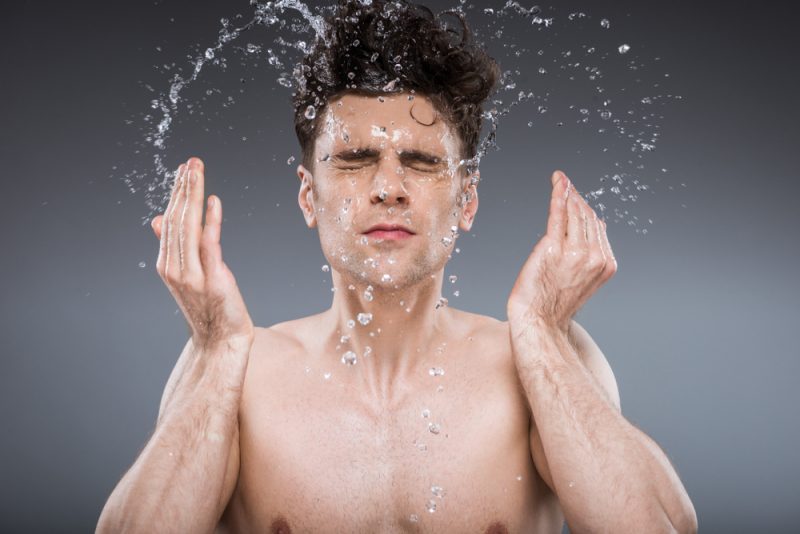 Get a serum. Serum is considered to be lightweight, but they are rich in nutrients that help the skin, and they can penetrate the three layers of the dermis (moisturizers will only sit at the top of the first layer). After you are done cleansing, apply the serum before moisturizing because you want it to seep deep into your skin and ensure it reaches below the surface. This is going to leave you with firmer skin and brighter complexion.
Another thing you will need is getting familiar with retinol. This is a topical form of Vitamin A that is going to boost the production of collagen, and it has been shown to help in reversing signs of aging you might be having already, while slowing and preventing others. If you apply it every night, you might start seeing great results in about three months, but it is going to depend on the dose recommended by the doctor. (People with sensitive skin are usually advised to take lower doses). Retinols can be effective in dissolving dark spots, keeping acne at bay, minimizing wrinkles, and shrinking large pores. This can be found in night creams – or you can visit a dermatologist who is going to prescribe the heavy-duty stuff.
Sleep is one of the most important things, try getting 7 or 8 hours of sleep at night. Before going to bed, apply a retinoid product or night serum. When you sleep, the cells are regenerating, and this is why you should not cut down on the hours you are asleep.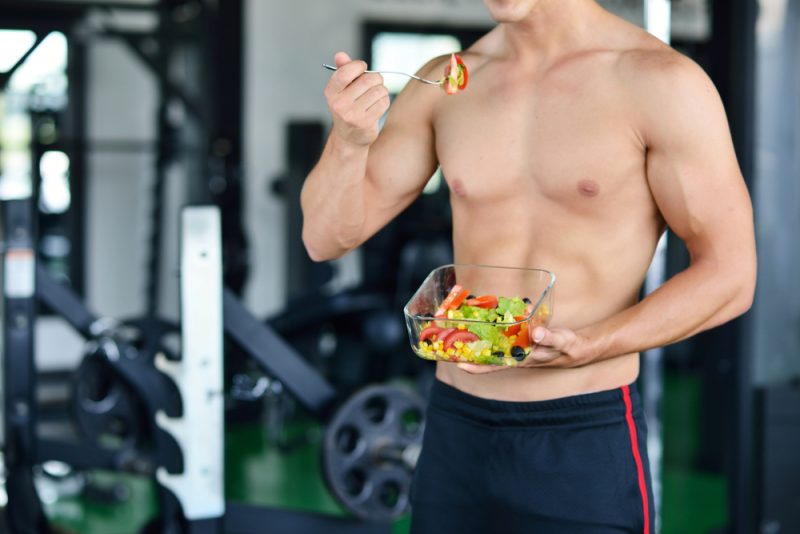 3. Adjusting Your Diet in a Sustainable Manner
There are two rules that you should follow because it will have a positive impact on your complexion for long. The first is drinking a lot of water to keep your skin healthy and hydrated, keep the skin firm, and preventing breakouts. You should see your skin as an organ of your body; it needs to get enough water for it to function correctly. The second is lowering your sugar intake. Many breakouts are caused by sugar. It creates an increase in the production of sebum, which clogs the pores and undoes any progress you have made in having a clear complexion.
The last thing is you should not be afraid of chopping it up with the dermatologist. They usually know how to adjust your diet in a way that will improve your skin. There is a lot of things you can start doing, but the best diet will vary from one person to another, which is why it is a good idea to get a custom-tailored plan.