American Gigolo Style: The Giorgio Armani Influence
In 1976, Barneys New York owner Fred Pressman introduced the American consumer to an unknown Italian designer by the name of Giorgio Armani. Fashion press of the time declared Armani utterly brilliant or dreadfully boring with his use of "greige"–a mix of gray and beige. However, the tides quickly turned for Armani with the 1980 thriller American Gigolo, which starred Richard Gere and Lauren Hutton.
Gere played the lead character Julian, a stylish male escort living in Los Angeles, who had a penchant for the latest and finest tailored men's styles. Armani was commissioned to create suiting for the movie and the project resulted in a chic filmed advertisement, carried with class. Armani's style of relaxed suiting was attractive and inspiring, not because it was being worn by an escort, but one of Hollywood's newest leading men, Richard Gere.
Reflecting on his contribution to men's style and American Gigolo, Armani shared with Barneys New York, "My look for Richard Gere in American Gigolo marked a change in men's fashion. It was soft, relaxed, elegant and sexy, while still being tailored. Richard brought it to the world, and Bergdorf Goodman was one of the first stores to buy my men's collection." One of the first designers to play the Hollywood game, following the release of American Gigolo, Giorgio Armani quickly became the go-to label for leading men, directors, screenwriters and more to wear on the red carpet.
In the featured clip above, Richard Gere's character Julian takes pride in his wardrobe, enjoying the task of going through his many drawers of belongings to get dressed.
American Gigolo References Today
American Gigolo continues to be referenced today for its sartorial brilliance. In a time when relaxed streetwear-influenced styles are in vogue, it's always nice to come back to tailored suiting and smart, fitted separates.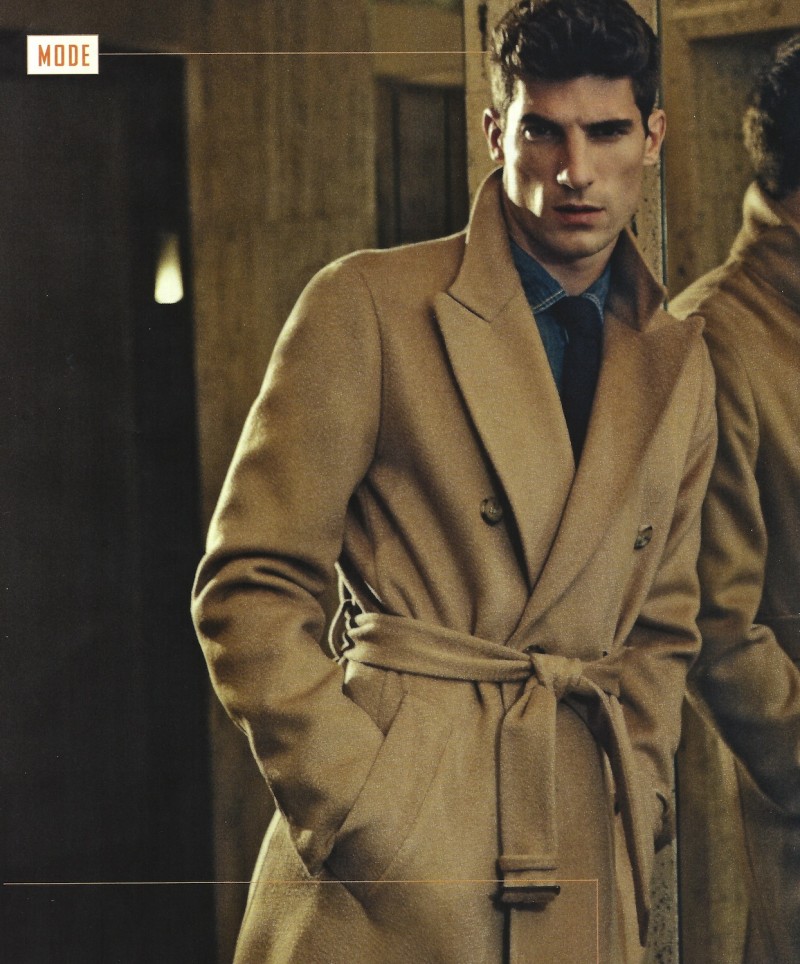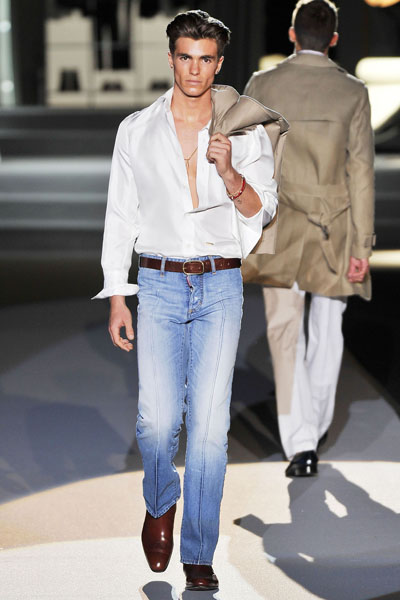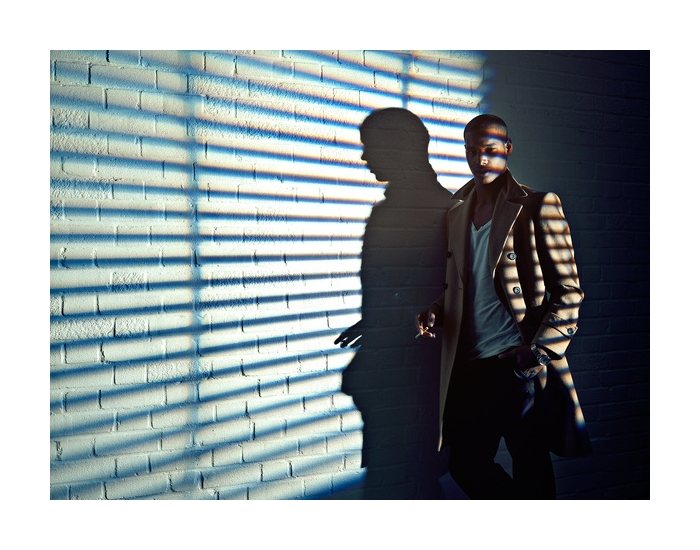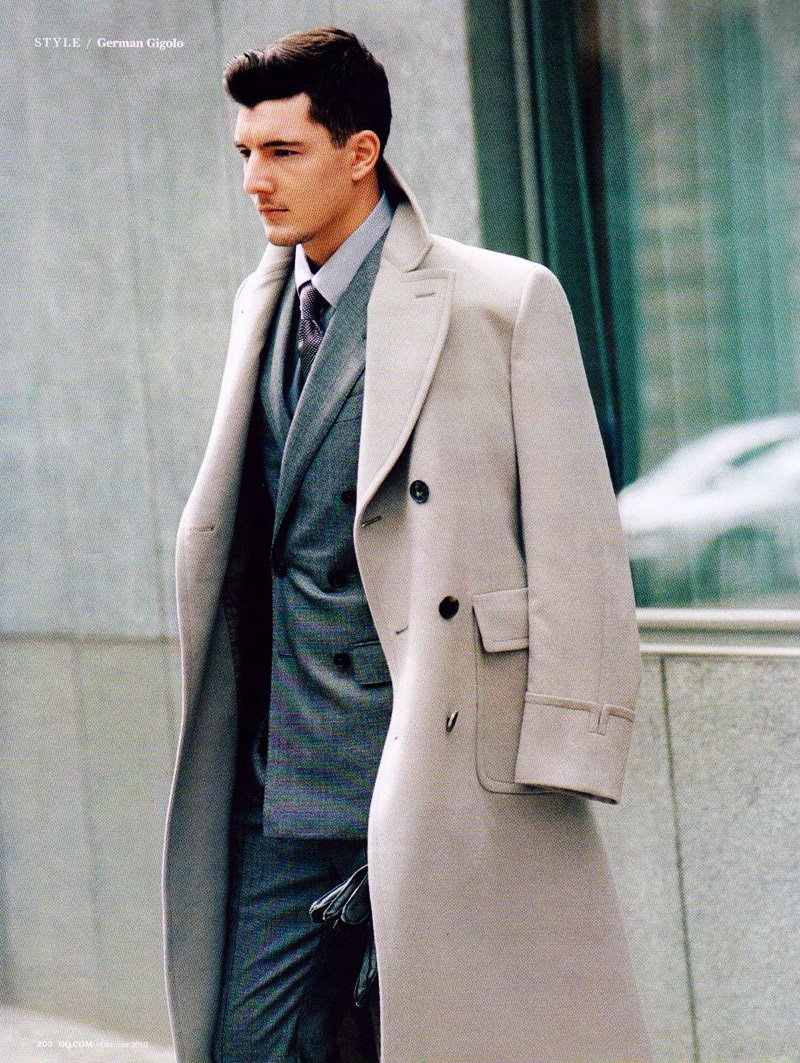 Channel a Modern American Gigolo Look