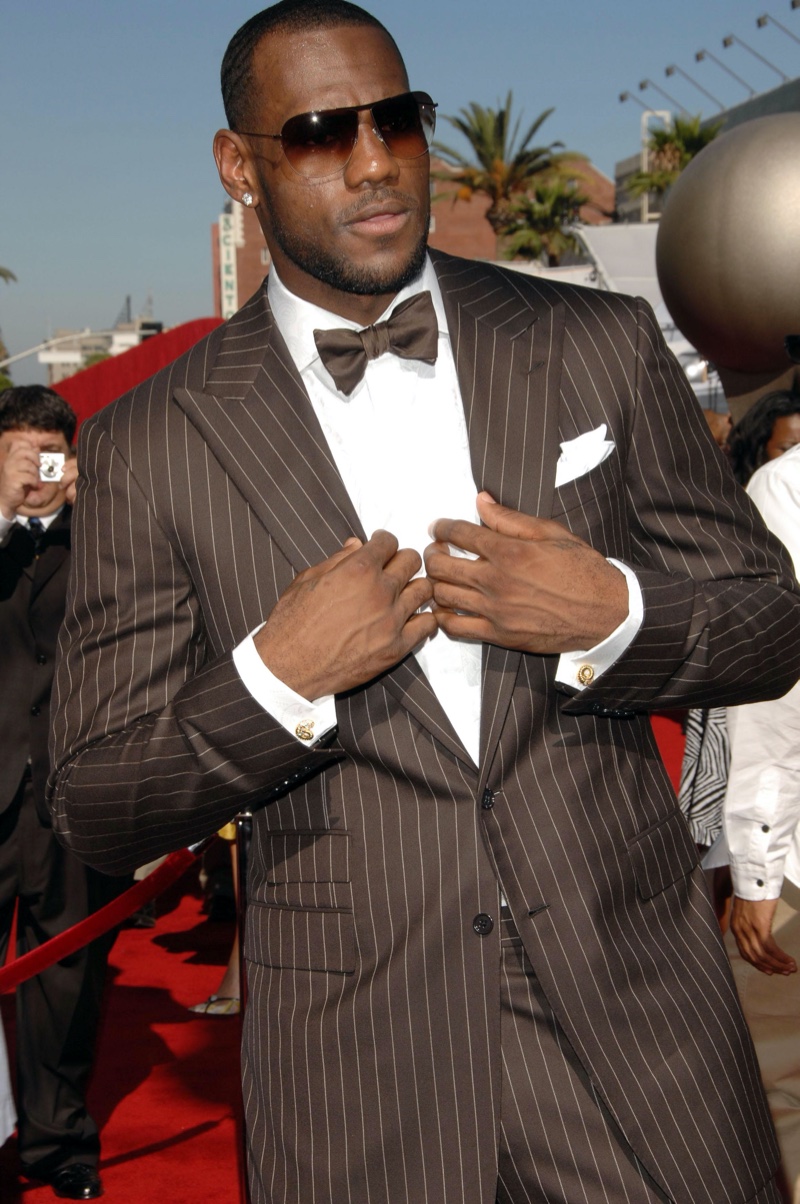 NBA is as much about the game as it is about shoes. The game itself continues to stand out with incredible moments but as we know, shoes usually define those moments and that on its own is what really sets the tone and makes things so unique and different. The cool thing regarding these moments below is that they are all connected to a shoe.
LeBron blocks Iguodala in the 2016 finals
When you think about great moments, this one really stands out of the crowd just because it's so different, iconic and it manages to bring in a little piece of history that everyone enjoys and appreciates. The nice thing about this particular moment is that LeBron was wearing one of his signature shoes, more specifically the Nike LeBron Zoom Soldier 10. It's an iconic shoe that a lot of people love and the overall quality and experience is what really makes it stand out. You can get the shoe at around $250, and you will be very impressed with its resilience and quality. That's why you should totally check it out for yourself to see how incredible and powerful it really is.
Allen Iverson stepping over Tyrron Lue
Such a moment goes down in history and the 2001 finals are definitely something to behold here. It just goes to show that you can easily score if you know how to approach this and which is the better opportunity. They do an amazing job at bringing in creative ideas and unique features, and it certainly manages to set the tone for something different and very iconic at the same time. People love it just because it's so unique, and the Reebok Answer IV that Allen wore are pretty impressive. Granted, they did have his face on the sole, which made it rather strange and not very collectible, but if you get past that you still end up finding this as a very interesting shoe with great history.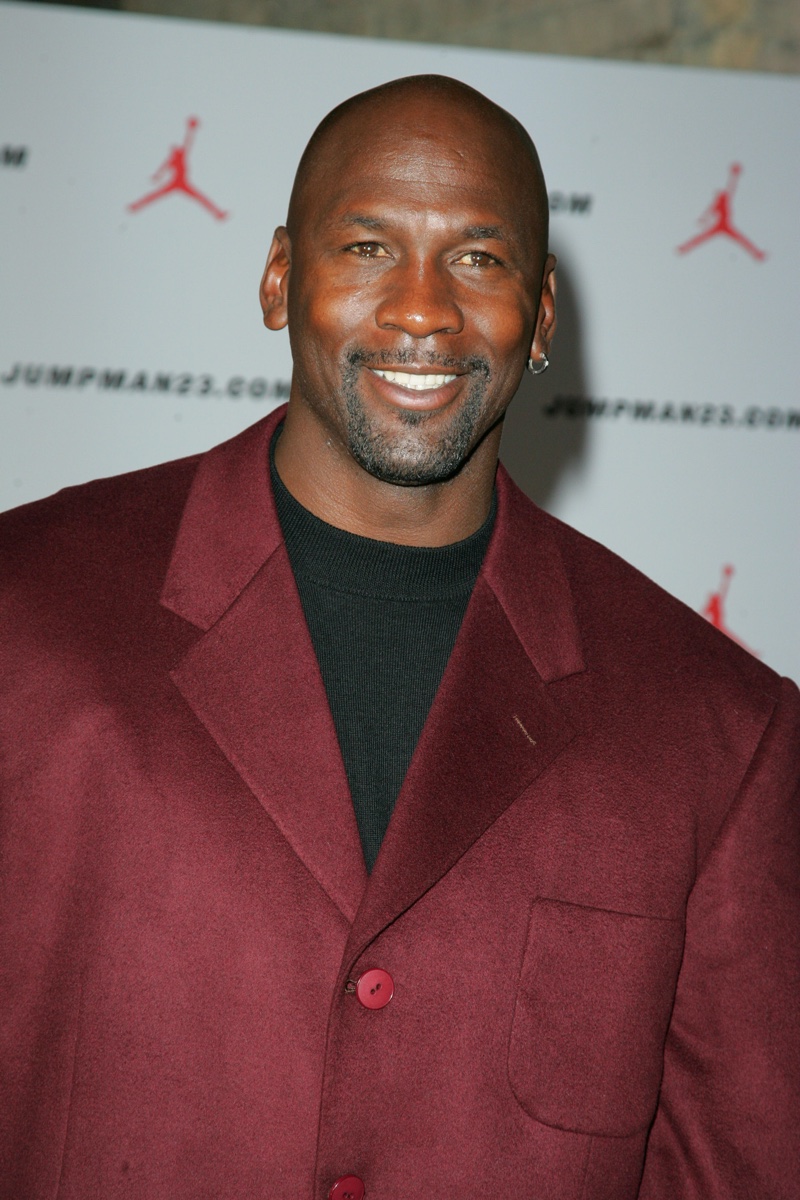 Jordan winning the 1998 NBA in his last match
Jordan is an icon and the fact that he got to win this way really goes to show the testament to his incredible talent and quality. He managed to stand out as a player, and he did bring in front some rather iconic results. Yes, it was challenging for him to win during the last match, but being able to complete such a fruitful career with a great win is what really tends to bring the experience to the next possible level in a very powerful manner. He wore the Air Jordan XIV at that time. Not the most popular Jordan series shoe, but still a pretty impressive one and a lot of people still believe it to be one of the better ones.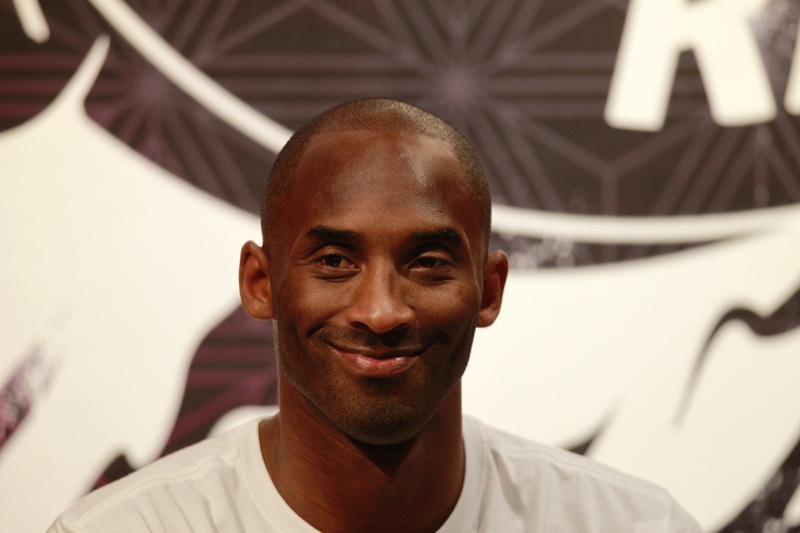 Kobe scoring 60 points in his final game
Retiring is hard for a player like this, but all of them are hard workers and they know the challenges that can appear. It's something that really makes life a whole lot more interesting, and people love it just because it's so iconic and powerful at the same time. You just need to check it out and see it for yourself. Kobe was wearing his Nike Kobe 11 Fade to Black signature shoe when he got to score 60 points, a fitting experience and end to a very good career.
Kawhi Leonard eliminating the 76ers in 2019
Kawhi is known for being a very good player, and he did manage to have a pretty iconic moment in 2019. He was wearing the New Balance OMN1S S at that time, a very interesting type of shoe with cool ideas and features behind it. That's what really set the tone to create something iconic, different and rewarding at the same time. Lots of people liked the shoe itself, despite having some crazy color combinations.
All the NBA shoes stand out in their own right, and the cool thing about them is that they all tell a story of winning, facing challenges and really getting past them at the highest possible levels. Dealing with challenges is not easy, players know that, which is why these shoes helped them so much. They are a part of the game just as much as players are.