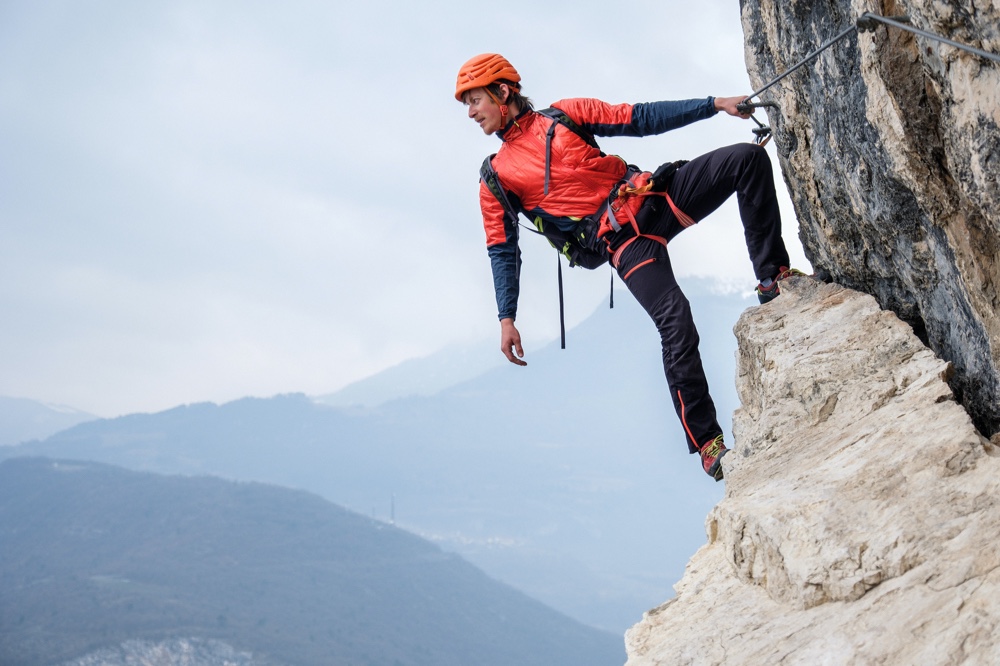 Hybrid jackets were created so that different materials could be combined to create a fantastic coat that eliminates the need to change layers as your activities become a little too hot. These jackets are mid-layers with a softshell over the core and thinner, stretchier fabrics on the arms or sides. They are best for windy areas because they can protect you from the wind.
The North Face hybrid jacket is one type of hybrid jacket that is great for mountain climbers. It has insulation on the front, back, and top shoulders. The fabric on the sleeves and sides is excellent for stretching and is a great rock resistor, making it ideal for climbers.
This jacket has been designed for high-level activities due to the presence of Ventrix, which has a small perforation that improves your breathing and maintains your temperature while doing various activities. It also has a water-repellent finish that comes in handy when taking cold showers. However, if it begins to rain, you will need a waterproof shell.
Multifaceted functionality is essential when wearing a backpack, harness, and helmet. Because of the multifaced functionality, switching between layers becomes useful as well.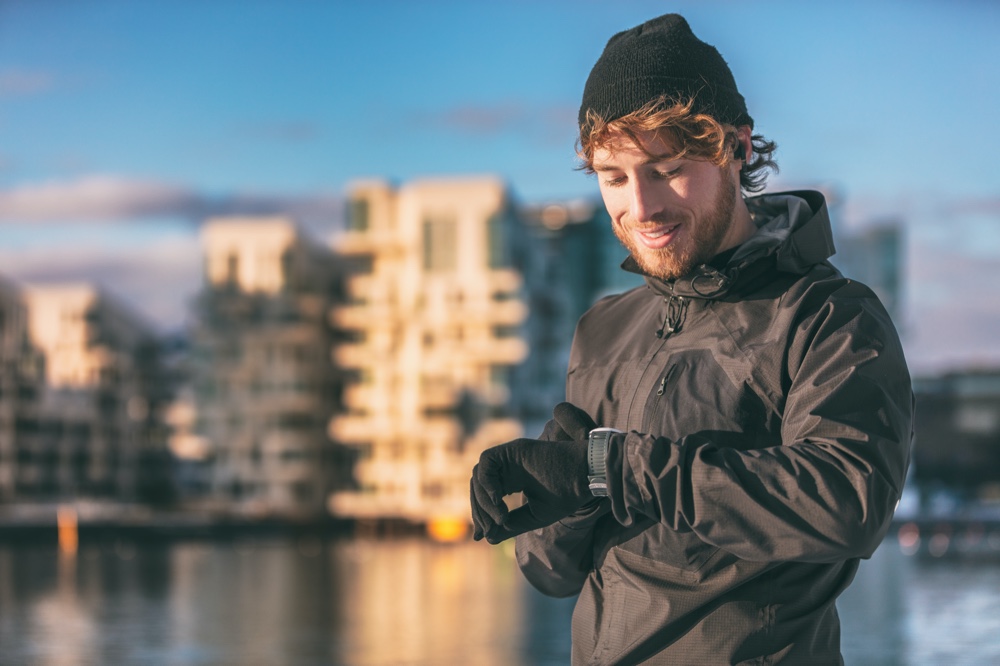 Insulation Options
Depending on your preferences, you could get this jacket in either a Polartec or a Ventrix. Down has an insulation property that allows it to trap air. It performs better than an equivalent synthetic cloth when it fills the coat and jacket. However, it is not recommended to wear down material if you know you will be doing any activity that will cause you to sweat. Wearing a cloth made of synthetic material is the best option.
Synthetic down is a manufactured substitute for natural down. Its structure is similar to natural down, but it requires more space to function correctly. This means that if you want the synthetic down material to be as strong as natural down, you will need more power. The synthetic down – fabric is also popular among vegans.
How Does Synthetic Insulation Compare with Natural Insulation?
The weather primarily determines the insulation of these fabrics; the best fabric is down for icy conditions and excess. When it's cool and dry, the synthetic down material is superior to the down option for damp climates.
However, with hybrid jackets, you can enjoy a variety of insulation types and the benefits of stretch sleeves and sides for ultimate action independence.
Conclusion
If you want to buy a hybrid jacket, you should first look at the prices and consider the activity you will be doing so that you don't buy a heavy coat while doing sweaty workouts, which will make you uncomfortable. If you don't know what you need, you can go to a store and ask for help.