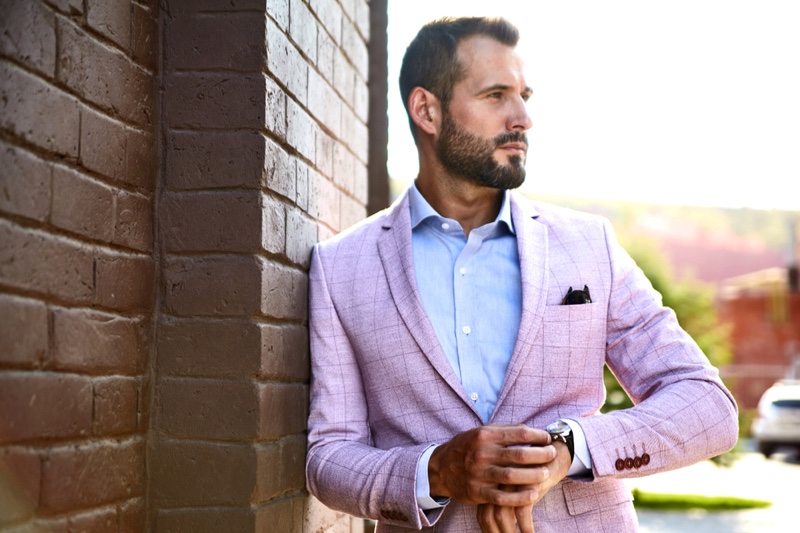 Finding an outfit that is versatile doesn't need to be a difficult task which requires hours of deliberation.
Whether it is choosing a monochromatic colour scheme or a simple shirt and trousers combo, the most basic of outfits can be transformed with help from a few key pieces for any occasion, whether its activities during the day or dining out in the evening.
Swap the watch
Smartwatches have risen in popularity, year on year – from the Fitbit activity tracker to the Apple Watch. However, these wearable devices don't scream glamour. Instead, it's worth choosing a timeless classic that will stand the test of time. Consider investing in the likes of a Rolex Milgauss or a top of the range Breitling, for a timepiece that always exudes glamour and sophistication.
Choose the shoes
An outfit can be changed with a simple shoe swap. Add a pair of trainers to make an outfit that little bit casual. However, opt for some luxury Christian Louboutin Rantulow flat calf grain trainers in black to still achieve the glamour you want for your outfit – while also offering a comfortable fit.
This designer footwear is 100% leather and when teamed with the right pair of tailored trousers they are the perfect addition with your favourite smart wear pieces.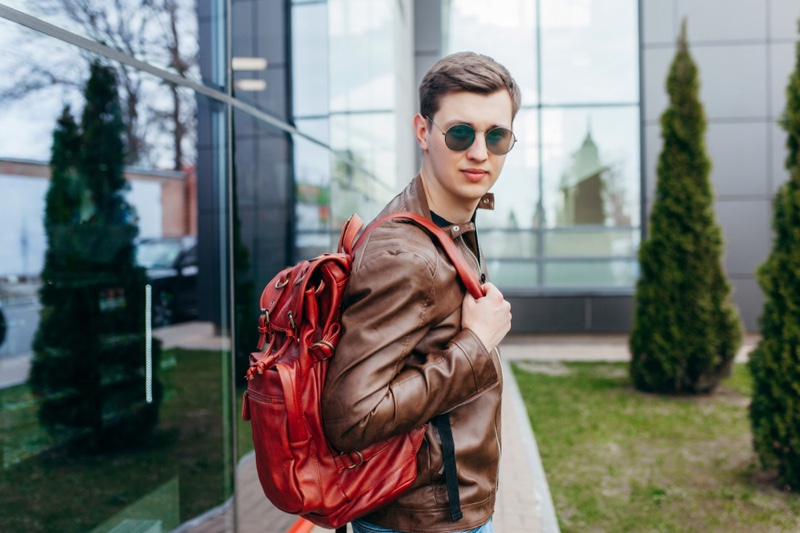 On the go
A bag is one of the most adaptable accessories to change up the feel of an outfit. Whether it's a backpack, briefcase or satchel, a bag is a must-have in every wardrobe.
Like trainers, a backpack is usually considered a casual accessory, but choose a leather one for a smart business-like appearance – the Ted Baker Dennt backpack is an excellent choice.
Don't risk the look of your outfit by not choosing the right bag, be sure to choose one that is fit for purpose. If you don't have enough items to fill a backpack, opt for a sleek folio-style bag instead.
Accessorise the neck
Once considered as everyday wear until the mid-60s, the necktie fell off the daywear fashion radar to become an essential only at important business meetings and weddings.
The tie achieves its goal of creating a smart image, however, it's not practical for all occasions. Instead, choose a scarf that can add elegance while being simple enough to remove from an outfit depending on the occasion.
Whether its silk, wool, cashmere or cotton, there are plenty of scarves to choose from with one of the most iconic scarves being Burberry's Classic Check Cashmere scarf that adds that little extra touch of luxe.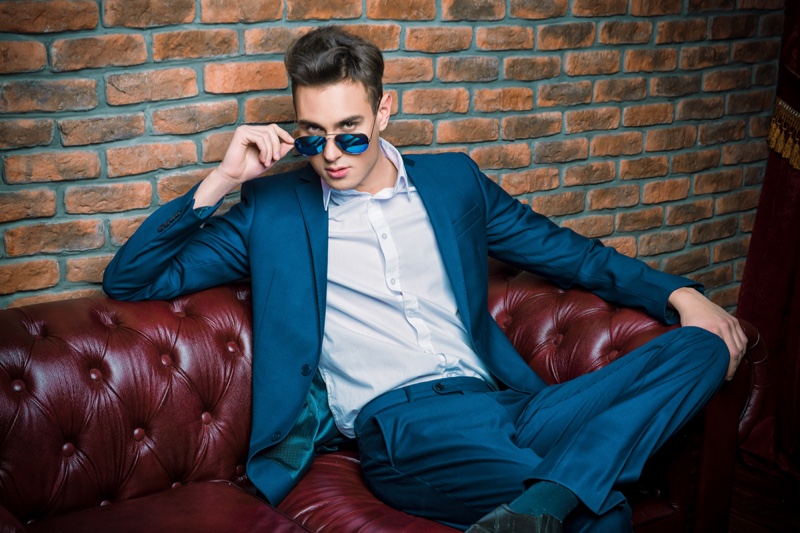 Complete the look
Previously worn only during the summer months, sunglasses have now become an essential, year-round accessory.
Unlike some other items like bags and coats which get deposited when at events, if outside, sunglasses will be one item which stays with you – whether they're on your face or on your head.
Choose a statement pair like Ray-Ban's Clubmaster Classic in polished tortoise to complement a variety of outfits as well as adding a sense of mystery.