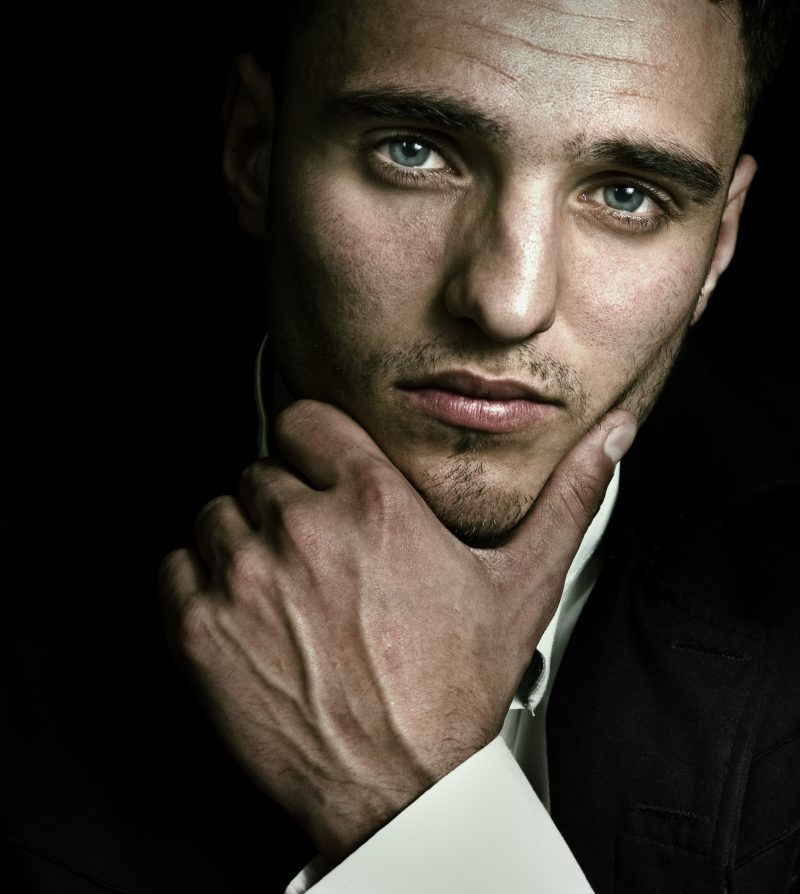 The human eye is a spherical body, also known as the eyeball. It lies in the eye socket and enables one to see through a systematic procedure of processing the information. In some ways, the human eye works much like a digital camera. Firstly, the light is focused primarily by the cornea which is the clear front surface of the eye, which acts like a camera lens. Next, the iris of the eye; it functions as the diaphragm of a camera which controls the amount of light reaching the back of the eye by automatically adjusting the size of the pupil (aperture).
The eye's crystalline lens is located directly behind the pupil and further focuses light. Through the process of accommodation, the lens helps the eye automatically focus on near and approaching objects, like an autofocus camera lens. Light focused by the cornea and crystalline lens reaches the retina which is the light-sensitive inner lining of the back of the eye. The retina acts like an electronic image sensor of a digital camera that converts optical images into electronic signals. The optic nerve then transmits these signals to the visual cortex, which is the part of the brain that controls our sense of sight/vision.
Other structural components of the human eye include the following:
The macula is the center of the retina. It is the functional center of the retina.

Photoreceptors come in two kinds: rods and cones. They're special nerve endings that convert the light into electrochemical signals.

Retinal pigment epithelium

 

(RPE) is a layer of dark tissue beneath the photoreceptors. These cells absorb excess light so the photoreceptors can give a clearer signal.

The choroid lies behind the retina and is made up of many fine blood vessels that supply nutrition to the retina and the RPE.

The sclera is the tough, white, and fibrous outside wall of your eye which protects the delicate structures inside the eye.

Signals from the photoreceptors travel along nerve fibers to the optic nerve. It sends the signals to the visual center in the back of the brain.
Spectacles and contact lenses
Eyeglasses or contact lenses are usually used for vision correction and sometimes for cosmetic or beautification (as in the case of cosmetic contact lenses). Eyeglasses require very little cleaning and maintenance, one need not touch their eyes to wear them (decreasing risk for eye infections), and glasses are cheaper than contact lenses in the long run since they don't need to be replaced as often.
They can adjust the amount of light entering your eye for optimum comfort and vision. Whereas contact lenses are directly in touch with the eye, so vision, particularly peripheral vision, is unobstructed. One can participate in sports and outdoor activities without fear of eyeglasses getting in the way, falling off or breaking. You can even change the color of your eyes with color contact lenses, like Solotica Hidrocor Mel, Solotica Hidrocor Ocre, Solotica Rio and many more to choose from.