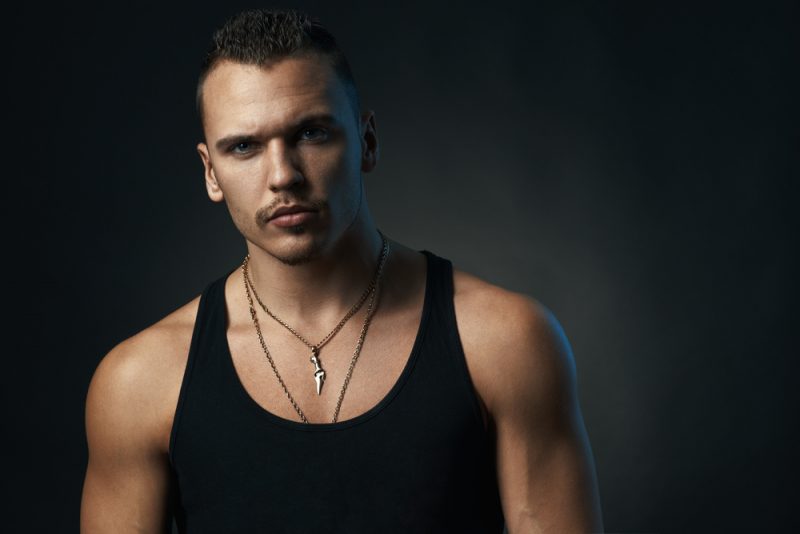 There are a lot of clothes and accessories we wear, and each of them is important when it comes to enhancing our looks. If you want to look good for a party, a special occasion, or just in general, it's important to try and make sure you nail all parts of your outfit. This is especially important when it comes to your jewelry- if it doesn't look good or doesn't go with your outfit, the chances are you'll be attracting attention for all the wrong reasons. If you know what to do when you're looking for your jewelry, however, then you shouldn't experience too many problems. Chances are you already know a fair bit about this, but I'm here to help you as best as I can anyway. If you live in Calgary, here's a quick guide to buying jewelry. 
Can You Shop Online?
The first thing you should look for, particularly right now with a lot of shops and stores being closed, is a jewelry store that offers online services. This could mean a number of things, and it doesn't just mean looking for a store that can deliver jewelry to you from a safe location. Instead, there should be a variety of services available to you. Can you get in contact with an expert who works at the store, for instance? This will allow you to ask any questions you might have on your mind, and they can help you to find pieces of jewelry that suit you and your outfits. There may even be filters where you can look for specific types of jewelry, or for items that come in your size. This will make your full shopping experience much funnier. Check out breslauerwarren.com for an example of a store with online shopping available.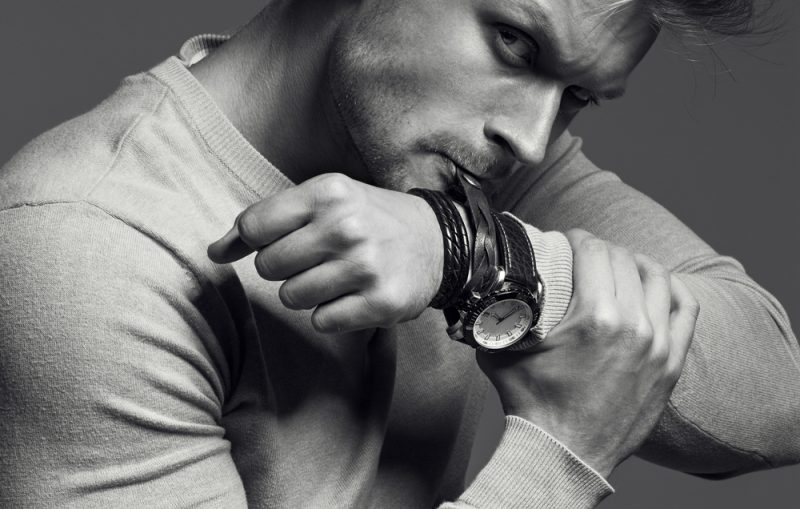 Think About the Price
You should also have a think about the prices of the jewelry available at the stores you're thinking of buying from. Now, this doesn't mean you should automatically look for the cheapest store you can find and buy from there straightaway. This is fair enough if you don't mind spending as little as possible, but remember that jewelry doesn't tend to come cheap. If you want to buy something high in quality, particularly if it's as a gift for someone, then you shouldn't find the cheapest stuff imaginable. Instead, look for items that are available for the most competitive prices- look for rings that are cheaper on one website than on another, for example, but are identical in quality. This will make you more satisfied when you make a purchase. 
What Kind of Jewelry Are You Buying?
Taking the kinds of jewelry that you're buying into account is important as well. This is especially helpful if, for example, you're going to be buying different types of jewelry at once. There's no point in buying three separate pieces of jewelry from three separate shops- it'll be much handier if you buy them all from the same place. That's why you should do a bit of research and find out which stores sell all the kinds of jewelry you want to buy, as this will make your whole shopping ordeal a lot easier.