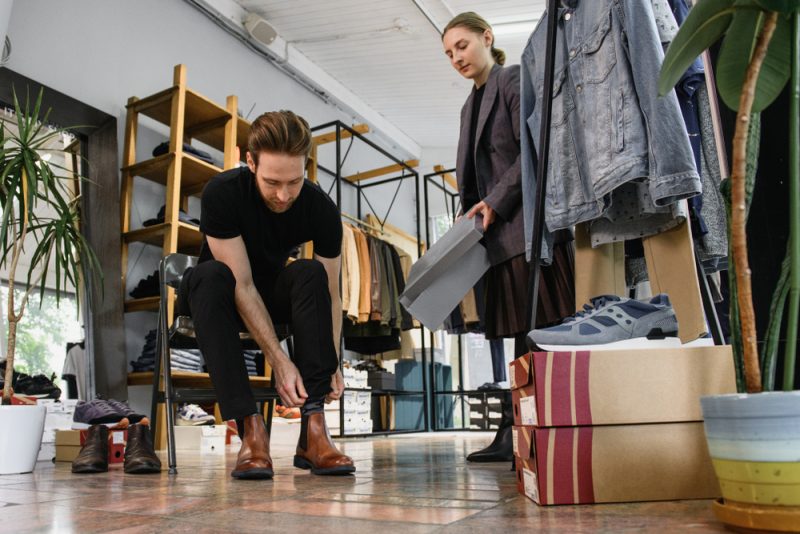 Whenever you're buying anything, there are a few different things that you need to consider. The same goes for when you're purchasing some new clothes of any kind, as you want to make sure everything you get is up to scratch and up to your standards. This is especially the case with shoes because a lot of people (me included) have an acquired taste for shoes. For the most part, we either love or hate a pair of shoes, and that's why you should at least do a little bit of research before you jump in and buy a new pair. I'm here to help you with that, so here's a quick guide to buying a new pair of shoes. 
Where Are You Going to Buy Your Shoes From?
When you're thinking about buying some new shoes, you need to decide what shop you're going to buy from. This is important because a lot of shops will sell the same pair of shoes, but there may only be one that sells them in a way that you prefer. In other words, you need to look for stores that will sell the shoes in your size at a reasonable price and who have good delivery times (if you're ordering them online). Some shops satisfy these kinds of criteria a lot better than others, and that's why research is essential. If you want to buy some Adidas Boys Shoes, for example, there will be a lot of stores that sell them. It's all about finding the one who sells them at a deal you'll like.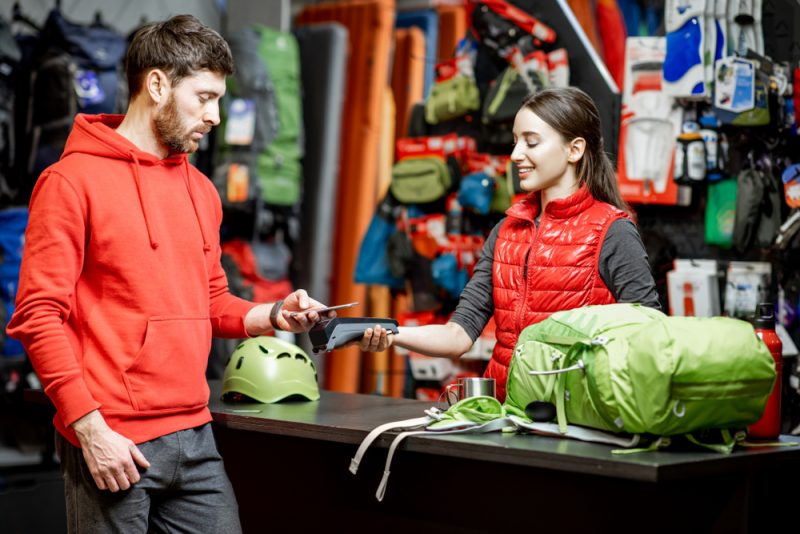 How Much Do You Want to Pay for Your Shoes?
Shoes can be pretty expensive, as you probably know very well. I tend to buy a lot of shoes myself, so I know that it's all about looking for the best deals possible. As I said above, a lot of places sell the shoes you want, so it's all about finding out about who sells them for the lowest price. You'll need to do a bit of searching, and check as many websites as you can before you make a final decision. This will give you the best chance of getting a good deal. It could also be worth waiting for certain times of the year, such as Black Friday and the Boxing Day sales, to try and see if the shoes you want are reduced in price. 
Are They Comfy to Wear?
With shoes, a lot of it is about how they look when you're wearing them. Do they look good with the outfits you wear? Do they go well with shorts and certain types of socks? These are essential questions to ask, but in reality, there's no point in buying a good looking pair of shoes if they aren't comfortable to wear– you simply won't want to put them on. This is where going into a store to buy a pair can be helpful because you can try them on before you buy them. This will allow you to try out some different pairs and decide which you'd like to walk about in most.