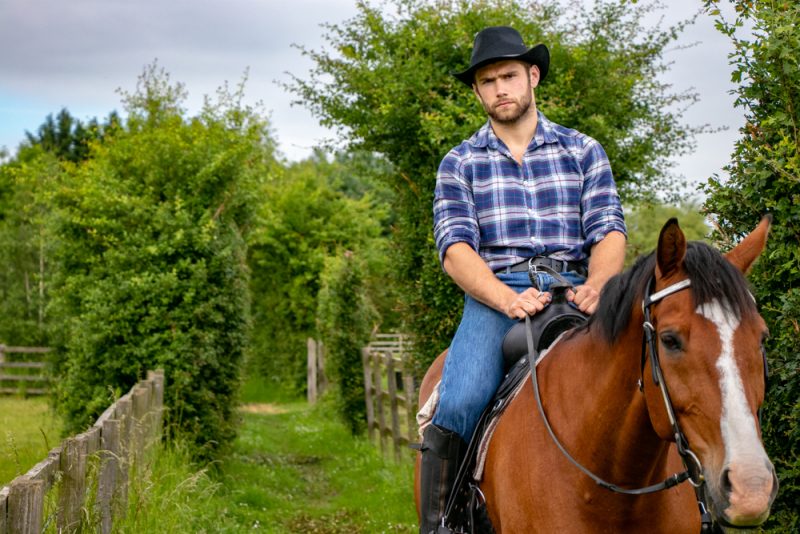 The popularity of rodeos is rising as sold out competitions occur around the world. Not only are rodeos fun to watch, but a talented cowboy can bring home a considerable amount of prize money. But, being a popular rodeo contestant isn't just about how well you can bareback ride, you also need to dress the part. Keep reading to discover the rodeo fashion you need to compete with your competitors and take home the prize. 
Start with Riding Boots
Regardless of whether you're choosing riding apparel for men to wear for performance or fashion, you want to start your outfit off with a pair of good riding boots. While you may want a fancy pair, make sure to focus on their performance level first. 

You need boots that offer both sturdiness and durability to help you stay on the horse. Go with a reputable brand that other contestants love. Then you can concentrate on the style of the boot. Decide on whether you want a long or short boot and whether you want a heel or not.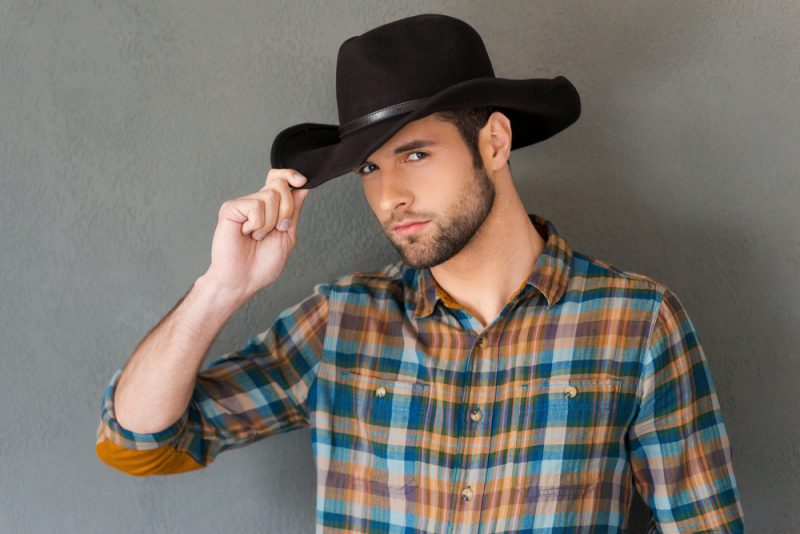 Add a Cowboy Hat
When it comes to cowboy rodeo fashion, no outfit is complete without a cowboy hat. This fashion piece is a long-standing tradition, and a true cowboy feels naked without their hat. 
Experts believe that the first cowboy hat originated in 1865. Back then, these hats were created to protect cattlemen from being in the sun all day. After a while, these became a staple in the industry, not only for their purpose but also because of the fashion involved. 
Each contestant will have a unique hat, and this is where you want your personality to show. Take time to choose the right material for your hat, along with the right creases and crown style. 
Find a hat you love and make it your staple look. Whether you're barrel racing or steer wrestling, people may start to recognize you based on your talents and your hat.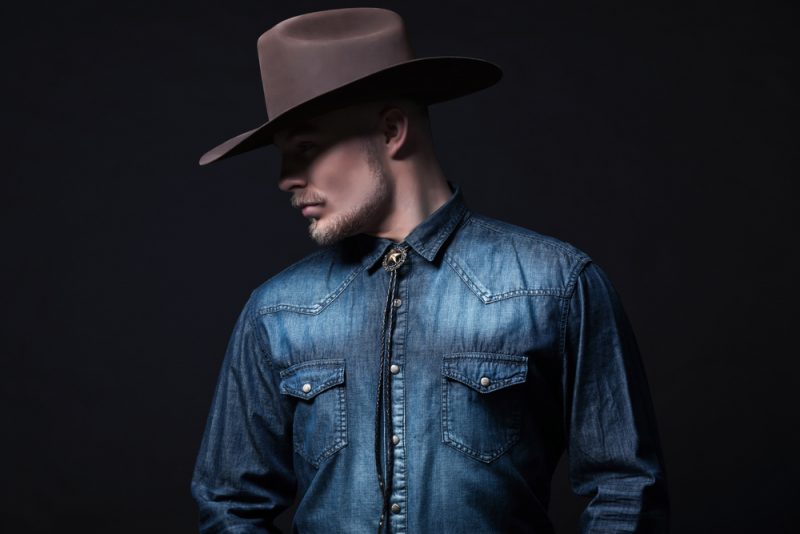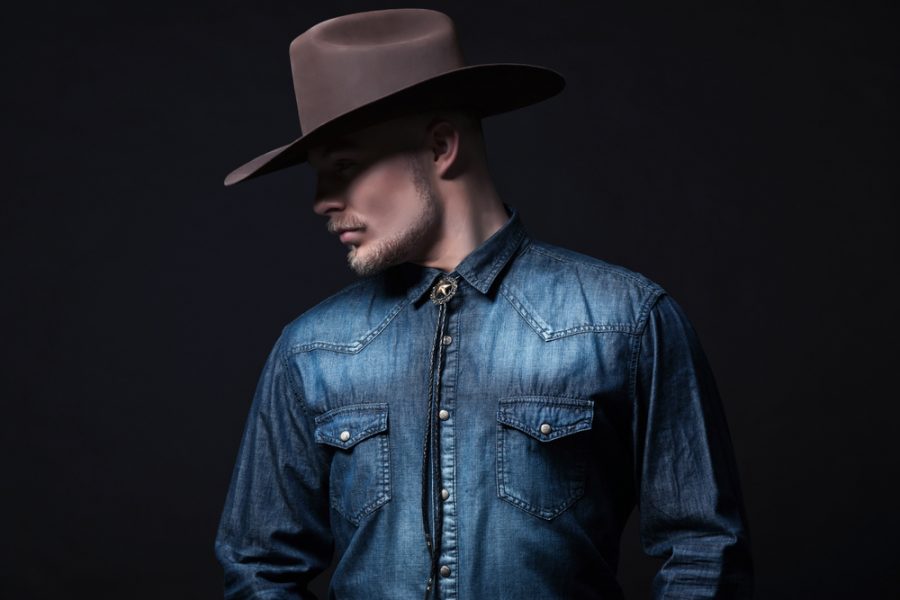 Finish with a Western Shirt
Competitions are full of fashionable rodeo clothes, but almost every outfit you encounter will include a western shirt. 
These shirts are intricate and vary widely depending on a person's style. Here are just a few features to look out for when shopping for your western shirt:
Cuffs with optional piping

A back western yoke

Smile pockets

Border print

Wallpaper print
Western shirts are meant to be flashy, so don't shy away from fringe or rhinestones. Unlike your boots and your hat, you'll want a new western shirt for each rodeo you participate in. 
Wear Your Rodeo Fashion with Pride
Don't be intimated by the intricate outfits that others may wear in the ring. The important thing to remember is to wear your rodeo fashion with pride. 
Start with your three essential outfit components, your boots, cowboy hat, and a western shirt. Choose items that express your style and that you're comfortable in. Try to get outfit inspiration from what others have worn before you that means Houston rodeo fashion or '80s rodeo fashion. 
Looking for ways to stand out in the crowd outside of the rodeo? If so, be sure to bookmark this site and check back often for all the fashion advice you need.