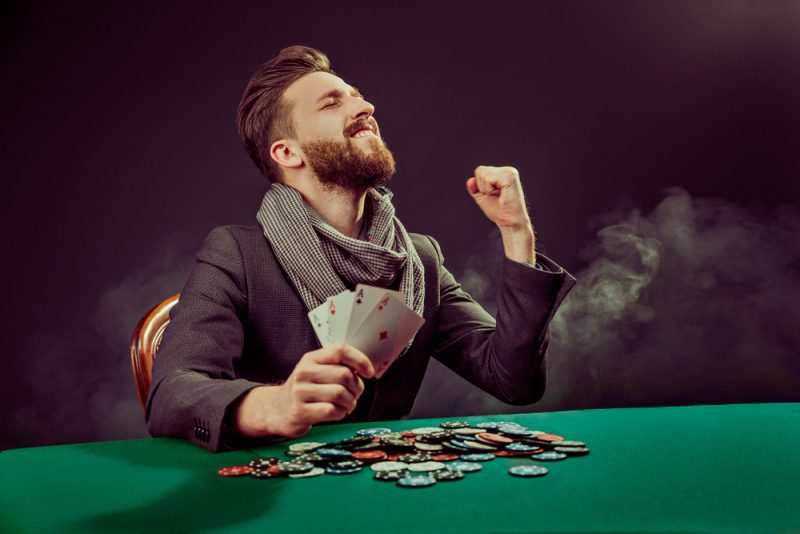 Regardless of what one might think, you are actually expected to dress a certain way when visiting land-based casinos today. Whether you are experienced with thousands of gambling hours under your belt, or you are a complete newbie, you are expected to wear things when visiting land-based casinos. That being said, not every casino around the world has specific dress codes, but that doesn't mean you won't be expected to dress a certain way. With that in mind, dress codes might not only be required when gambling in establishments today, but it can have a major impact on the way you gamble.
If you want to be at your best while being on top of your game, you'll want to make sure you are one of the most fashionable individuals in the room. The only problem is understanding how to do that. This is especially true for the new gambler that doesn't have any experience with gambling or fashion. Gambling alone is intimidating enough, but throw in having to choose the right apparel, and it makes the situation all that much worse. Don't worry because this guide will tell you everything you need to know and more.
Casual Wear
When gambling in a lot of today's casinos, you will encounter a variety of terms. Terms that you are likely familiar with but really have no true understanding of what they mean. As was mentioned above, if you want to be on top of your game, you'll need to be wearing your best. This is because it'll not only make you stand out while intimidating the other players, but it'll make you feel more confident. Confidence is huge when it comes to gambling, as ninety percent of gambling is mental. That aside, casual is a term that you'll hear over and over again in the casino fashion industry.
While this could mean a wide variety of things, it's usually a good choice for men to wear casual button-down shirts with jeans. On the other hand, women have many more options, as they can choose anything from jeans to skirts and dresses. Just make sure that you shy away from anything too revealing, as these are never appropriate choices even when trying to cause a distraction.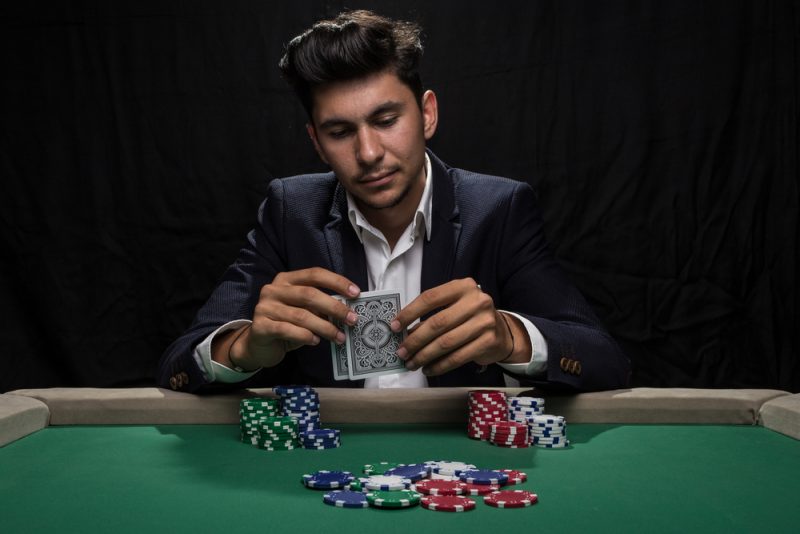 The Business Casual
Luckily, when gambling online with high-quality sites like prediksi Sidney, attire is something that you never really have to worry about. Unfortunately, this is not the case when gambling live establishments. When gambling in live establishments, you'll also encounter the terms business casual over and over again. This is a prevalent one in today's industry, and it can mean a wide range of things, making it much harder to interrupt than casual wear. Not only this, but to make things even more confusing, business casual attire can imply different things in different companies.
It depends on where you are gambling: the country and the type of casino. If you are unsure about what to wear, it's best to opt for something a bit more formal. You can never really go wrong with formal wear, as it will not only make you stand out, but it'll give you the confidence you need to soar above the other players. Even if you feel like you are overdressed, you'll still have the confidence that you need. Good options for this type of code would be sweaters, regular t-shirts, belts, dark shoes and socks, and khakis. For women, a business casual outfit or a suitable length skirt would be great options. Closed-toe shoes with stylish pantsuits are also good options.
The Business Formal
Unfortunately, business formal is the highest level of professional attire available today. If you are gambling in a casino that requires this type of wear, you will likely be gambling with individuals that place thousands of dollars on each hand. While this might be exciting and entertaining for some, it can be a bit expensive and rash for others. That aside, if required to meet the standards of this code, you'll likely want to wear suits and tuxes that are properly ironed, straight, neat, and with an appropriate fit.