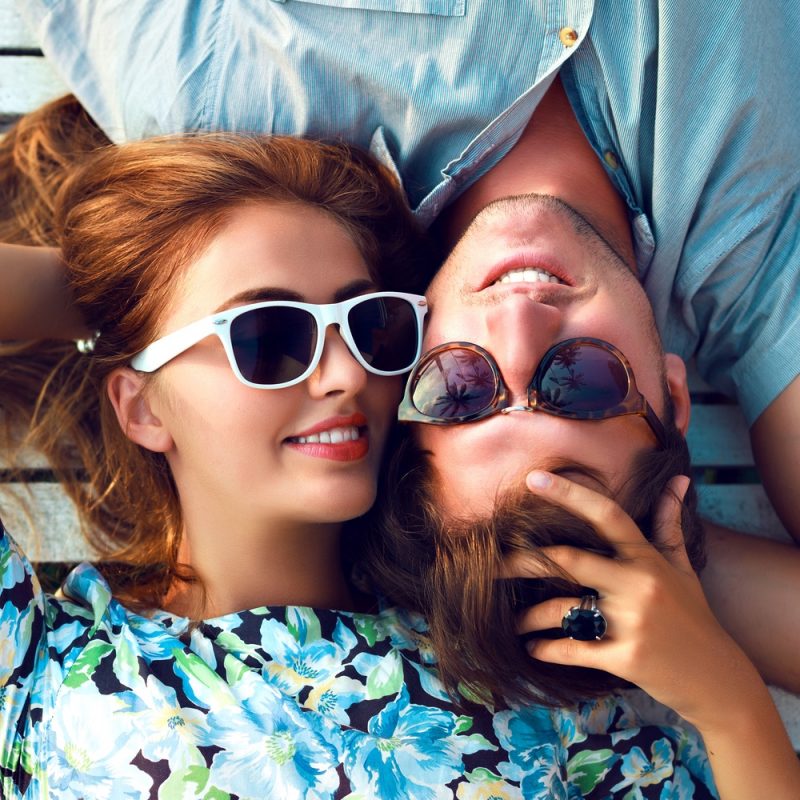 Unity is often essential to many couples when attending a special event, such as a wedding or fancy-dress party. If you want to look like a well-matched team, you will need matching clothing styles.
However, the wrong look might become reminiscent of Britney and Justin's double denim outfits, which are memorable for all the wrong reasons. Avoid a fashion faux pas by reading this couple's guide to coordinating styles.
Wear Complementary Colors
Harmonize your styles by wearing complementary colors in an outfit. For example, if you're attending a wedding, your partner could wear an accessory that's the same color as your dress, such as a tie, handkerchief, or jacket. It will highlight to every guest that you're a happy couple, and the complementary looks will look great on photographs.
Rock the Same Accessories
If you and your partner have completely different styles, you can unite your looks by wearing the same accessories. For example, you could both don the same pair of sunglasses, sneakers, or a baseball cap, which will ensure you look like a couple at an event when strolling down a beach or shopping for groceries.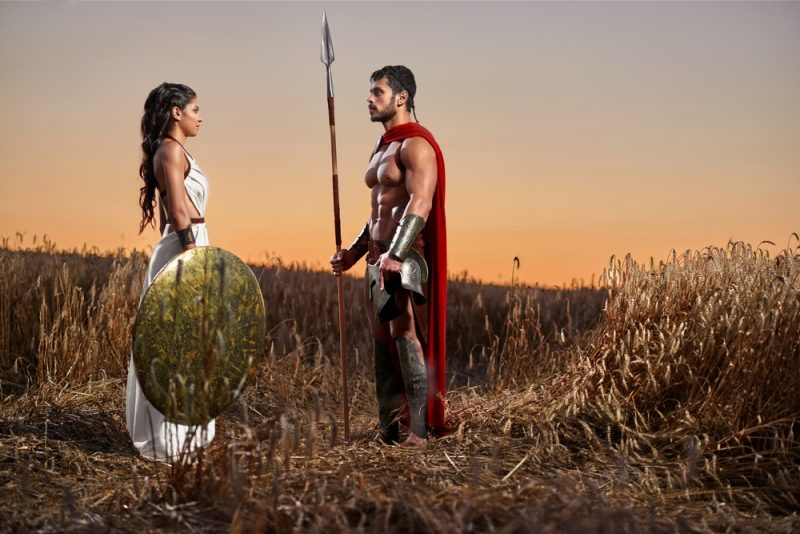 Wear a Couple's Fancy Dress Costume
Have some fun at a fancy-dress party by wearing a fun couple's costume. It will allow you both to have some fun and wear a unique costume. There are many sexy couple costumes to choose from that will grab people's attention for the right reasons, as well as your partner's. For instance, you could dress as Cleopatra and Anthony, Batman and Catwoman, or Mario and Peach, to name a few options.
Go Monochrome
If you want to wear simple, sophisticated, and subtle matching outfits, you must go monochrome. A black and white color palette will look sleek and well-balanced. Also, due to its minimalist appeal, it will ensure one outfit doesn't dominate the other. You and your partner will appear stylish, elegant, and modern, which will make you both turn heads in the street or at an event.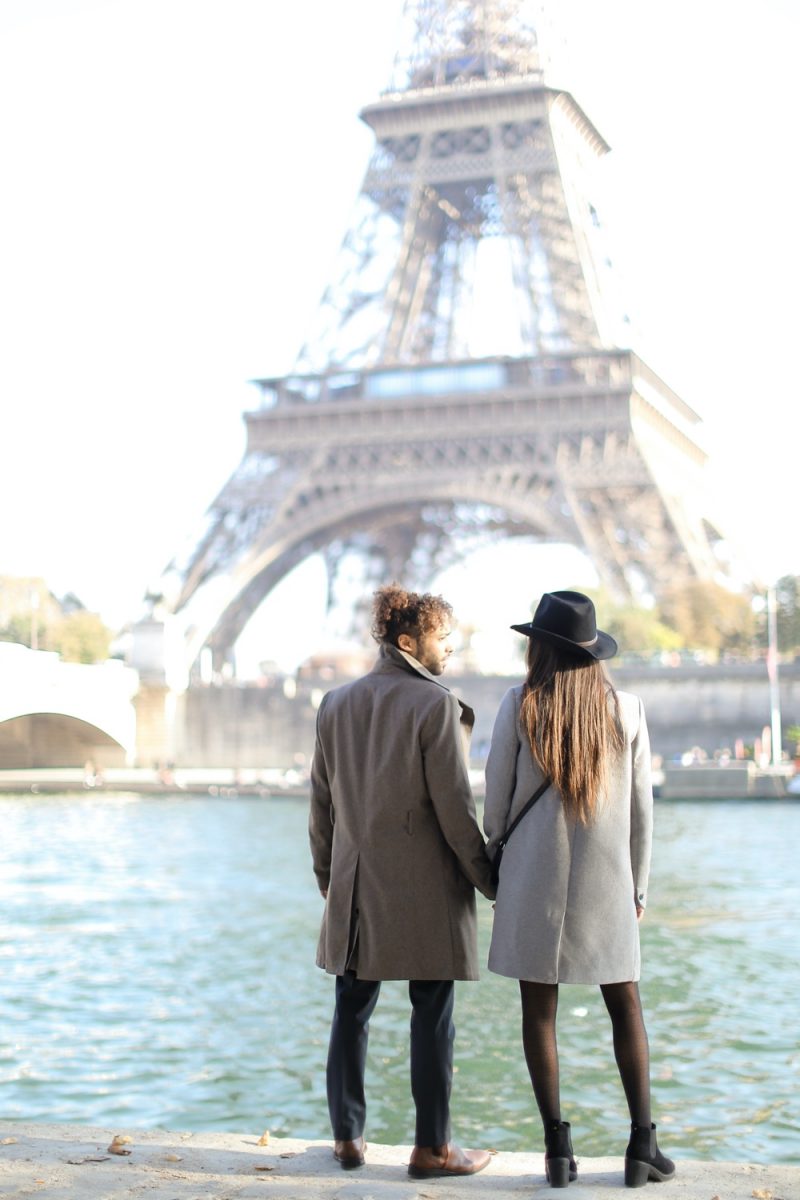 Coordinate Neutral Colors
Appear in sync by wearing a selection of attractive neutral colors. For example, you can wear different brown, blue, or white hues to appear naturally coordinated. Many neutral colors work in harmonies, such as grey and navy, beige and olive, or white and navy. Don't forget to incorporate matching accessories to tie your looks together, too.
Pick the Same Outfit Aesthetic
In addition to considering an outfit's color palette, you must choose the right outfit aesthetic. For example, you can both adopt a rocker style by wearing different iconic band t-shirts, a leather jacket, and matching ripped jeans in different denim colors. It will allow you both to express your personalities while matching each other's incredible looks. In addition, it will create a relaxed style that will look like a coincidence to others. It's a tactic many of the biggest celebrity couples in the world have mastered, such as David and Victoria Beckham, and Zayn Malik, and Gigi Hadid.