You are here:
Home
/
Search for "werner-schreyer/"
Search Results for: werner-schreyer/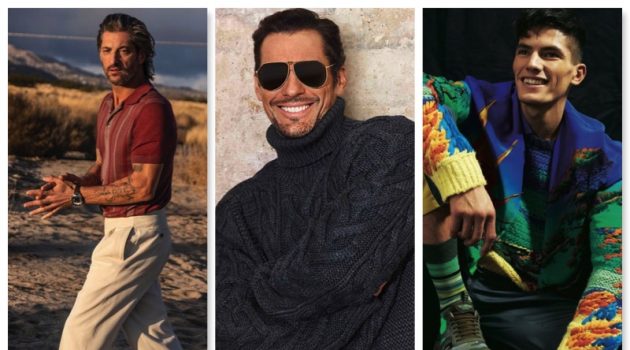 Revisit the most popular updates of the past week. Tony Ward Stars in Bruno Magli Spring '20 Campaign Parker, Priddy ...
Read More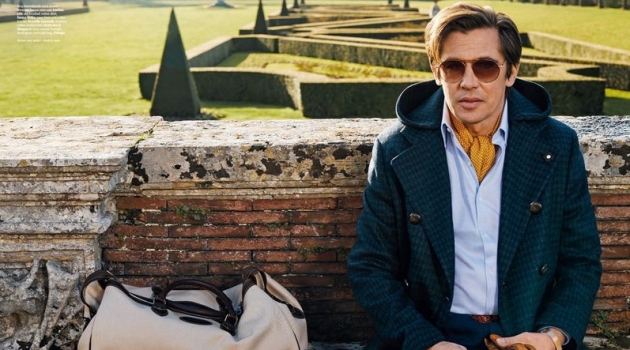 Werner Schreyer picks up expensive tastes as he connects with The Rake for its latest issue. The top model steps ...
Read More