You are here:
Home
/
Search for "petra wiebe"
Search Results for: petra wiebe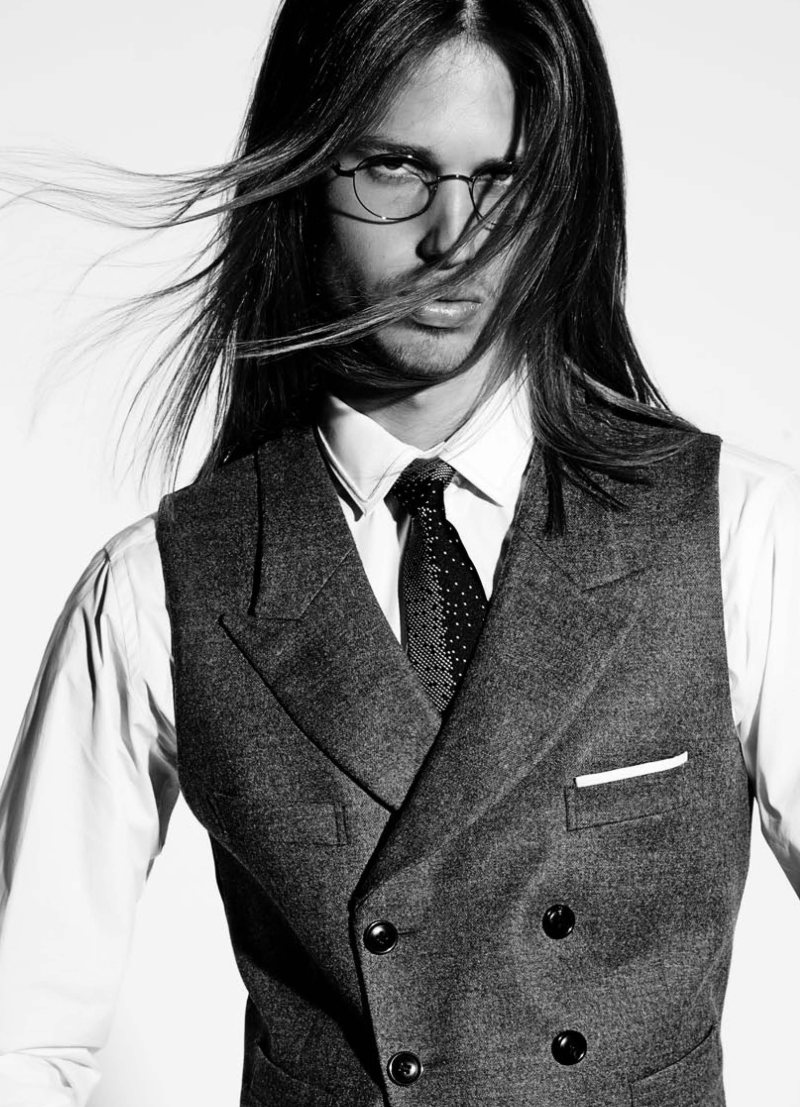 Fall's Particulars–Stylist Petra Wiebe produces an eclectic yet stylish story for the new issue of Cocoon magazine. With Visage model Phil at the editorial's center, fashions from Hugo Boss, Gant ...
Read More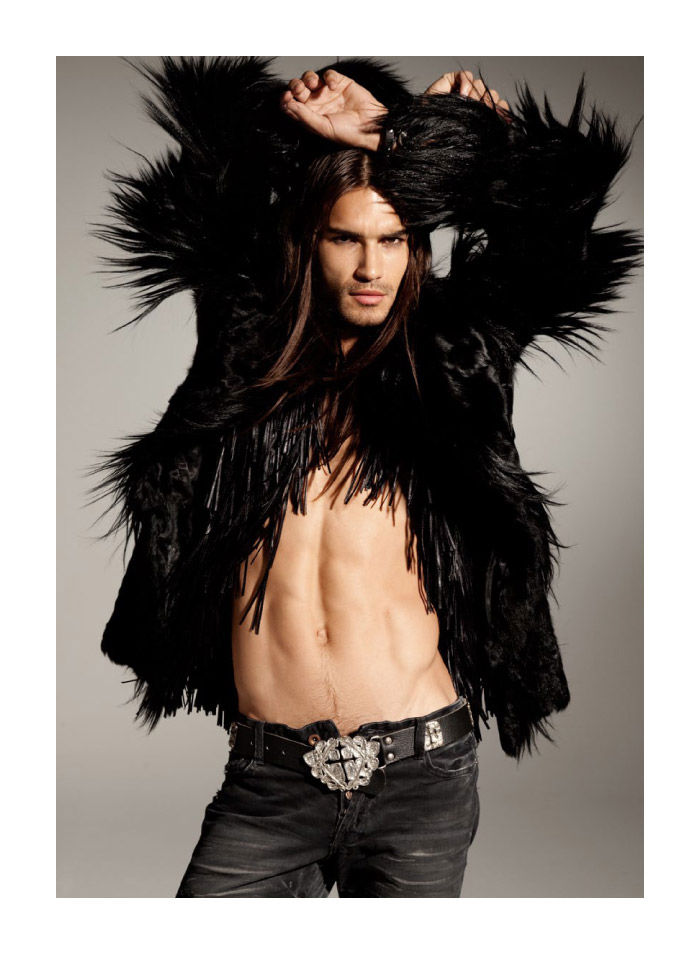 Return of a Legend–Bruno Santos (Visage) channels earlier Versace days in a new spread photographed by Andreas Ortner for the latest edition of Cocoon Germany. Styled by Petra Wiebe in ...
Read More