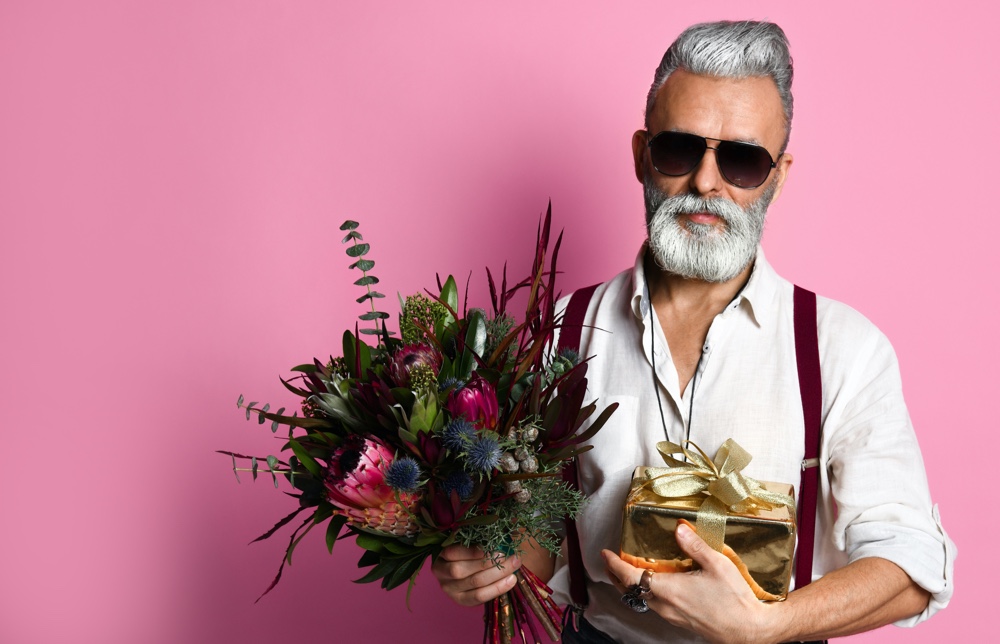 Most everyday Americans regard flowers as an outstanding gift idea for almost any occasion possible. It's safe to say that the assumption of many is valid. Flowers, whatever state they're from, are naturally beautiful, and they exude different enchanting fragrances that bring out an inexplicable feeling to the person they're being gifted to.
Giving flowers communicates various sentiments, including showing gratitude, professing love, expressing condolences, and many more. In addition, flowers can be used as décor for different events.
As much as they can be presented on almost any occasion to an individual, it's essential to carefully choose the appropriate flower depending on the recipient and the circumstance. In other words, it's said that the purpose and event are some of the most critical factors in determining what kind of flowers to give to a loved one, whether they live in a given state like New York.
Make the whole process easier. If you'd like to send flower bouquets in Brooklyn or any areas nearby, you can work with the various online companies specializing in gift sending to lessen the hassle for you. Yet, they'd still need to have an idea from you about what you plan on giving to your special someone.
Read through this article to see a collection of ideas or tips for the type of flowers fit for different occasions that you can give to your partner, family member, or a dear friend.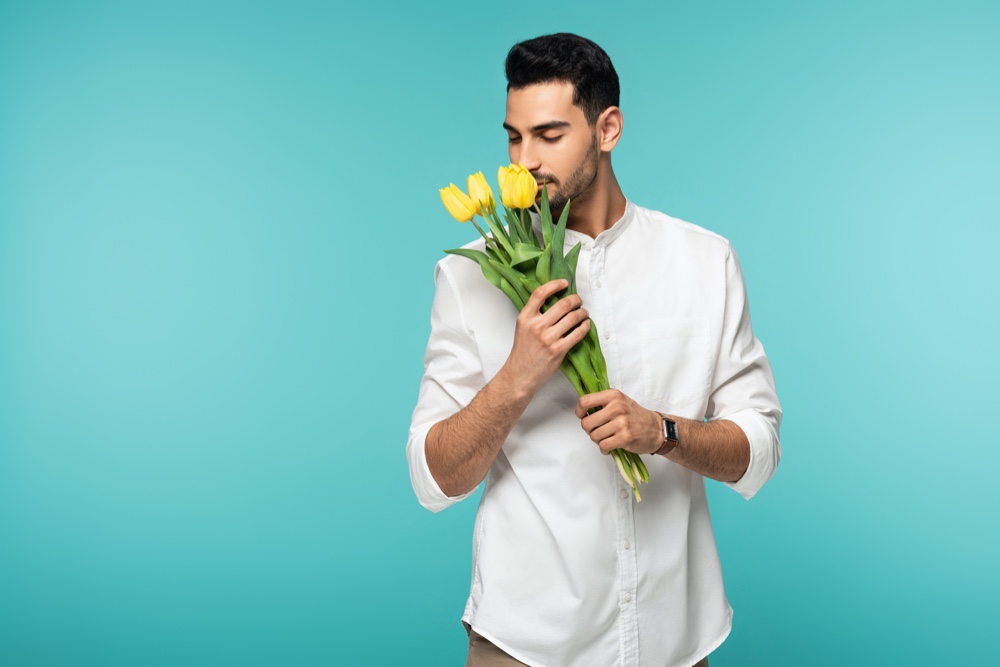 Birthday Flowers
Two ways can help you decide on the kind of flowers to select for your loved one for birthdays. If you know the kind of flowers they like, you can opt to pick that and work around it. You can also pick flowers following the recipient's respective birth month flower.
If you have no idea about your loved one's favorite flowers, and you know that they don't like their birth month flower, you can choose yellow flowers instead. They symbolize happiness, optimism, and friendship. Your options include sunflowers, daffodils, chrysanthemums, and marigolds.
Valentine's Day Flowers
Traditionally, roses are the flowers given during Valentine's Day. However, other flowers like tulips, hyacinths, orchids, and carnations also signify love and romance. Different flowers may indicate the level of relationship you've got with a person.
For instance, if you just started dating, lavender roses, which symbolize enchantment, could be a perfect choice. If you're married, you could opt for any of the flowers mentioned above, depending on your partner's preferences. Whether they're gifted as a single flower, in a small bunch, or as part of an enormous bouquet, these flowers look great.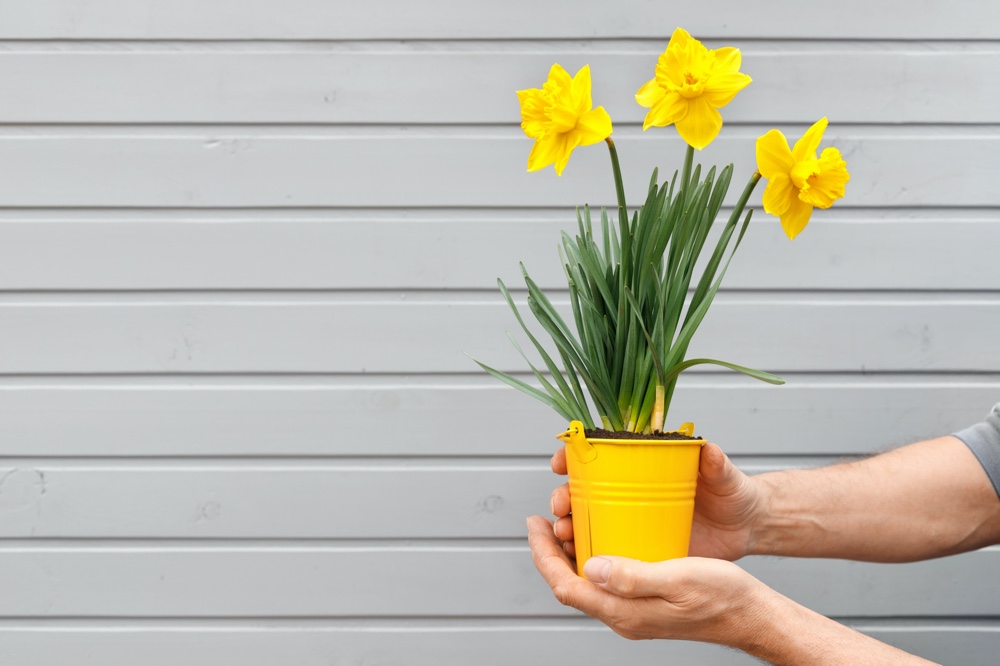 Wedding Anniversary Flowers
Considering that anniversaries, like wedding anniversaries, only come once a year, you could choose a bouquet of fresh and beautiful flowers to celebrate a momentous occasion. You can also choose flowers that represent a particular number of years or milestones reached during the event. For example, daffodils symbolize a decade, irises pertain to a quarter-century, and so on.
Mother's Day Flowers
To make your mother feel special, loved, and appreciated, choose bright and vivid color bouquets that'll create a vibrant and happy atmosphere when displayed in a room. The bouquet can be made up of a mixture of colorful roses and carnations, chrysanthemums, lilies, and gerbera daisies.
Engagement Flowers
Engagement is a moment filled with joy to celebrate the love between two people who intend to get married. You can opt to select flowers based on the personalities of the couple. While bouquets of chrysanthemums and lilies match people with prominent personalities, daisies and yellow carnations would generally work on most persons. Further, there are novel gift ideas you can try out to amaze the couple-to-be.
Sympathy Flowers
Sympathy flowers are given to express sympathy and condolences to someone who has just been bereaved by someone special. They symbolize hope and life during a difficult time. Be conscious of the message and feeling to send across in the arrangement of flowers that you select.
'Get-Well-Soon' Flowers
Some flowers can be given to people or loved ones who are unwell to brighten their day and lift their spirits. They're referred to as 'get-well-soon flowers.
Vibrant and bold flowers, which could be yellow, red, or orange, represent the feeling of restored health and happiness. For this, you can choose sunflowers, daffodils, tulips, roses, lilies, or orchids. If your loved one is at the hospital, choose flowers with a mild scent to accommodate other people.
Thank You Flowers
Thank You flowers are used to show gratitude. Traditionally, there are specific types of flowers for particular reasons to say thank you. You can also choose an arrangement of flowers comfortably if you know the recipient's preferred color and type of flower.
Flowers To Say Sorry
People also send out flowers as a gesture of asking for forgiveness. Preferred flower colors for this purpose are white (to symbolize peace) and yellow (to symbolize friendship and companionship). You can opt for flowers with one of the colors mentioned above or a mix of both. In addition, you could accompany the flowers with a card bearing your written apology to show your sincerity in winning back a person's trust.
Wrap Up
Receiving flowers is a delightful feeling, especially if it rhymes well with the occasion. Giving or sending flowers is also a fulfilling gesture.
Going through the different types of flowers for other occasions in the blog above makes it even more exciting to give flowers to a special someone. Make use of the display of choices discussed to leave a smile on the face of your loved ones.