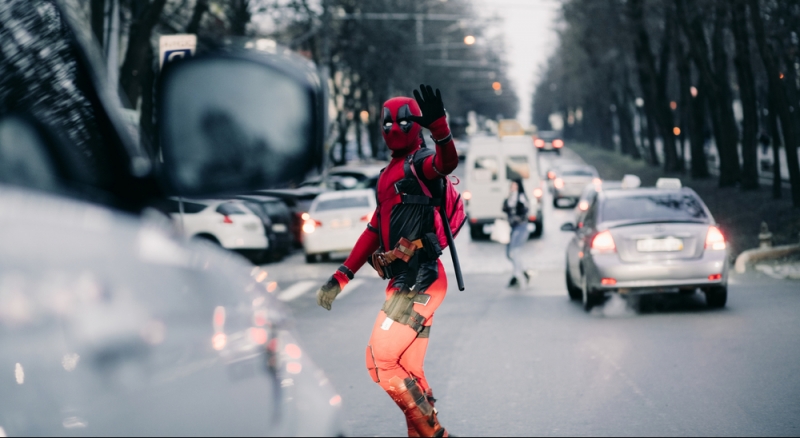 Halloween and wearing costumes are not just for kids. Each year Halloween sees more and more adult participants as the festivities garners a lot of interest from the cosplay community. While serious enthusiasts try and craft their own costumes, for a lot of people, the time commitment doesn't make sense.
Thankfully, costume rental stores and online costumes shops are a great solution. In most developed countries, where eCommerce is booming, you will have no problem finding an online costume store. For instance, you can easily find an Iron Man suit or any other superhero adult costumes in Australia, the UK, and the United States without ever having to leave the comfort of your home.
Almost all online and physical costume stores have a few popular superhero costumes for adults always in stock. However, just because you have a lot of options, doesn't mean you will look convincing wearing every single costume. In this post, we reveal some of the most common superhero costume options and the body types that fit them best.
Gold Aquaman Costume
If you have a long beard and hair, like Jason Mamoa, then this should be one of your top picks. The real hair makes the overall outfit look much more authentic. Most stores do sell their Aquaman costumes with a trident. Considering most Aquaman costumes are available with false muscles, it works for both skinny and overweight body structures.
Arrow Costume
The Arrow costume is perfect for people who have a lean body type and have a relatively short stature. As far as costumes go, this one is pretty subtle. You get a green and black hoodie jacket along with combat boots. To make the complete look wear black leather gloves and wear an Arrow eyepatch.
Black Panther Costume
Complete with false muscles and a full head mask, this is a great costume choice for all body types. Even if you are out of shape, the contours of the costumes make you look broad and not fat.
Black Manta Costume
If you want a costume that looks unique, then the Black Manta costume should be your pick. However, Black Manta is not a superhero; he is a major villain in the DC universe. Thanks to its attention-hogging oversized mask, this costume is excellent for all body types.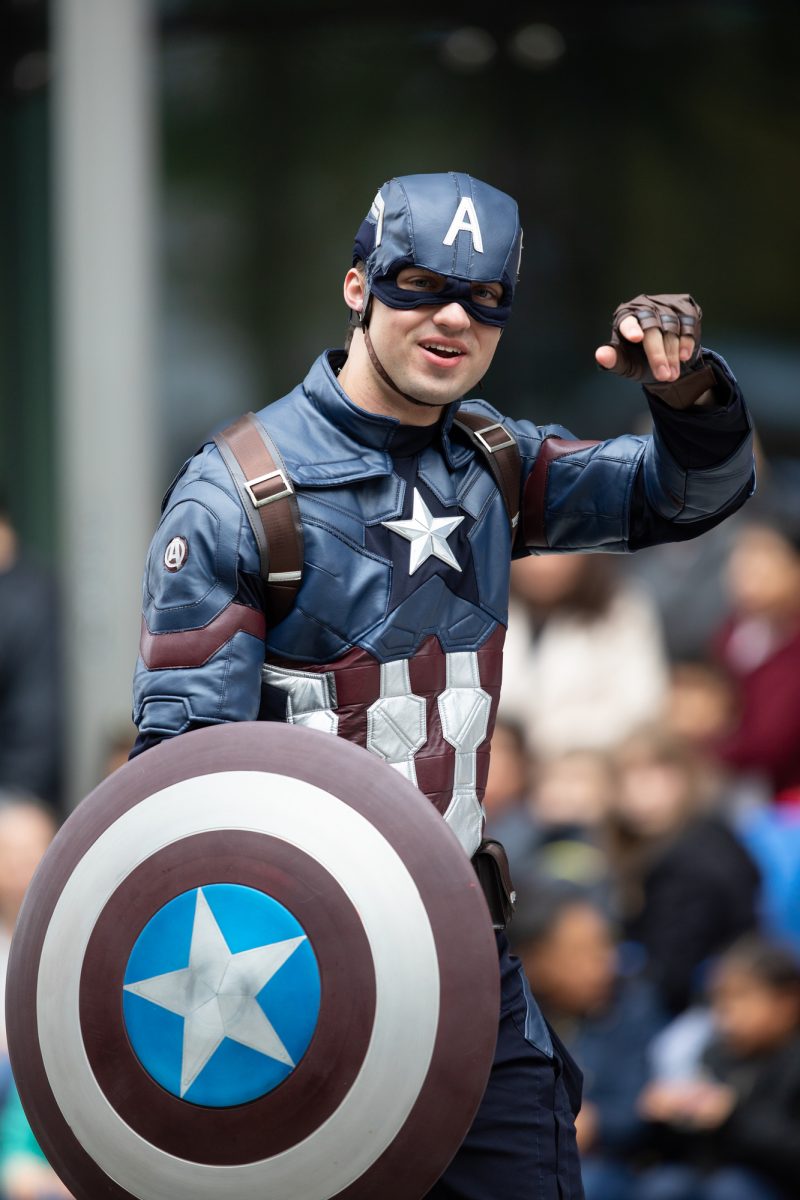 Captain America Costume
You might be tempted to wear a Captain America costume after watching him in the Avengers: Endgame. However, there is a good chance you will not be the only Captain America at the party. Typical Captain America costumes are perfect for people who have an athletic and tall physique.
Deadpool Costume
The red spandex suit is probably the toughest to pull off. You need to have a lean (not overly muscular) physique. This is not a costume for people who are out of shape or have hanging guts.
Iron Man Costume
Iron Man costumes are always in demand. Mainly because it fits a wide range of body types. The complexity of the metal armor does a significant job hiding flaws that come with each body type. Iron Man is a popular costume choice so you might not stand out in a crowd.
Spiderman Costume
Spiderman costumes are perfect for people who have skinny physiques. They also look good on people who have narrow shoulders and have a moderate or even a short height.       
Batman Costume (Batman v Superman Version)
If bulk is your thing, then the Batman costume from Batman v Superman is an excellent choice for you. These costumes come with muscle lines, and they look good on large men. Even if you have a little bit of gut, the costume does a great job defocusing the attention from your problem areas.