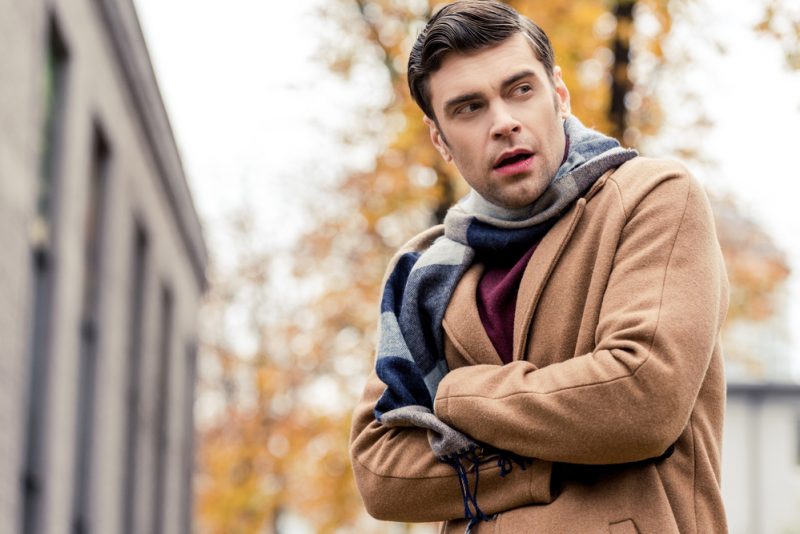 Nowadays, a guy's fashion is as vital as women's. Everyone wants to be stylish and look spectacular. Especially when autumn comes, and people return to big cities to study in colleges or universities. Young men and women want to wear fashionable clothes that will be trendy and comfortable at the same time. However, the main trends may be too out of the ordinary. After all, people still need classy casual outfits for guys and young ladies that will be suitable for college. Below you can get yourself acquainted with the best college outfit ideas that you may use for this season.
Denim suits
One of the global trends in fashion is costume style. This season, lots of brands continue to experiment with suit designs. Denim is widely used for them as this material is very comfortable and fits everybody. Denim jackets combined with skinny jeans flooded the catwalks from London to Paris.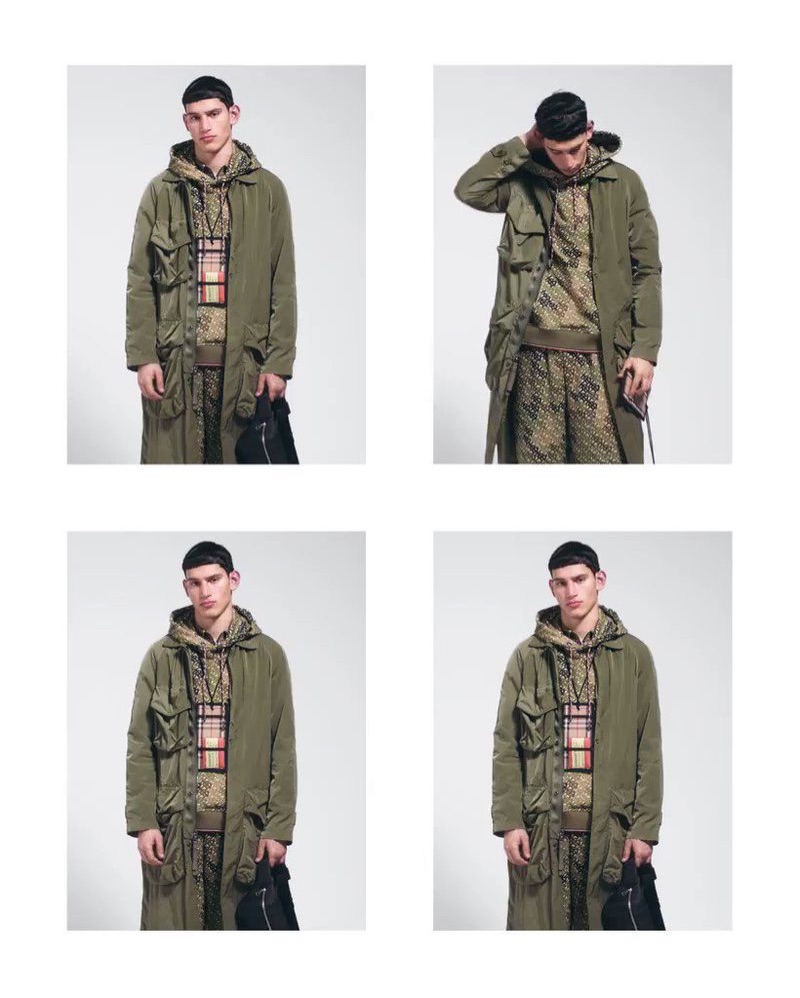 Voluminous raincoats
Riccardo Tisci's first collection for Burberry featured a renewed interest in classic trench coats. Then on the catwalk, he presented many variations of this iconic coat. A few months later, his idea reemerged in many collections at Men's Fashion Week in London. You may wear a trench coat with any clothes – a white T-shirt, sweater, jeans, or hoodie.
Slit Pants
Men's seventies fashion is primarily associated with flared pants. However, not everyone is ready to be inspired again by the images of the ABBA group. Therefore, the designers stopped halfway, presenting trousers with slits.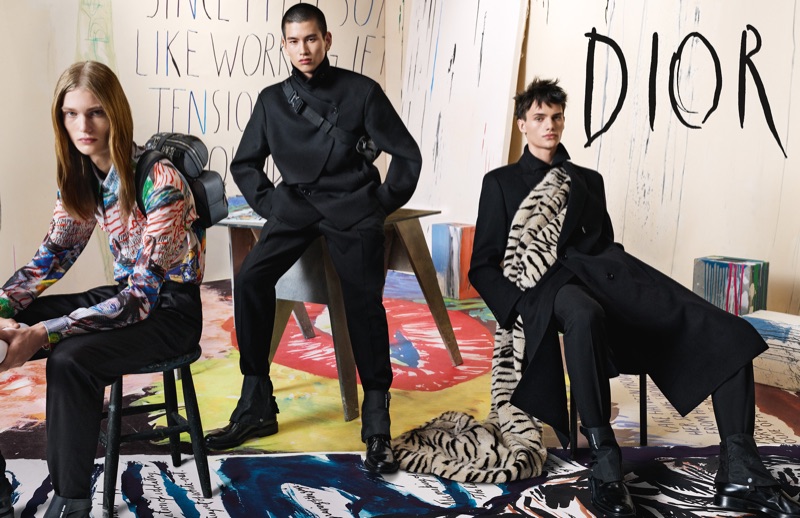 Classic style
Classic business attire is the strong foundation of many people's wardrobe. Modern designers provide a chance to choose these in a black, blue, or grey color palette, as well as non-standard bright colors with a glossy texture.
The black classic is back. Kim Jones nearly built Dior Men's entire fall-winter collection on this statement. Meanwhile, Hedi Slimane gave it a little rock and roll spin on the catwalk. For Dolce & Gabbana, black became the basis of the image of the modern Italian signor. Finally, with Ermenegildo Zegna, the fashion house used clean black lines with unnecessary details to demonstrate the perfect technical performance of their designs.
Checkered print
This trend has been at the peak of popularity in mens college fashion for many years, and it only strengthens its positions this year. In addition to classic suits and trousers, designers recommend paying attention to outerwear, sweaters, and even shoes, made in such an up-to-date print.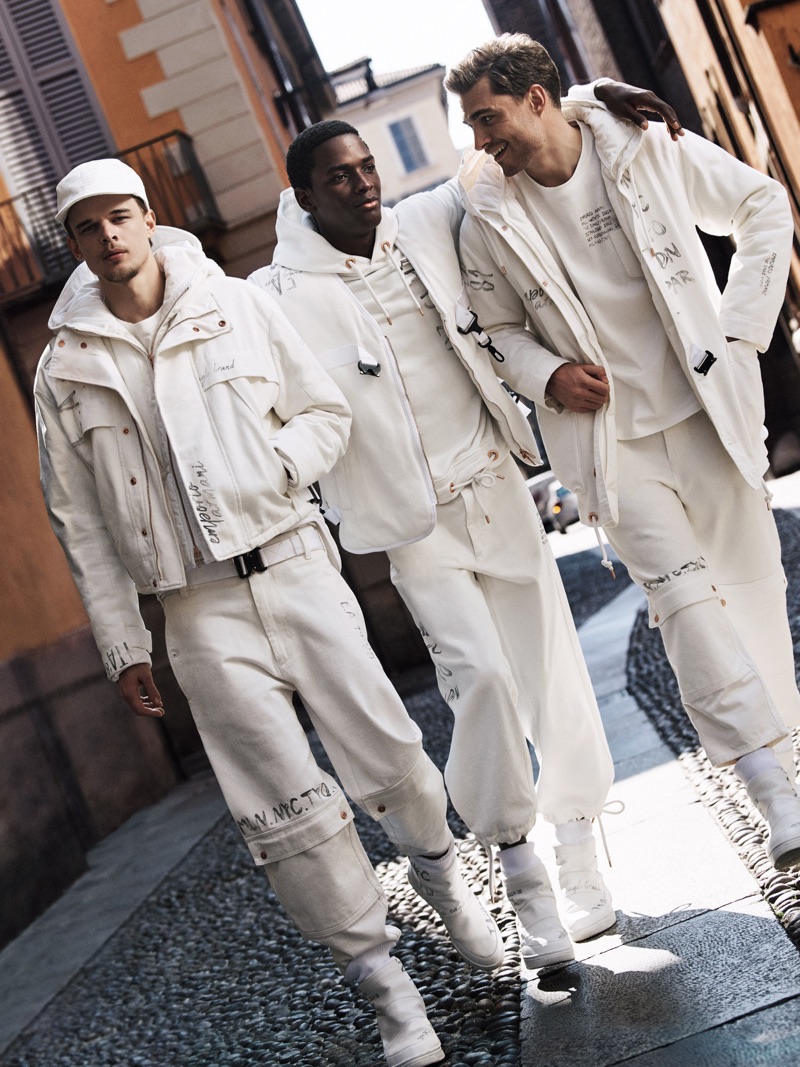 Sport style
Sport style is currently trendy. All things that one way or another relate to sports are relevant; it doesn't matter if these are sneakers or a bag. Stylists strongly recommend combining classic and sports styles, embodying trendy fresh outfits for guys.
Snow-white total look
Despite their impracticality, designers suggest people use this look in the upcoming cold season and dilute it with colorful accessories. Moreover, white shoes and T-shirts are called basic clothes and should be in any wardrobe. You can combine them with any other garments. So it is universal.
Leather material
This fabric is an indicator of masculinity and luxury. Leather jackets, raincoats, and trench coats not only contribute to a confident image but protect from inclement autumn weather. At the same time, you can wear such a thing at any age, both young and over 50.
Retro style
Vintage-inspired clothes are not unheard of on the runway. You can find anything from cropped trousers and jackets with tucked sleeves to oversized coats. These wardrobe items are explosive trends for the fall of 2019. 
Fashion in the current season is very multifaceted. Designers offer a lot of stylish outfits for young men and women, which will preserve their individuality. All these trends are comfortable enough; thus, young people can comfortably wear these fashionable clothes for college and everyday life.