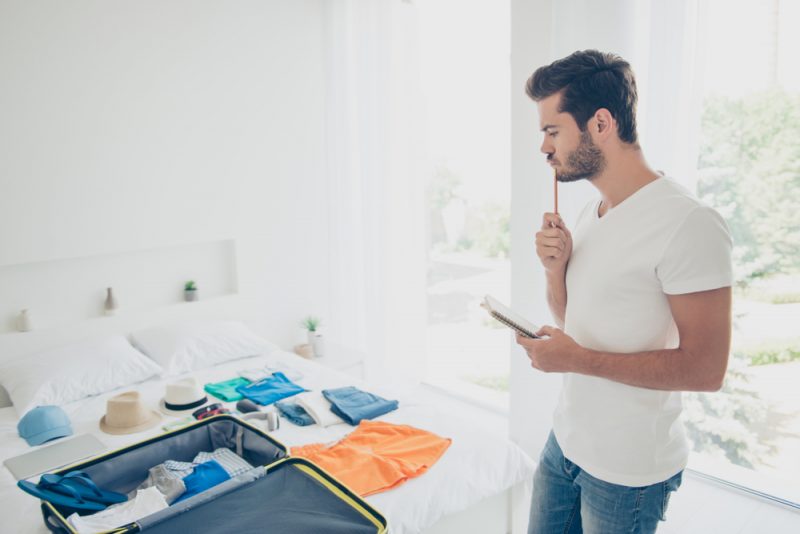 If you are from Canada and think of going to a gambling institution, in this article, you would find plenty of valuable information. The recommendations listed in the text will be beneficial for those planning their first time at a casino. The advice that you will receive from this text refers to offline gambling. Some tips are relevant to the online casino industry as well — particularly in that part when it comes to expenditure limits and learning the rules.
Before You Start Gambling, You Need to Come of Age
Age requirements differ depending on the country and state. Most registrations require gamblers to be at least 18 years old. The minimum allowed age limit is 19, 20, or 21 years old in certain states.
Guests of a gambling institution might be required to show their documents at the entrance: ID, passport, or driving license. If you are too young, the administration can not let you in since this might lead to their license revocation. Wait till your next birthday and come back to gamble legally!
How to Play Casino Games
In certain games (slots), the outcome depends purely on luck. In others (poker), skills and experience matter too. In intermediary variants (blackjack), one needs to make an intellectual effort — yet the outcome will be largely determined by luck. Before you start placing bets, you should learn the games' rules. Most table and card games have several varieties that differ by their rules and level of difficulty.
Slots are equipped with a random number generator. It is impossible to build a winning strategy and outsmart their algorithm. Yet you can control your spendings and select those machines whose volatility, payout percentage, and complexity of bonus levels suit best your skills and preferences.
Select Your Games Well In Advance
Gamblers who stick to an individual system win more frequently than those who place bets randomly. Are you interested in roulette or slots with the progressive jackpot? Are you going to play against the house or other players? Focus and concentration are the two vital prerequisites for winning. On the Internet, find people's reviews about the games that you are planning to play — this might serve as a helpful source of inspiration for building your personal winning strategy.
Look Around First & Do Not Hurry To Gamble
Seasoned gamblers never hurry to the first table they see. They walk around and check what is going on in different rooms, assessing the pace and quality of different games. You might want to join a poker hand with a large pot or avoid crowds and select a slot in an empty corner of the room. Never haste and never let yourself be overwhelmed with emotions. Keep things under control and think rationally. The time to uncork the champagne and cry with joy after a big win will come later. Give vent to your feelings and start to celebrate after you stop placing bets.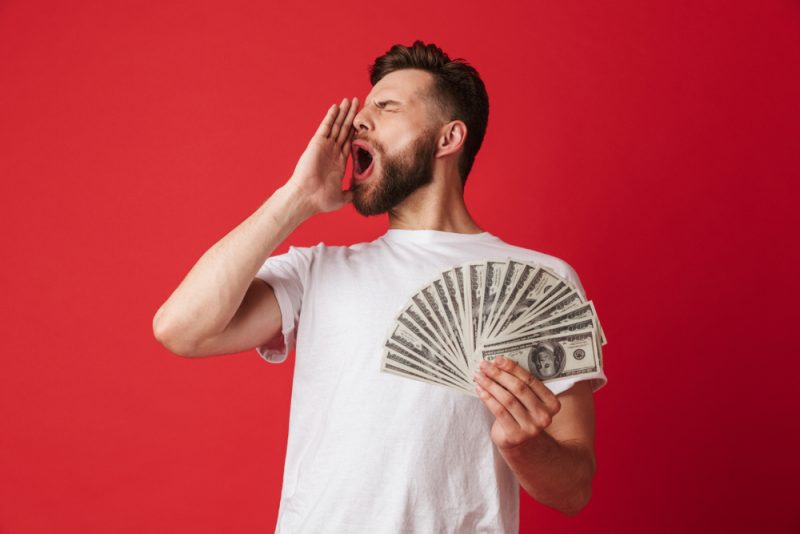 Never Spend More than You Can Afford
Before going to the casino, set your expenditure limits. If you prefer cash, let it be a limited sum. If you stick to bank cards, leave your main card at home and take the one with a small sum of money on it. «Beginners are lucky» is not a rule but a commercial trick. This phrase was invented by a casino owner who wanted to attract newcomers to his venue. There is nothing wrong with losing if you are making your first gambling steps. Yet your losses should not affect that part of savings that you are planning to spend on food, housing, and other daily needs.
Accept Free Lessons
Even if you thoroughly investigate the games' rules at home, never reject free lessons on the spot. The casino professionals might turn your attention to meaningful nuances that you neglected earlier. At home, you were alone and in silence. In a gambling institution, you would be surrounded by an emotional crowd. It would be more difficult for you to concentrate because of noises, lights, colors, and movements around you. The rules of the games and each machine's payback are permanent — yet there might be temporary bonuses and offers that the casino employees would tell you during a free lesson.
Know How to Dress & Behave
People go to a casino not only for a chance to earn money but also for an aesthetic and emotional experience. Most venues require their customers to dress elegantly. Gentlemen should wear a suit and a tie. Ladies should opt for an evening or cocktail dress. Some venues might allow casual dress code — but gamblers should still avoid sportswear, beachwear, or baggy clothes. Enjoy this opportunity to look classy and well-groomed! Gold jewelry, gems, and premium watches are welcomed.
When placing bets online, one can wear any clothes, up to their pajamas. Even when gambling in a live format, you would not need to turn on your camera as the dealer would not see you.
Bring More Funds with You Than You Plan to Spend
In addition to betting, you should budget some other expenses. You will be buying drinks — maybe not only for yourself but also for surrounding people. You might want to leave tips to dealers. You might get hungry, and the taxi might cost more than you expected. You might get genuinely carried away by the process and decide to spend in the venue more time than you originally planned. There might be dozens of unexpected situations when you would need to pay for goods or services. Having extra funds in your pocket would make you feel more confident.
Final Thoughts
Hopefully, these tips came in handy, and your debut trip to a casino will be enjoyable. The happier you feel at a gambling institution, the higher your odds to win. Remember that you are going there not to earn money but to have fun, meet nice people and experience an adrenaline rush. If you like the process, you might try online gambling too. When you want to dress up and socialize, feel free to visit a brick-and-mortar venue once again. When feeling lazy or on a weekday, launch a gambling site on your computer or download a casino mobile app and place bets from your bedroom.