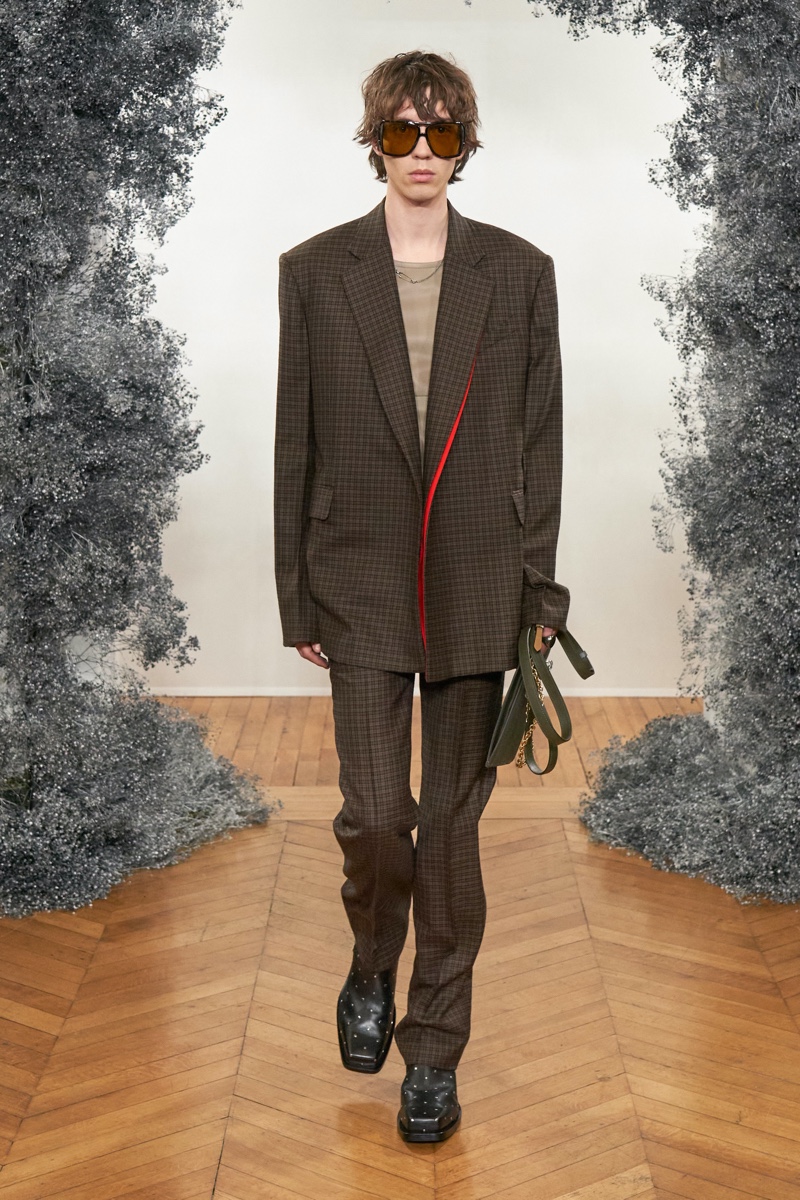 It is another time of the year when we expect to find different varieties of clothes in the market, each claiming to be top of the trends. However, what makes the top trend this year? Not every new fashion is stylish to wear, so before you dive with your head, read this article to get the golden tips on the men's fashion trends this year. Get the best outfit and stand out to be noticed by single women looking for men. Local singles near me are using the same tricks, so why don't you try it?
1. Relaxed Suiting
Many people love wearing tight suits, but this trend may be overtaken soon. It is currently more fashionable to wear oversized coats. However, avoid wearing them with a shirt; a T-shirt can make it look great. Choose a large jacket and wear it confidently. Many people embraced it last year, and we expect it to attract more people this year.
2. Cross-Body Bags
You can use this bag to keep your stuff safe while doing it fashionably. You can use the pack with its long strap or shorten it with a knot. Use this to give your collection a unique look.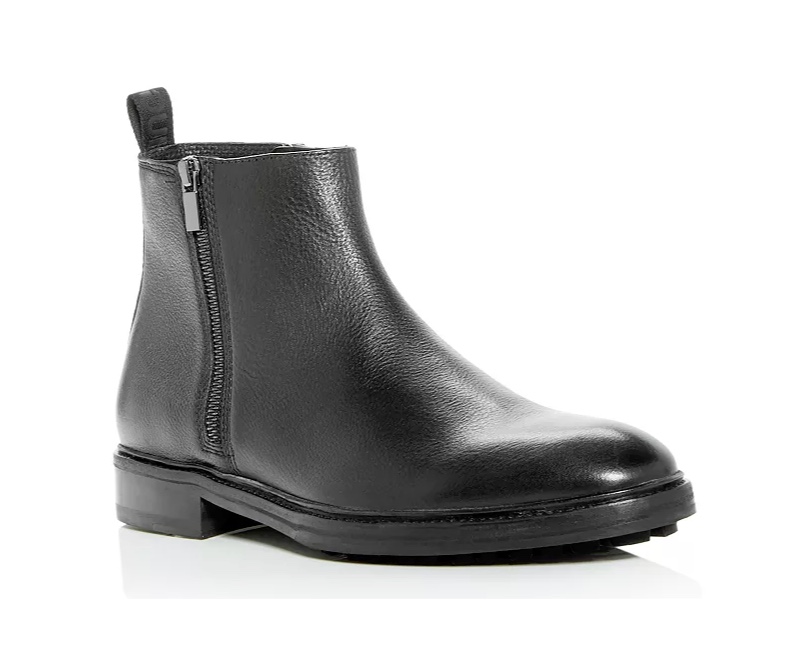 3. Boots with a Side Zipper
Your fashion cannot be complete without the right shoes. The zipper not only makes it easy to put on or remove your shoes, but it also adds some elegance and stylish look to your boots. Give your outfit a great appearance with HUGO boots with side zip.
4. Tailoring & Knitwear
This involves a combination of suits and knitwear. This new fashion has replaced the stuffy shirts, introducing roll necks and unstructured blazers, among other knit designs. This simple style appears to be slowly dominating the menswear.
5. Flares
Flares used to be fashionable way back in the 70s, but believe me or not, they are creeping back in style. Worn together with a slim fit shirt, the emphasis on the bell-bottom gives you a unique look. You can also combine it with an oversized hoodie or a T-shirt.
6. High Waist Trousers
This is also one of the ancient styles, which keeps recurring years after years. They have slowly found their way back. If you combine it with a fitting, tuck- in a T-shirt or an open shirt, it is a great style.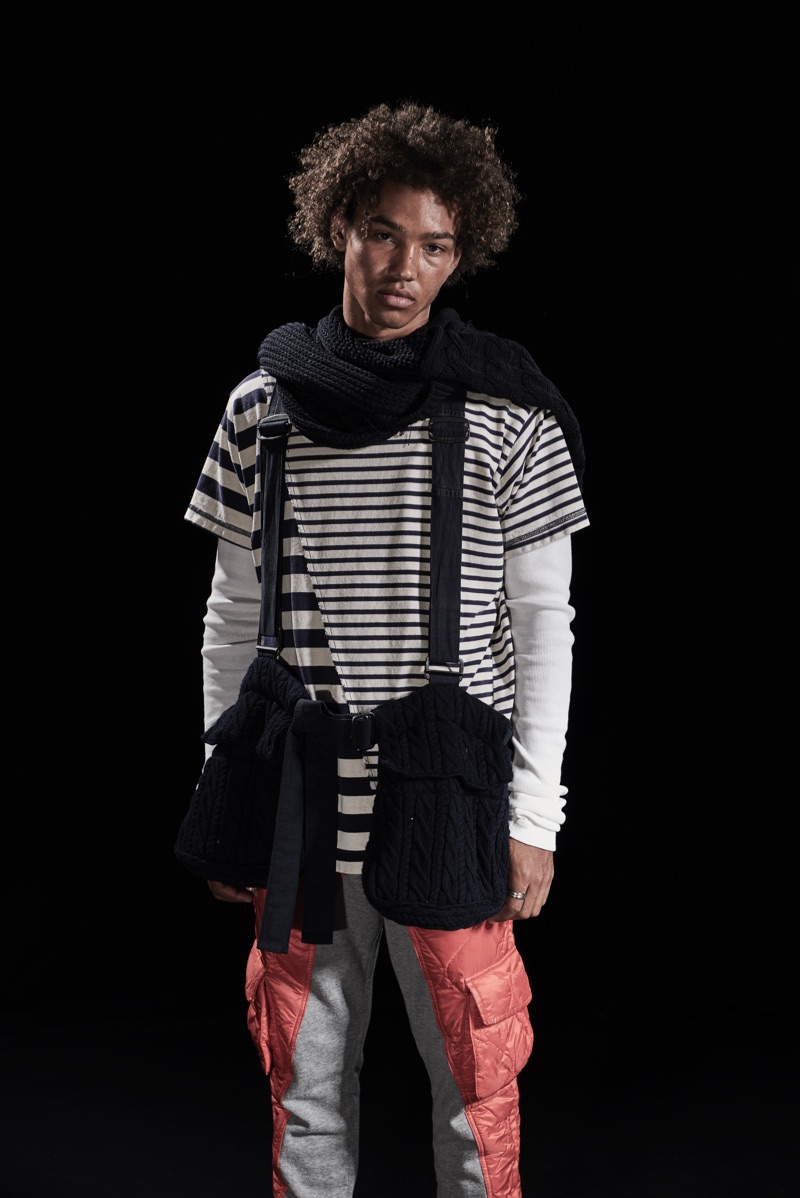 7. Patched Prints
This consists of shirts made of different colored patches fitted together in style. Anyone can look good in these shirts when used with dark trousers. This is an excellent way of giving a classic look to a traditional outfit, giving it a modern feel.
8. Sheer Tops
No more hiding those sexy tattoos and hairy chests. This is one of the latest trends seeming to gain immense popularity. Paired with a relaxed suit, the outfit gives you a good look. Above all, this shirt provides enough ventilation.
Summing it up
We hope the above article will help you to select the best fashion of the year. Read through and get an idea of some trends you may like.