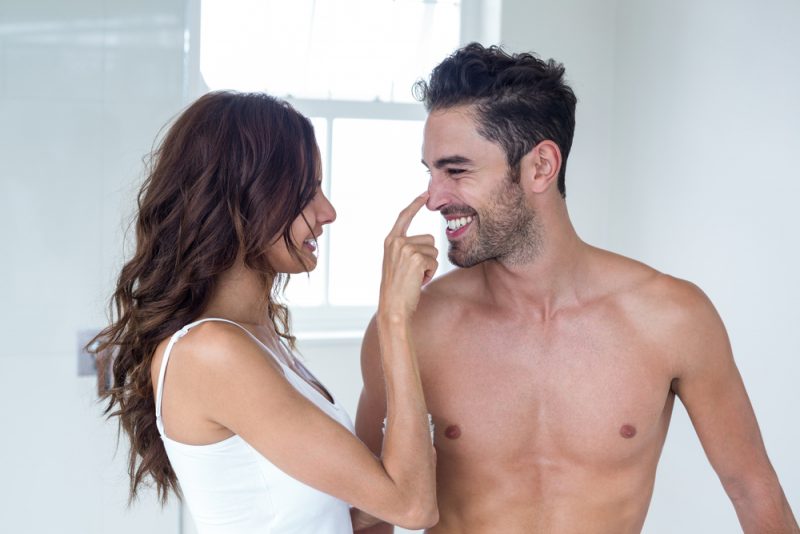 Summer brings with it lots of opportunities to hit the beach, the park and live it up in the sun. As temperatures get higher and things heat up, all anyone wants is to look fresh as they have all the summer fun. But summer also means that there is going to be a whole lot of skin on show, and nothing spoils a beach look like a breakout of acne, a rash, or even sunburn, basically anything that mars the perfection of smooth bare skin.
But unfortunately, summer and skin exist in a complicated catch 22 kind of situation. The best summer looks do not rely on a whole lot of makeup which means you can't rely on concealer or foundation to cover up any blemishes and acne. At the same time, all the strenuous, sweaty activities in the sun cause exposure to pollution, sun damage, and make your skin lose its freshness. In addition to sticking to a clear skin regime, here are a few rules and tips you should follow that will help you look fresh and flawless all summer long.
1. Use Cold Water on Your Skin
Cold showers are not just great to cool down in uncomfortable situations if you know what I mean. Hot water dehydrates the skin and can cause it to break out. So try to avoid hot showers and soaking in hot baths. Instead, choose cold water for your showers and use cold water to wash your faces. Cold water will not only help you feel refreshed, save you from dehydrated skin but also help unclog your pores. If you cannot use cold water, at least go as cool as you can tolerate.
2. Scrub & Exfoliate Regularly
Owing to the extra exposure to the sun, you are bound to sweat more. This causes your skin to produce more sebum, making it more susceptible to clogged pores, breakouts, and damage. Exfoliation can help in this regard. Use a mild scrub to exfoliate your skin at least twice a week to eliminate dead skin cells, clean out pores, and boost cell repair.
3. Use an Oil-Free Face Wash
Skin has the tendency to get oily in the summer. Oil-based face washes only aggravate the issue. To tackle oily skin, you should switch to gel-based face washes in the summer. For skin that is oily and is prone to acne, look for salicylic acid in the list of ingredients as it is excellent for such skin.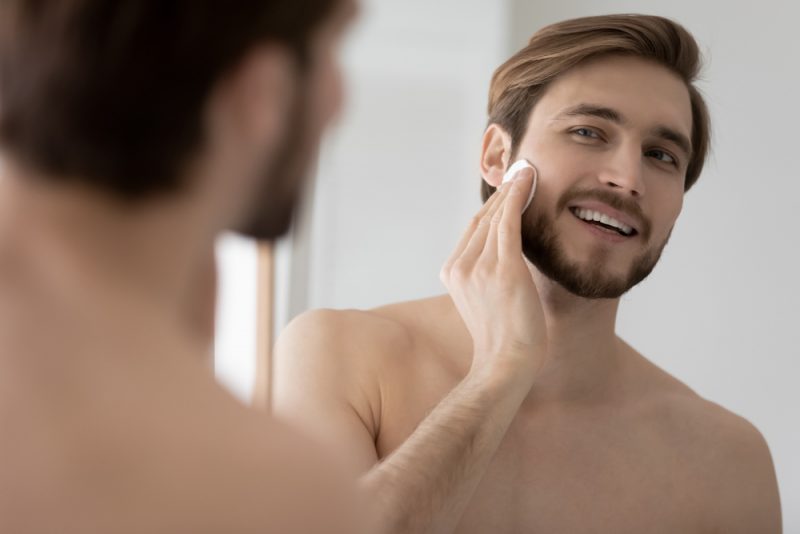 4. Don't Forget the Toner
Since heat and sweat tend to open your pores and exacerbate oiliness, encouraging the production of blackheads and clogged pores, you should regularly use toners. Alcohol-free toners won't dry up your skin, at the same time tightening pores and controlling oiliness. Toners, especially those with refreshing ingredients like aloe vera and cucumber, are also great for cooling your skin down and keeping it fresh.
5. Use A Summer Moisturiser
While skipping moisturizer is a definite no-no, most skin types behave differently in the summer than in winters. A moisturizer that works perfectly in winter might leave you feeling greasy in the summers. Choose a moisturizer with mattifying properties if you have oily skin or an illuminating moisturizer if your skin is dry. You can also look into gel-based moisturizers or face serums to hydrate and prep your skin for summer.
6. Don't Go Powder Heavy
Don't get us wrong, powder is great to absorb the extra oil and sweat, but it is also a huge culprit in blocked pores. If you use too much powder, it will eventually mix with sebum and clog your pores. So be strategic in your application of powder. Lightly powder only those areas that really need it. Over powdering will also make your skin dry out and look patchy. One thing you might want to consider is ditching powder-based products entirely, like blush and highlighters, opting for cream formulas.
7. Keep Makeup to A Minimum
Don't put layers upon layers of makeup on your skin. The more products you use on your face, the greasier it will get. Allow your skin to breathe and opt for the lightest possible bases. Tinted moisturizers or BB creams work well. Avoid heavily contouring your face and stick to minimal highlight and blush. Use liquid or cream formulas for a fresh, glowy face that doesn't look cakey or patchy.