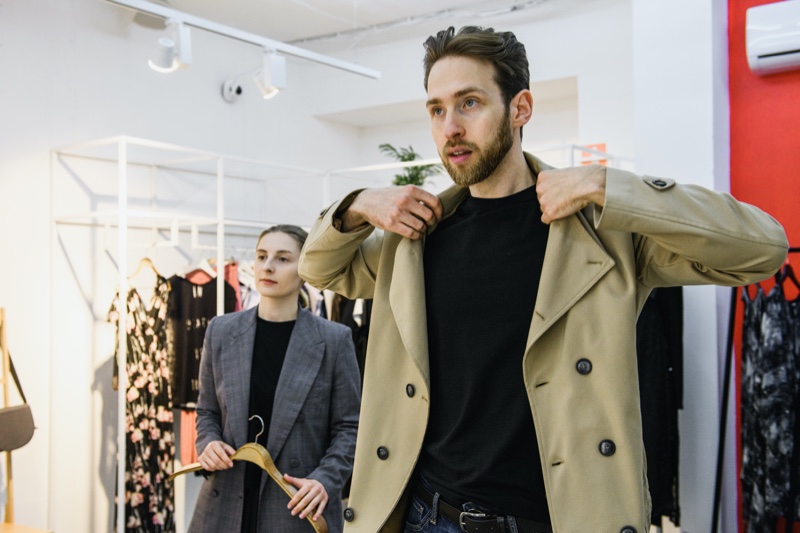 Over the past few years, businesses globally have faced challenges due to uncertain economic conditions. Retailers have been particularly hard hit, with many going out of business; if you're the lucky owner of a men's clothing store that has managed to weather the storm, congratulations.
However, just because you're still in business doesn't mean you're immune to a down economy. To make sure that your men's clothing business thrives during these challenging times, here are a few tips:
Offer More Than What's Expected
Customers appreciate it when they can access all their desired services from a single location. To distinguish yourself from the competition, strive to provide more than the basic expectation. Let's say you operate a business selling t-shirts. Consider extending your services to include custom printing options.
This strategy acts as a convenient timer, saving your customers the effort and time of searching for a separate vendor for customization. Not only does this increase customer satisfaction, but it also presents an opportunity for you to upsell, thereby enhancing your overall profits.
Keep Your Prices Competitive
In a down economy, people are more price-conscious than ever. Ensure your prices align with other retailers' charges for similar items to stay competitive. Don't be afraid to offer discounts and promotions, but make sure you don't sacrifice too much margin. If a customer makes, for example, a bulk t-shirt purchase, offer them a discount to keep them coming back for more. Extend the offers to all your loyal customers.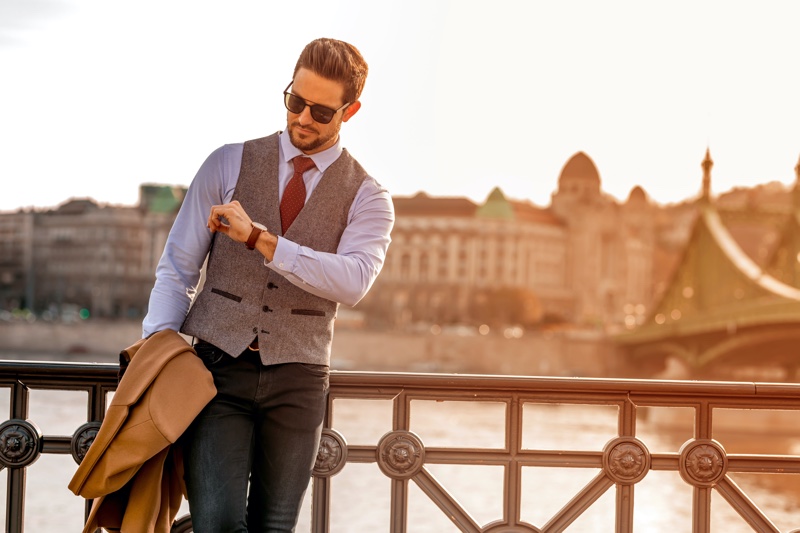 Invest in Advertising and Marketing
During tough economic times, investing in advertising and marketing is more important than ever. The effort will help you attract new customers and keep existing ones returning. Choose affordable options with long-term benefits, such as online marketing, which can be very cost-effective.
Keep on evaluating your marketing campaigns to ensure they yield results. If possible, work with an expert in the field to get the most out of your marketing budget. Clients increasingly buy globally, especially if they want access to specific brands or products. ClickSend states that this creates a massive opportunity for businesses to sell in new markets.
International communication via SMS texts offers companies simple, cost-effective, and reliable messaging ability anywhere in the world where they do business. Whether you're exploring new markets or have an established international presence, an SMS marketing strategy can help you reach your customers quickly and easily.
Build a Strong Online Presence
In today's digital world, a solid online presence is crucial. Make sure your website is optimized for search engine ranking and mobile-friendly. Use social media to reach out to potential customers and promote your brand. If you don't have the time or resources to do this yourself, work with an experienced digital marketing agency.
Online engagements with clients build trust, which is essential for making sales. To be more effective, reply to comments and questions promptly. Be as clear and truthful as possible. For instance, if someone wants to know more about your next-level t-shirt collection, reply with details such as the available sizes, colors, and shipment policy.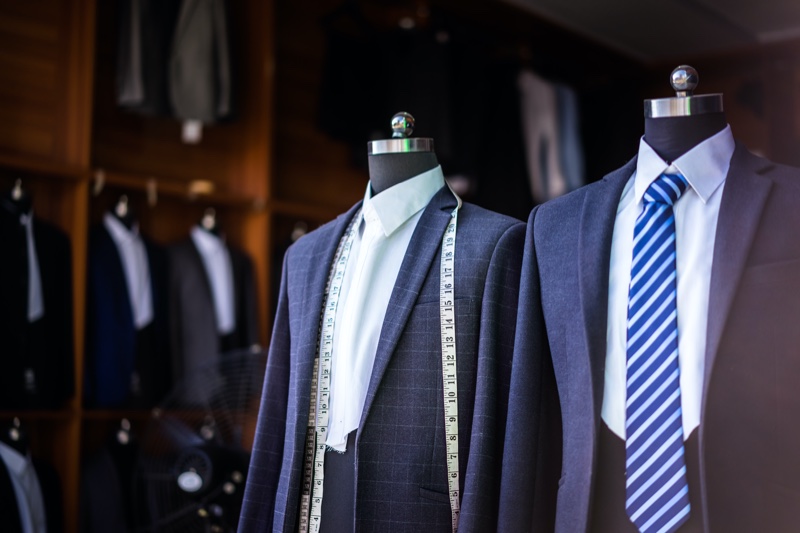 Offer Excellent Customer Service
In any business, but especially in retail, customer service is key. Train your employees to be friendly and helpful, and ensure they know about your products. People are looking for value during tough economic times. Offer the best possible shopping experience.
If a customer has a problem, do your best to resolve it quickly and efficiently. Remember, word of mouth is still one of the best forms of marketing. If you can make customers happy, they'll likely tell their friends and family about you.
Keep Your Inventory Fresh
People who tighten their belts are less likely to splurge on new clothes. However, that doesn't mean that they're not interested in fashion. Keep your inventory fresh with new arrivals to keep customers coming back. You don't need to overhaul your stock every season, but keep things looking fresh.
In addition to clothing, consider stocking up on accessories, boosting sales. Find reputable suppliers who assure you of a consistent supply of quality products. For instance, find a wholesale t-shirt supplier with a good reputation in the market and who provides quality products at competitive rates.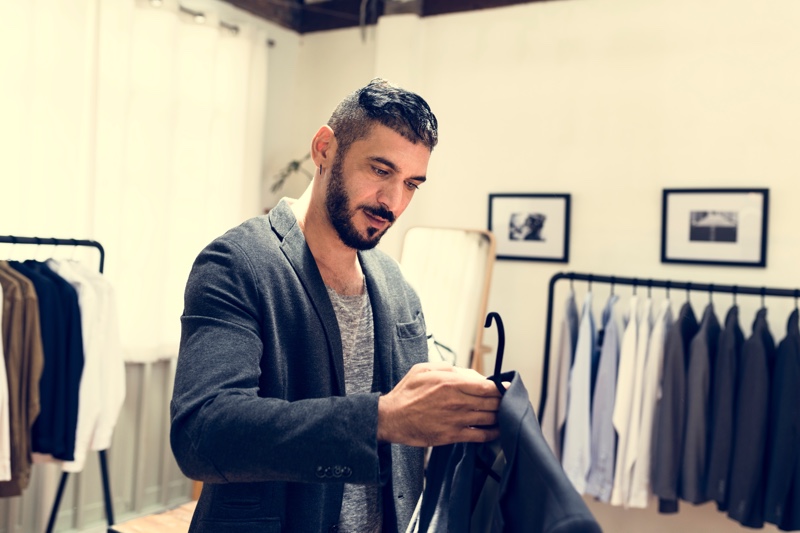 Keep Your Expenses in Check
In any business, it's essential to keep your expenses in check. This is especially true during tough economic times. Take a close look at your budget and see where you can cut costs. For instance, you might want to reconsider your marketing spending and shift your focus to more cost-effective methods such as social media marketing.
You might also want to renegotiate your lease or look for ways to reduce your inventory costs. Keeping your expenses in check will ensure your business is as profitable as possible.
Strive to Thrive Through All Seasons
You can weather any economic downturn with the right strategies and come out on top. Focus on pleasing your customers without spending more than you have. You'll thrive no matter what the future holds. Also, check the market trends and stock up on items likely to sell well in the future.