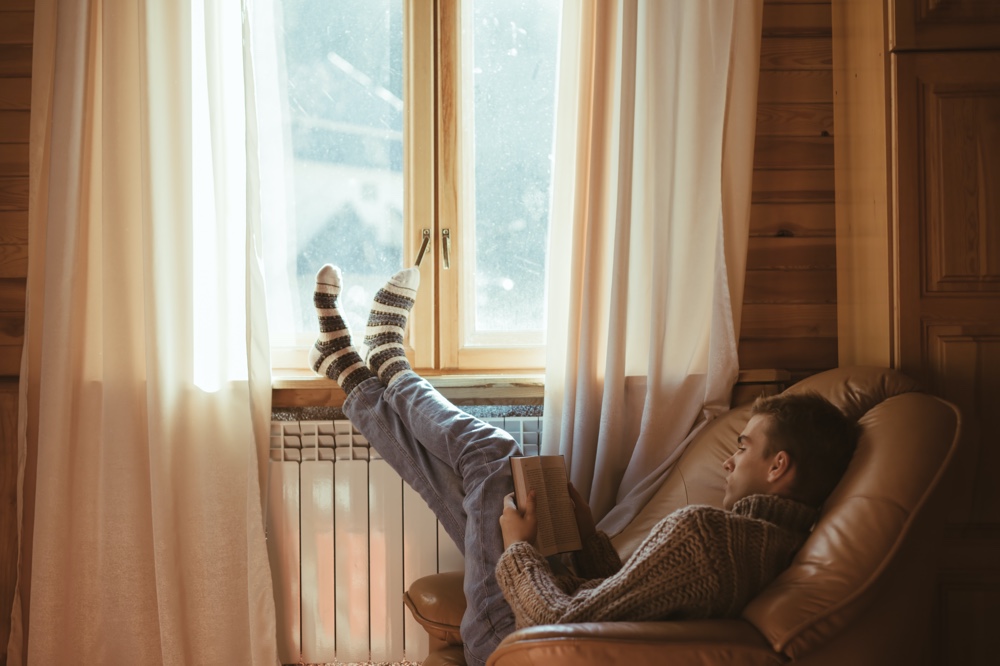 A cozy and warm home is everyone's wish during winter. Understandably, many of us spend much time at home during the cold weather. So, investing in warmth-inducing items is a must for comfort. Now, you don't have to pay much to achieve this. 
Here are seven tips to help make your home cozy this winter:
1. Seasonal Greenery
Unless you're really into it as a hobby, evening gardening isn't something anyone can do during winter. However, that doesn't mean you can't have some greenery inside your home when the cold arrives. Pair a scented candle with cold-friendly plants (pansies, holly, coneflower, blue spruce, etc.) to add a cozy flair to your bedroom or lounge. An appealing pine cone arrangement is another thing you should try.
2. Cozy Bedroom
Who doesn't love the availability of a warm bed to sleep in during winter? So, make sure the bed sheets are warm. Soft fabrics like fleece or even velvet will help warm any bed. Weighted blankets are another way to keep you comfortable during cold winter nights. Take your time to find the best weighted blanket for you. The last thing you need is the stress of buying something subpar and ruining your sleep pattern.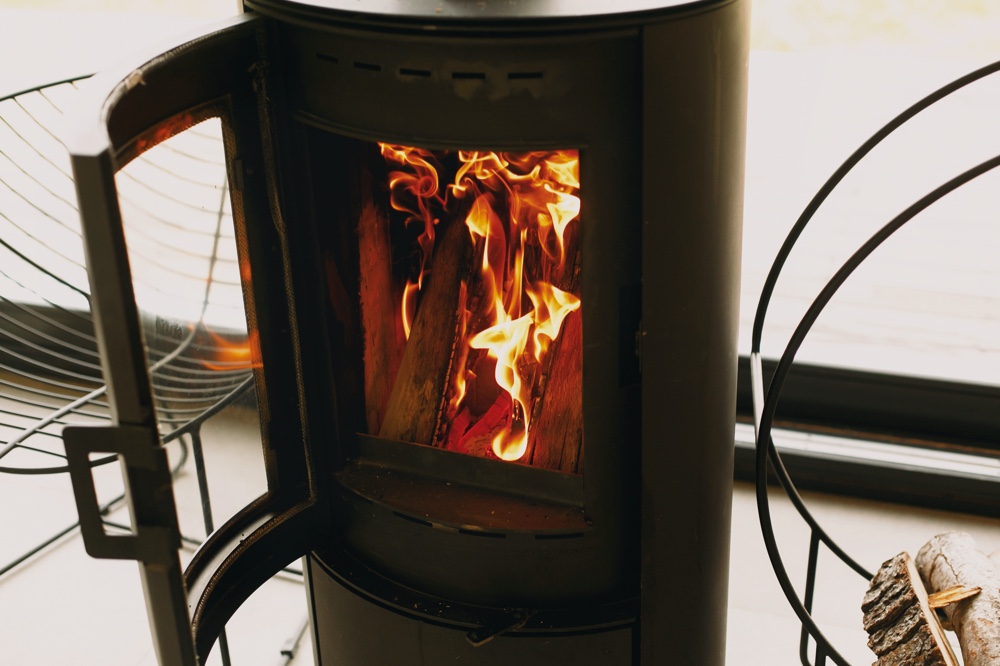 3. Get a Portable Fireplace
Not having a built-in fireplace doesn't mean you can't enjoy the heat from one. A portable fireplace is an excellent way to warm up any living space. When searching for a portable fireplace, go for a high-quality ventless model that features clean-burning, so you don't have to worry about breathing in dangerous fumes. You may also look into adding a little rugged charm to your home after you get a pellet wood stove.
4. Warm Rugs
Walking barefoot on cold floors is not a pleasant sensation, so you should look into covering certain uncarpeted areas of your home with throw rugs. Your cats and dogs (if you have them) will also thank you. If purchasing throw rugs isn't possible, you should consider purchasing warm and comfortable slippers to walk around the house in.
5. Using Light for Warmth
The lighting in your home can play a role in making rooms appear warm and inviting. Softer lighting is recommended for a warmer ambiance. You can add such types of lighting through LED bulbs or even lamps. Lamps with linen shades tend to diffuse light better.
Dimmer switches are another option to help you change lighting throughout the seasons. You can also use candles to promote a cozy feel. Don't hesitate to burn some scented candles in the kitchen, the lounge, or the dining area during sunset.
6. Comfy Throw Blankets
People love sitting on a couch in front of a fireplace as they sip a hot beverage or read a book. You can add to the overall warmth of such a setting by adding comfy throw blankets. 
The more spots you have to curl up indoors during winter, the better. Some warm fabrics include flannel, fur, and fleece. You can even add a nice throw blanket to your bed. Pets and kids also love throw blankets! You can make children feel happy and warm by buying throw blankets depicting their favorite fictional character.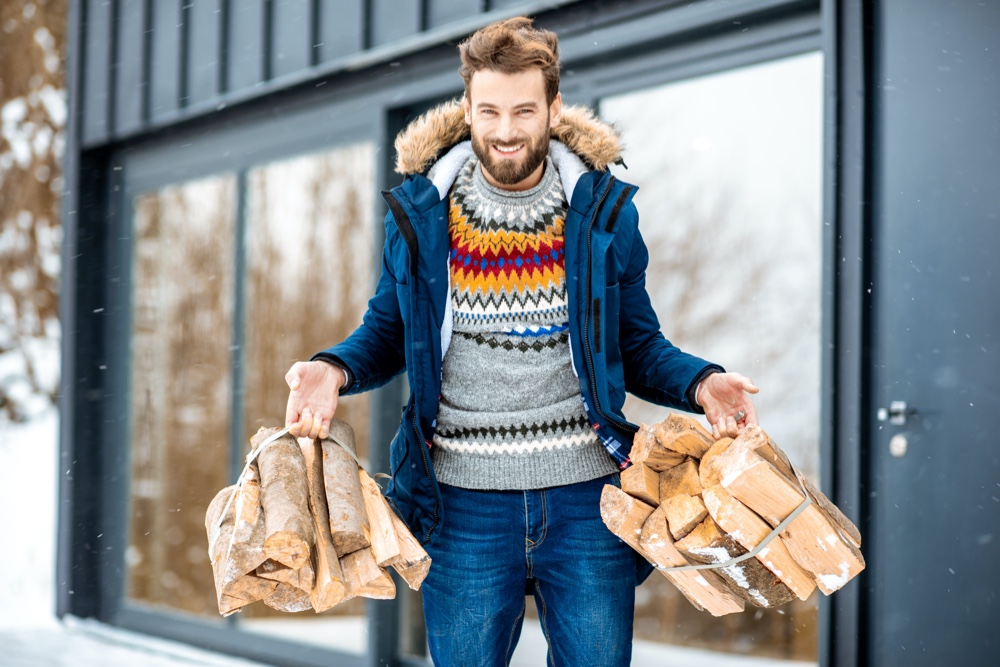 7. Update Your Wardrobe
Staying home during winter doesn't mean you can't look your best. Consider updating your winter wardrobe with some fashionable pieces. The proper attire can help you feel snug all day long indoors, from stylish sweaters to woolen socks and cozy pajamas. The same goes for kids, too. Don't forget to update their wardrobe to help prevent seasonal ailments.
Wrapping It Up
Everyone needs to be prepared for winter to remain comfortable while staying at home. You don't need to exceed budgetary constraints when making your home cozy. Small changes, such as a couple of throw blankets and the bedding, can play a massive role in warming up a place.