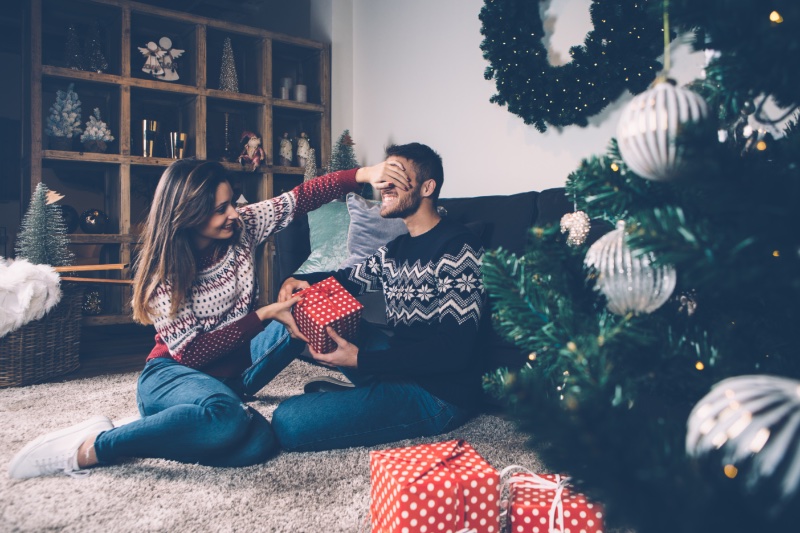 Few things can rival the happiness and warmth of spending time with loved ones during the holidays. It's a time to relax and enjoy each other's company, and it's also a time when people exchange gifts to show how much they care. Whether you celebrate Christmas, Hanukkah, or another holiday, the holiday season is a special time that should be cherished. So use this opportunity to take a break from your busy schedule, put your feet up, and enjoy quality time with your loved ones.
Unfortunately, picking gifts during the holiday season is also a source of anxiety for many people. You want to get your partner the perfect gift to show them you care, but with so many options to choose from, it's impossible to figure out where to start! Luckily, we're here to help. This guide will give you the seven steps to picking the perfect holiday gift for your partner. Plus, we'll also give you our suggestion for the hottest gift of this holiday season. Let's get started.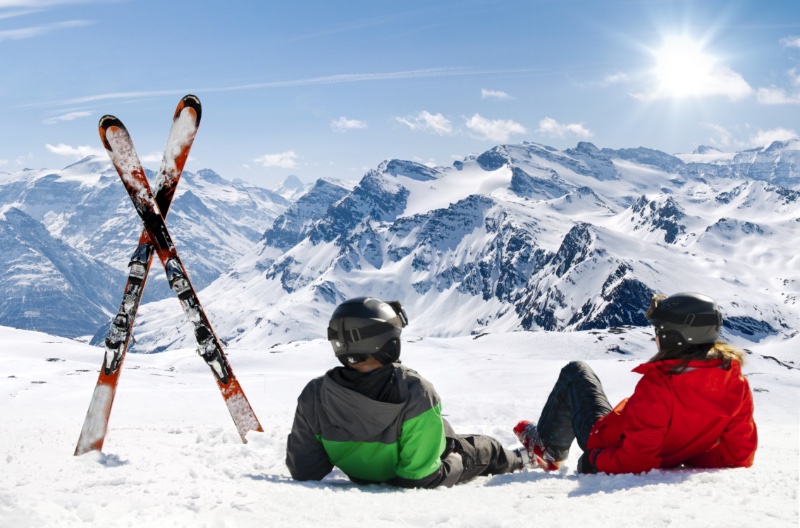 1. Start By Thinking About Your Partner's Hobbies & Interests
Getting a holiday gift for your partner is about more than just buying a random item and giving it to them. Gifts show you care about your significant other and pay attention to what they like. The first step to picking the perfect holiday gift for your partner is thinking about their hobbies and interests.
Holiday gifts aren't one-size-fits-all. What's perfect for one person might not be for your partner, so thinking about what they enjoy doing is a great place to start looking for a gift. If your significant other likes to get cozy with a book, they'll appreciate some comfy clothes to keep them snug and comfortable. If, on the other hand, your partner has tons of energy and is constantly exercising, hiking, or spending time outside and active, consider getting them a sportier gift.
Thinking about your partner's hobbies and interests when picking their holiday gift is an excellent way to ensure they'll get the most out of it. After all, nobody wants to receive a gift that ends up sitting in their closet and gathering dust. A present in line with your partner's pastimes will give them functionality and joy for years to come!
2. Consider Their Personality Type
Considering their personality type is just as important as considering your partner's hobbies. Once you've determined the general direction of your gift, it's time to start narrowing down the details to find the perfect item. Thinking about your partner's personality is an excellent way to add an intimate touch to the gift – showing that you care about and understand them.
If your partner has a bright, bubbly, and energetic personality, a colorful and attention-grabbing gift might suit their extroverted nature. If, on the other hand, your significant other is a bit quieter and more introverted, a mellower design may be more up their alley.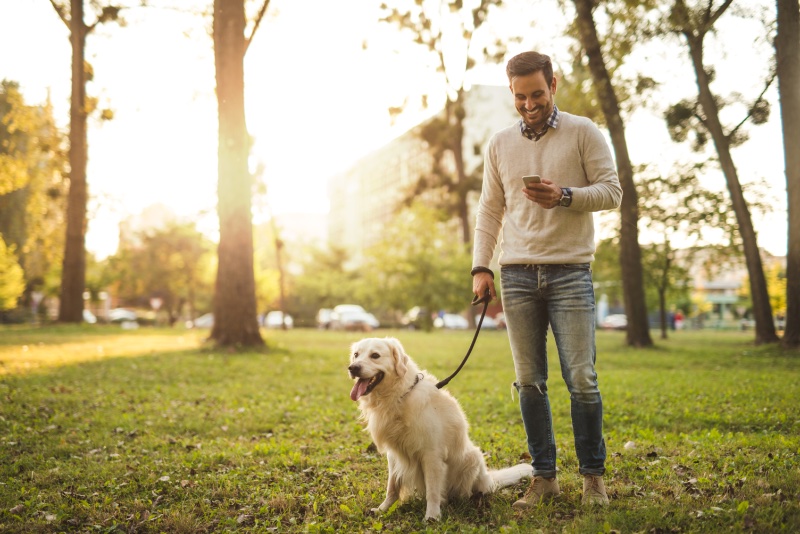 3. Take Their Lifestyle Into Consideration
Another crucial part of picking your partner's holiday gift is thinking about their lifestyle. While this may sound similar to the first step, considering their lifestyle goes beyond looking at what they like to do and delves into how they do it.
Does your partner travel a lot, or do they work from home? Do they typically have much free time, or are they always busy? Do they have any responsibilities outside of work, like kids or pets? These are all factors that will influence their ideal holiday gift.
For example, if your partner is always traveling, consider getting them a gift that's not too bulky and can be easily taken with them wherever they go. By assessing your partner's lifestyle and picking a convenient holiday gift that suits it, you can ensure they get the most enjoyment out of their present.
4. Focus on What They Would Like, Not What You Would Like for Them
When picking the perfect holiday gift for your partner, it's easy to get caught up in the process and start thinking about yourself rather than them. If you ever feel yourself slipping and starting to shop for something you'd like to see, go back to the previous three steps and focus on what they would like.
After all, getting your partner the perfect holiday gift is about giving them something they can enjoy and use for a long time. Getting a gift focused on you rather than them is a surefire way to ensure your present is forgotten within a week and never used again.
5. Do Some Research
Once you've narrowed your possible gift selections down to a few options, it's time to do some research. Look into the brands that make the gift and see if they align with your partner's beliefs and values. For example, if your partner is a big supporter of eco-friendly and environmentally sustainable products, try to select a gift that makes their products using methods that protect the planet. The same goes for other causes like fair trade, veganism, and cruelty-free products.
While picking presents that represent your partner's values might not seem like a big deal, it shows them that you care about their beliefs and pay attention to the causes they find meaningful. It's a subtle way to show you support them, so investing the extra ten minutes into researching the stories behind your present is time well spent.
6. Plan to Avoid Headaches
The holiday season is a popular time for gift-giving. Almost everyone is getting presents for their friends and loved ones. That means you may need to plan and account for the possible delays resulting from increased stress on the international supply chain. If you're buying online and want to ensure your gift comes in on time, make sure you order well in advance just in case there's an unexpected setback in getting your gift delivered.
Another big part of planning your gift is thinking of ways to keep your present a secret until it's time to give it. Try to arrange to have your package delivered while your partner is at work, or get the item delivered to a trusted friend's house so you can pick it up discreetly.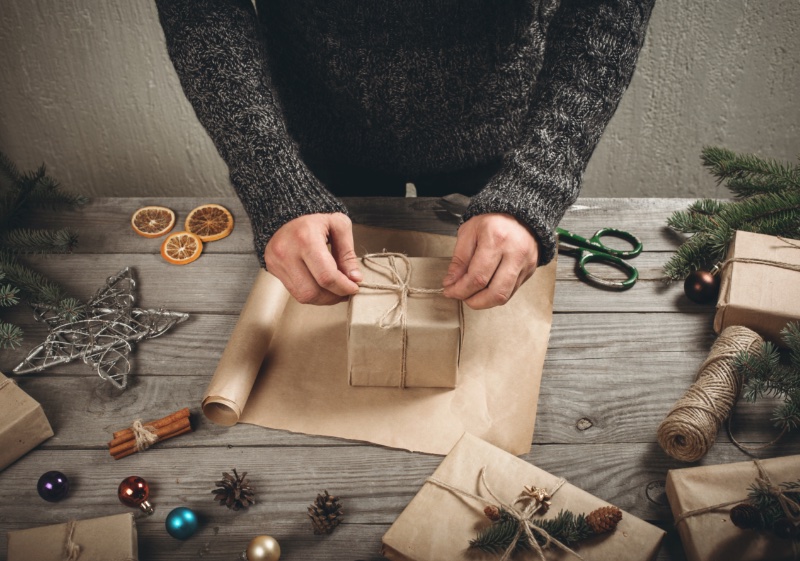 7. Put Effort Into Wrapping Up Their Gift
No matter how perfect your gift for your partner may be, nobody likes receiving a present in a worn-out plastic bag. If you put effort into choosing the ideal holiday gift for your partner, don't undo all your hard work with a low-effort presentation.
Invest the time into getting some wrapping paper or a nice gift bag and making the gift look beautiful when you give it to your partner. Taking the extra step by putting effort into presenting their gift is an easy but meaningful way to show you love them by adding a personal touch.
Chic Gift Suggestion: A Cozy Cardigan from Olsen
Is it challenging to decide what to get your loved one for the holidays? Not to fret. A gorgeous and cozy cardigan from Olsen Fashion would make a wonderful holiday gift this year. You and your significant other are sure to find a cardigan that you both adore among their wide selection of colors and patterns.
These cardigans are lightweight, pack easily, and look great layered over just about anything. Olsen's chic assortment of cardigans is the one-stop-shop for the ideal present for your special someone. With the holidays just around the corner, shop women's cardigans from Olsen Fashion before they sell out.