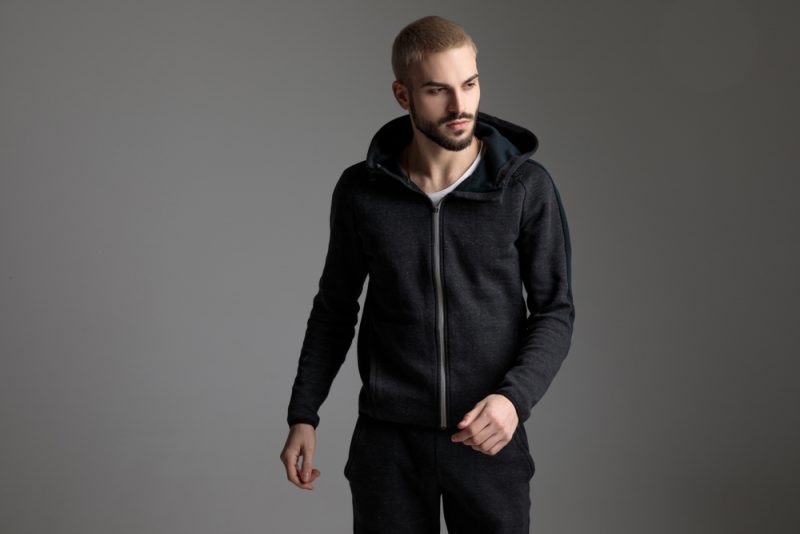 You've probably heard people say things like, "The gym isn't a catwalk." And that's true. You don't have to wear your best outfits to the gym, and you don't have to change your outfit every time. But it does matter what you wear to the gym. This guide will look at the reasons why. 
It Can Prevent Injury
First of all, the right gym gear can prevent injury. Your gym shoes are the most important consideration here. You need to pick trainers that support your ankles and have plenty of grip on the ground. It's also essential that you get relatively tight-fitting clothes. Loose material can get caught in the machinery and cause serious injury. Why do you think that professional athletes have to wear specific clothes? It's not so that fans can tell which team is theirs when they're placing a bet. It's to prevent injury.
You Won't Feel Restricted
It's essential to have a full range of movement when you're in the gym. This will allow you to perform exercises without anything getting in your way. Your gym attire should be relatively tight but offer you a full range of movement. Make sure you can lift your arms to the sky and lift your knees to a 90º angle.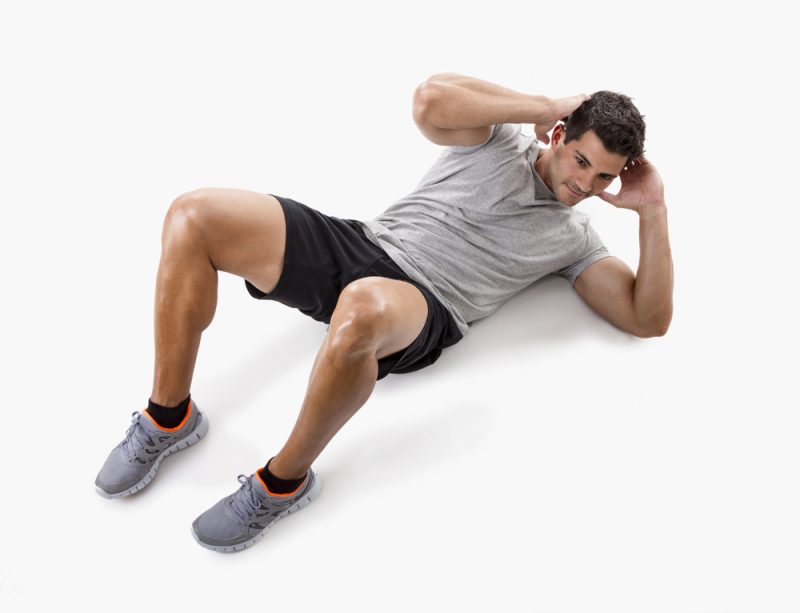 It Regulates & Controls Body Temperature
High-performance gym wear isn't just designed to look good. It also regulates and controls your body temperature. When you're being pushed hard by your trainer, your gym clothes will allow air to reach your skin, keeping you cool. 
It Can Improve Performance
When you get really into exercise, you will start to get obsessed with the fine margins. For example, when you're running on the treadmill, you will constantly be trying to beat your 10K time. Proper gym wear can improve your performance. You might find that a new pair of gym shoes give you the push you need to hit a new personal best.
It Can Boost Confidence
Everyone knows how much confidence new clothes can bring. Well, the same goes for gym wear. Buy yourself a new outfit for the gym, and you will feel 10X more confident walking in. This is super important if you feel naturally nervous in a gym environment. You can fake it until you make it. Wear a set of gym clothes that make you look like you know what you're doing, and you will blend in easily.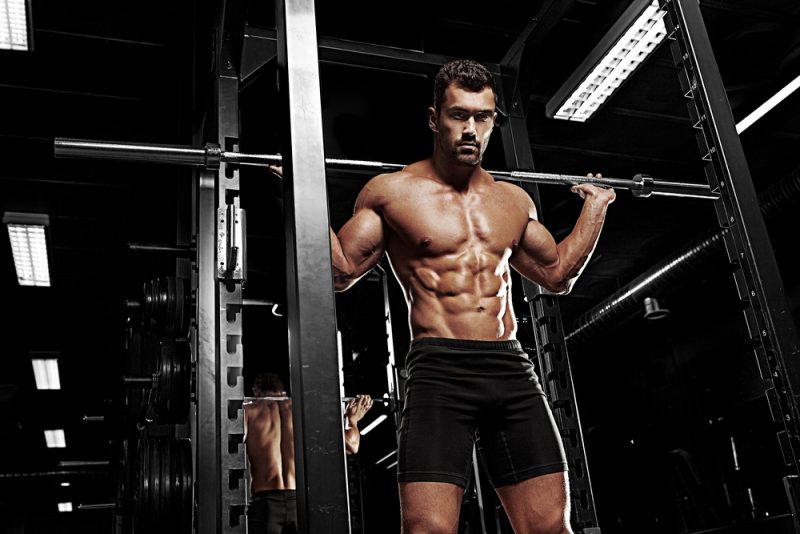 It Affects Your Skin
When you are sweating, the wrong materials can do damage to your skin. That's why it's essential to wear the right clothes to the gym. Look for skin-friendly, breathable fabrics that feel comfortable to wear throughout the whole workout. Also, make sure that the material is moisture-wicking. This will stop a considerable build-up of sweat and allow your skin to breathe.
It Can Motivate You
Motivation is super important in the gym. If you don't feel like going, you aren't going to perform as well. However, it can be hard to motivate yourself for every session. That's why a new set of gym clothes can sometimes be an excellent investment. As soon as you try them on, you'll be itching to get to the gym.