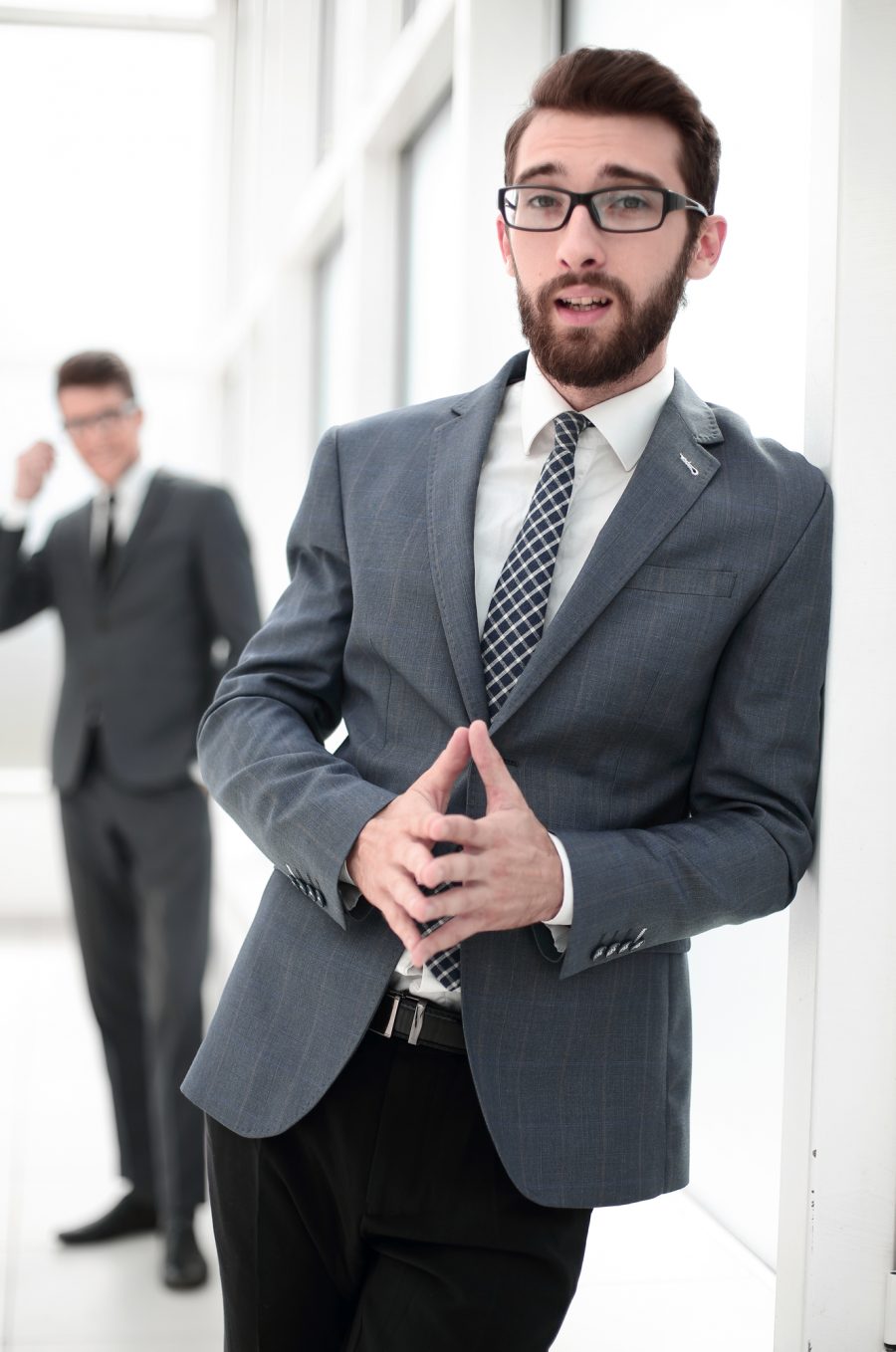 Interviewing for a job can be a nerve-wracking experience. If you're a potential candidate for your dream job, the stakes are even higher to leave a positive impact at your next interview.
To nail your job interview and cinch the job, you need a full-proof strategy before walking into the company. Here are a few pro tips that will dramatically increase your chances of being hired:
Avoid Being Too Early or Too Late
Most people know that being late for an interview is a massive strike against your potential employment. However, the same can also be said for arriving more than 15 minutes early to an interview.
Few interviewers are going to be thrilled having an applicant sit awkwardly in their lobby for more than 30 minutes before the scheduled interview. Not only is your early arrival a dead giveaway that you're nervous, but it also puts the company staff in an awkward position to entertain you while you wait.
Research the Company Before Your Interview
Before your job interview, it's essential that you research the company extensively. Visit their website, their social media pages, and search for their company name in the news.
Researching the company beforehand will demonstrate to the interviewer that you've done your homework in advance. Similarly, you can check out the LinkedIn profile of the interviewer to find any commonalities between the two of you to establish a rapport better.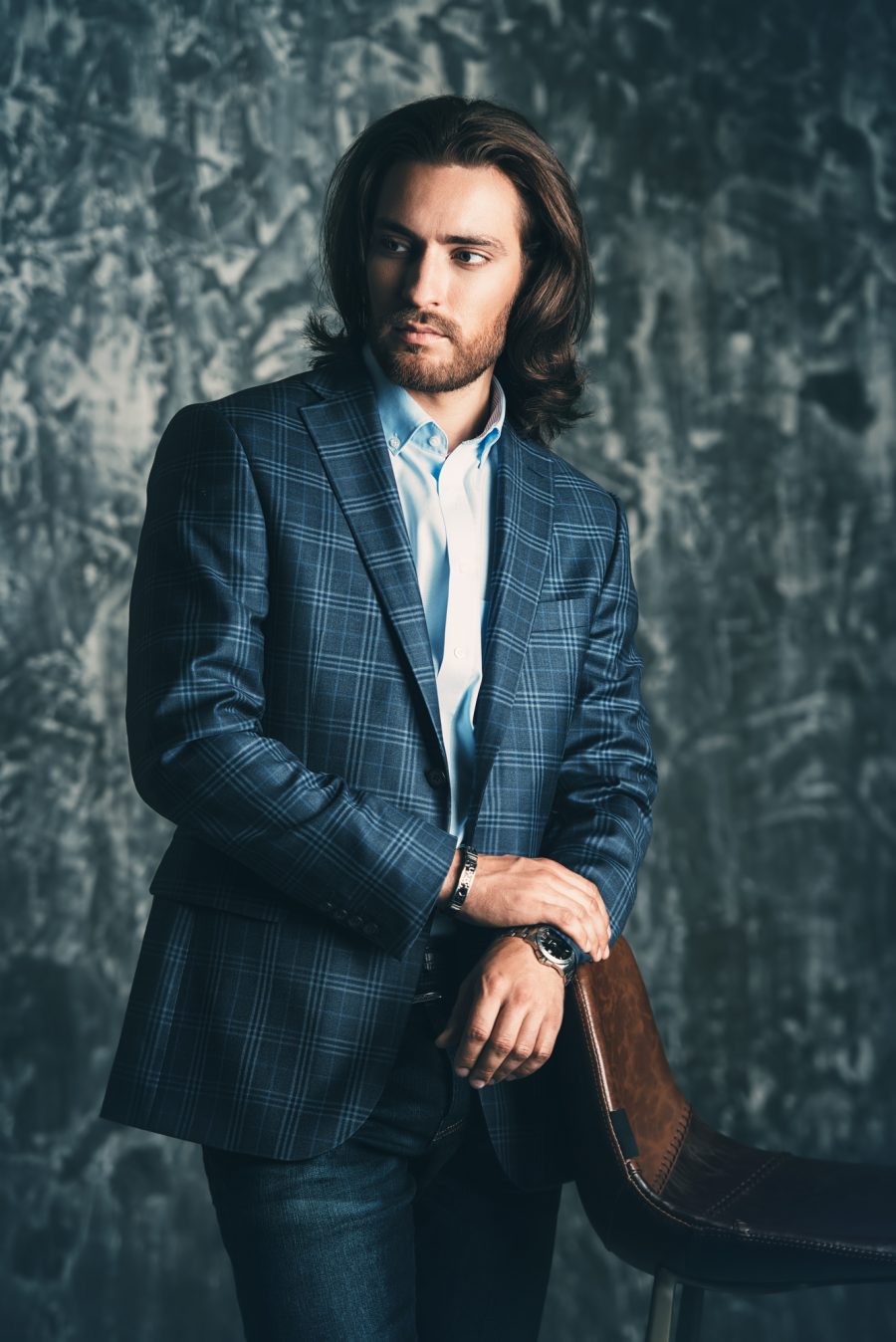 Get a Well-Fitting Suit
One of the best things you can do to nail your next job interview is to find a great-fitting suit. If you need to, consider getting a tailor to ensure that your suit fits flawlessly.
In addition to making you appear professional, a tailored suit can also give you a massive boost of confidence. According to a study published in Social Psychological and Personality Science, wearing formal business attire can increase abstract thinking (see claim: "…the clothing worn influences cognition broadly, impacting the processing style that changes how objects, people and events are construed). 
The results of the experiment are believed to stem from feelings of power when wearing a suit. While a bespoke suit may be pricey, the confidence you can potentially gain from it is priceless. 
Eliminate Bags Under Your Eyes
Most interviewers are searching for energized candidates who radiate youthfulness and vitality. The last thing that you want is to appear old and tired with dark circles under your eyes.
Whether your dark circles are caused by a poor night's sleep or other factors, the result can negatively affect the outcome of your interview. Numerous studies (such as Karen Dion's What is Beautiful is Good) have repeatedly shown that younger, conventionally attractive people are more likely to be thought of positively compared to their unattractive counterparts (see claim: "…As predicted, attractive stimulus persons were assumed to have better prospects for happy social and professional lives").
An easy fix to this problem is to use a men's eye cream in the morning and at night. An eye cream formulated specially for men can eliminate pesky dark circles and revitalize dull skin, giving you a much younger and more vibrant appearance.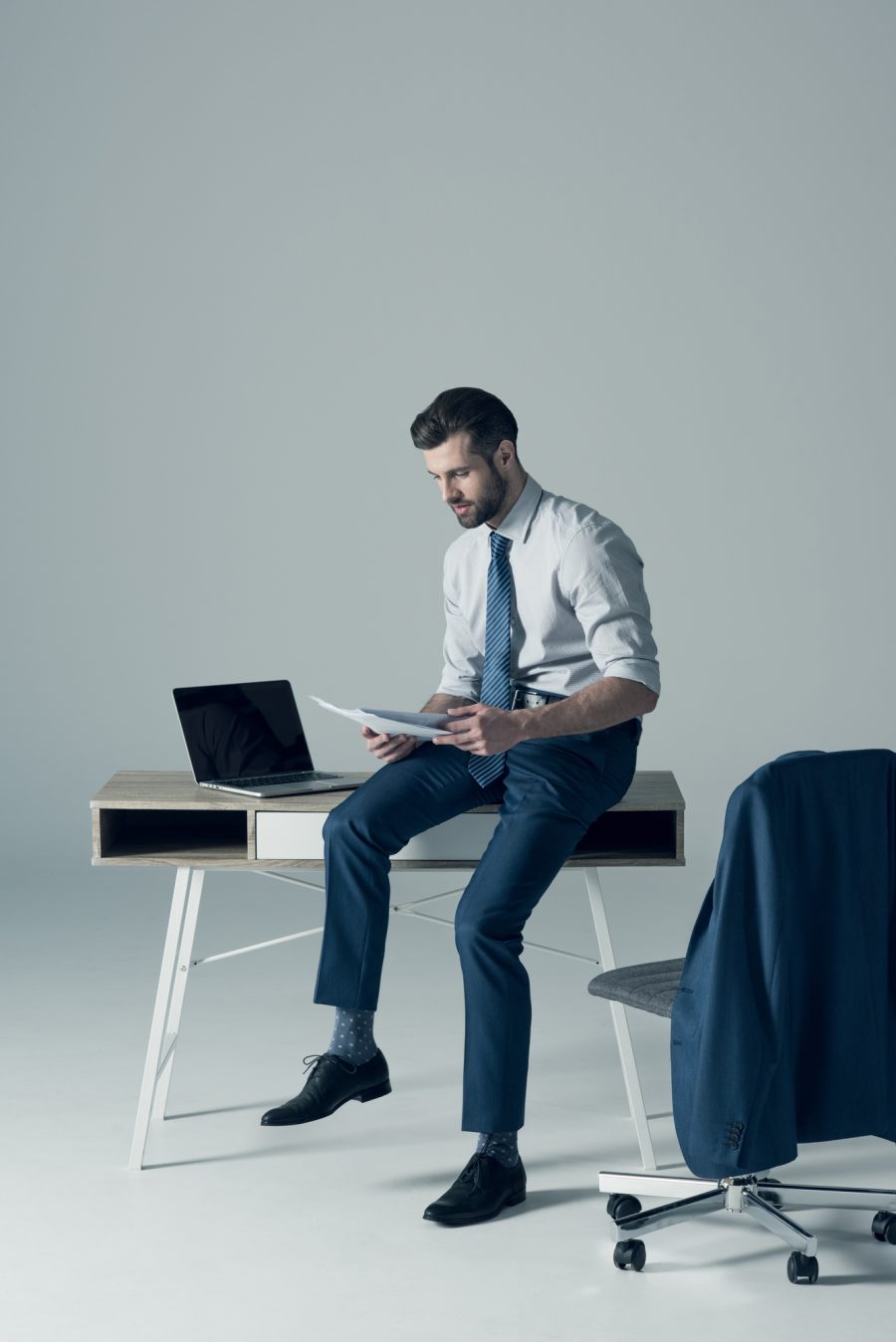 Be Prepared to Ask Questions
At the end of the interview, most employers will ask if you have any questions for them. This is an excellent opportunity for you to engage with your potential employer and demonstrate how much you want to work there.
For example, a great question to ask them is what their top employees would say about working at their company. This makes the interviewer think critically about how their employees view the company and what potential faults their team may have.
Another question to consider asking is, "What does success look like in the role I'm applying for?" This demonstrates a desire to succeed in your role if you do get the job.
Practice Before the Interview
If you want to nail your interview, you need to practice beforehand. An excellent mock interview can help you feel more confident and ensure that you cover the key points you want to make.
For the best results, don't ask a family member or a best friend to help you practice. Instead, choose someone who is in the industry you're applying for or someone who can give you an honest critique. 
One issue with practicing is that some people over-rehearse to the point where they sound robotic. Keep in mind that you want to build a rapport with the interviewer by being honest and authentic.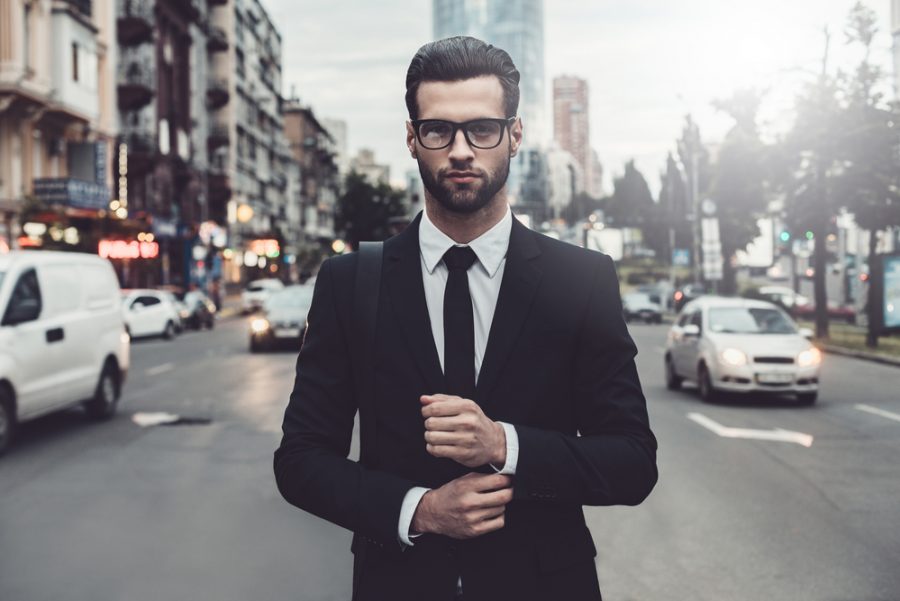 Follow Up with a Thank You
One of the most overlooked aspects of a job interview is the post-interview thank you note. Most people don't do it, despite being an excellent way to sell you as a potential candidate.
When you consider the fact that the interviewer took time out of their busy schedule to meet with you, a thank you note, or email seems courteous. Additionally, it sets you apart from other candidates who will no doubt forget this crucial step in the hiring process.
If you want to set yourself apart from the competition truly, consider writing a handwritten note. Be sure to send this out immediately to ensure that it gets to the recipient in time to leave a positive impression. Otherwise, a thank you email within 24 hours of the interview will do just fine.
You Never Know Who's Watching
One last tip to keep in mind: The interview starts the moment you step in the door. Behave as though you are being interviewed by everyone you encounter on the way to the interview.
This goes for the doorman, the receptionist, and anyone else you encounter inside the building. Employees will communicate with each other. Make sure that what they say about you is positive!