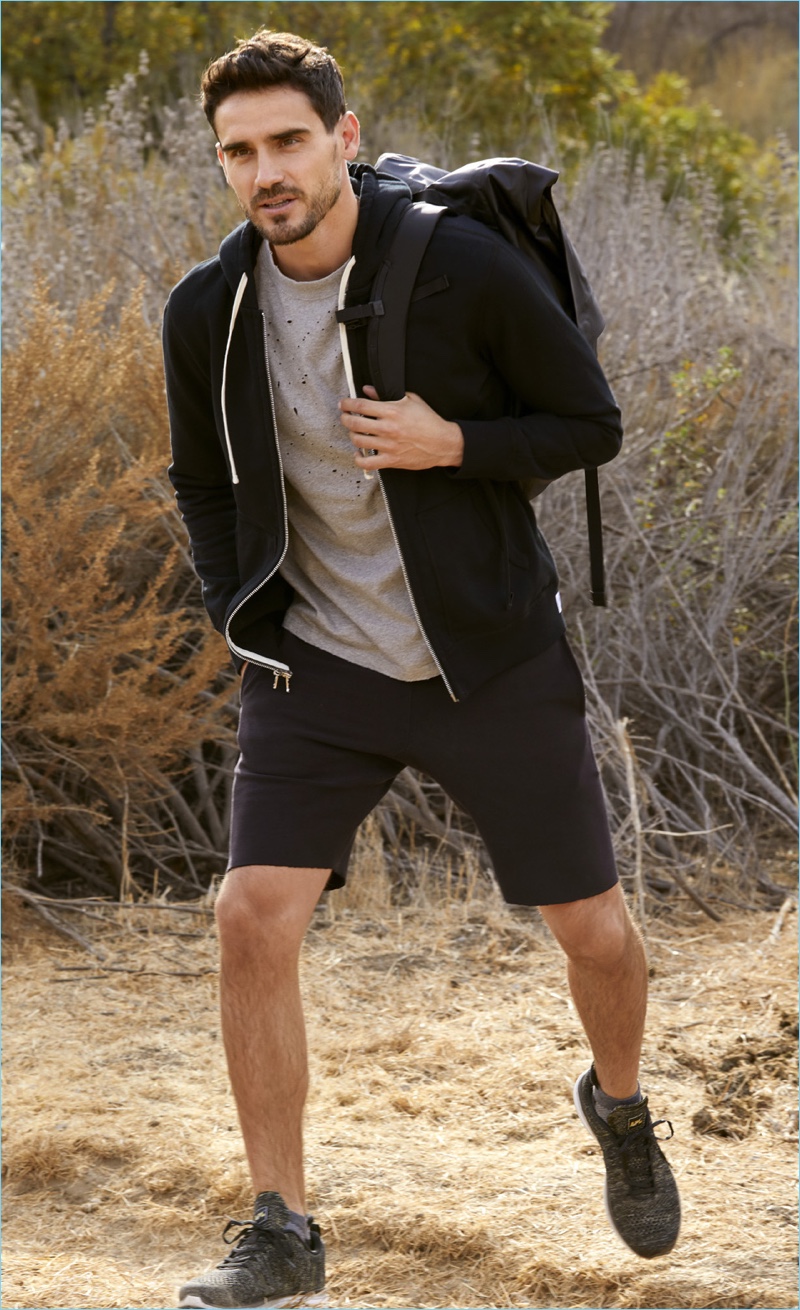 If you stand at the entrance of any male-dominated gym studio, you are likely to see every man arrive with a stuffed bag. But have you ever wondered what it is they carry around? Probably, you need to pay attention and find the trend if you are a beginner. The gym essentials may vary depending on the individual, but the common ones remain the same. Here is a list of the common essentials to carry.
Supplements and Other Enhancement Gear
Whether you are taking reliable steroids like deca durabolin or a simple protein supplement like Supplements Direct, it is good to keep them in your gym bag. Seasoned fitness enthusiasts value this gear because they understand well that this is where their energy and boosting of muscle growth comes from. If you visit the gym after work, then make sure that you do not remove the steroids from the bag because they can easily be forgotten.
Water Bottle
Every person needs to sip some water while completing workouts. The best option is to have a reusable water bottle that you can easily refill at the water dispenser. Aluminum and stainless-steel water bottles are better than plastic ones because they are durable. Make sure that your water bottle has a good grip that is secure even when held in sweaty hands.
Weight Belt
Taking fitness courses at places like Discovery UK, most men like lifting heavy weights to gain core strength and add muscles. Whether you are a seasoned bodybuilder or just starting in weightlifting, you are better off with a reliable weightlifting belt. They come in different sizes and material, so choosing an appropriate one will enhance the session. You can seek advice from a professional fitness trainer.
Earphones
Sometimes, people want a different type of music than what is playing at the gym. Earphones are the best solution to listen to your favorite music and focus on your workout rather than the guy next to you. Gym earphones should be sweat proof and durable. If possible, buy Bluetooth earphones because they are easy to handle during a workout.
Workout Shoes
By now, you probably know that not every pair of shoes can be used for workouts. If you leave home dressed for a workout, you probably do not need them in your bag. However, visiting the gym after work or business will require you to include the shoes in your bag. Choosing an appropriate pair of shoes will not only make the workout session effective but will also avoid blisters and injuries.
Sweat Absorbing Pack
Wearing absorbent clothes for workouts is necessary. However, a sweat-absorbent pack comes in handy when there is excess sweating. It may include an extra T-shirt, a towel or wet wipes. Whatever you consider best, make sure it is included in your gym bag.
Workout Gloves
This gear plays a protective role during the workouts. Comfortable gloves and those with a good grip are the best because they assist when holding bars and handles. Comfortable, protective and functional gloves do not need to be overly bulky.
Conclusion
With the above essentials, fitness enthusiasts can rest assured that they are set for a productive workout session. Some people may even take snacks for before or after their session like oat cakes from clearspring to give them an extra boost. Keep a checklist to always remind you of these items before heading to the gym.