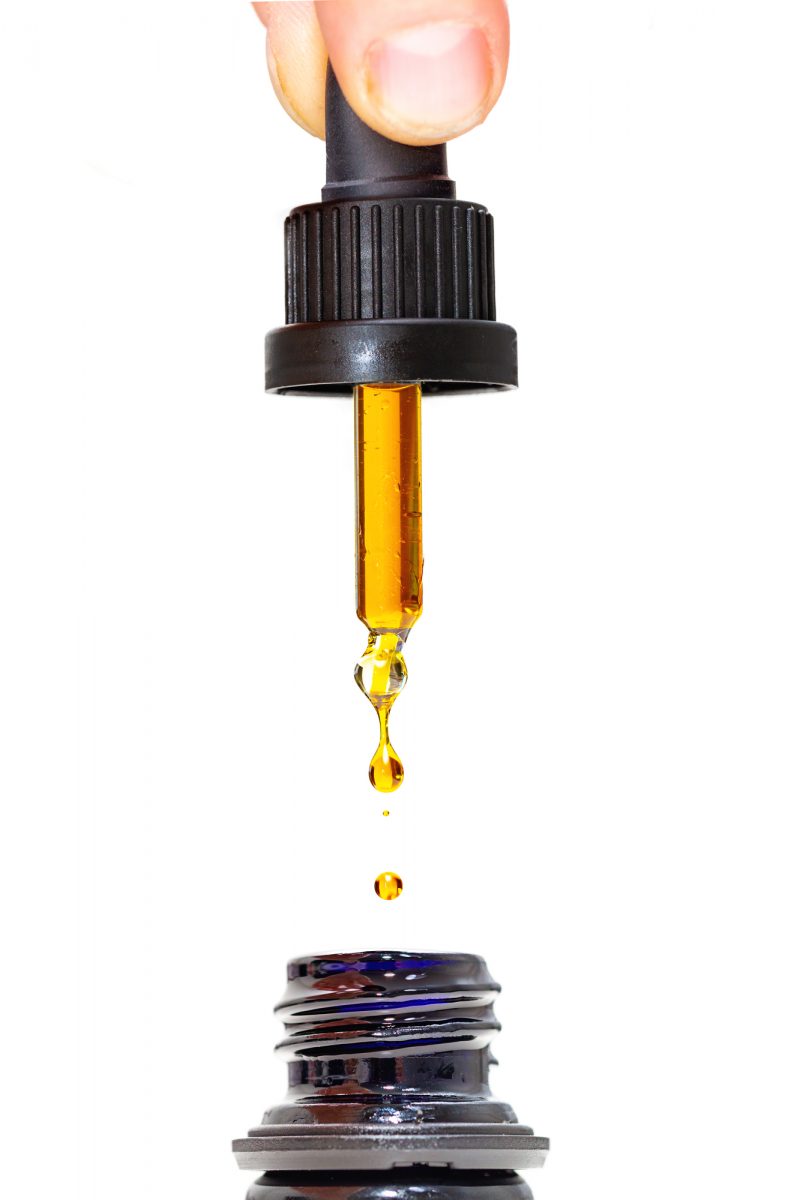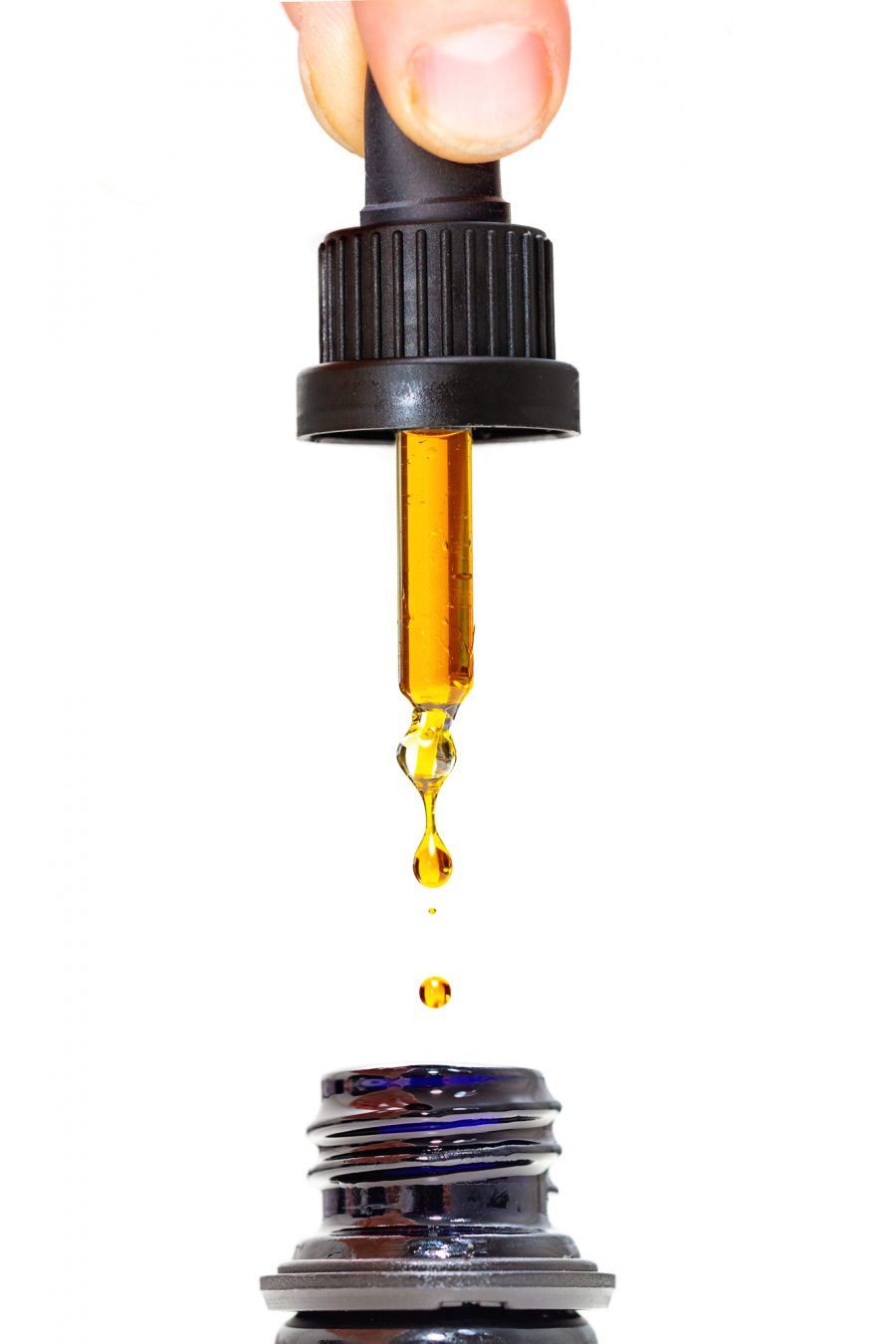 CBD seems to keep on going strength to strength, but it is one of those things that is subject to a lot of misinformation. When people don't understand or are scared of something new, they tend to make up information hoping that others will feel the same way.
Thankfully, in this day and age, misinformation regarding CBD is becoming less and less due to the amount of research that is being undertaken, but still, some myths about CBD oil persist. Here are the seven biggest myths and the truth about CBD oil you should know.
All Cannabis Oil Gets You High
This couldn't be more wrong if you tried; the compound that gets you high in cannabis is called THC and is only found in high enough quantities in the marijuana plant. Cannabis is a family of plants, and all have the same compounds at different levels. Hemp is cannabis stevia, but it has almost no THC and lots of CBD. You can purchase cannabis oil from different stevia, but they all have high levels of CBD, which is the main ingredient that promotes substantial medical benefits.
CBD is Addictive
No, it is not. There are only so many ways that you can argue this point, nothing in science is ever a certainty, but you can be pretty sure that CBD is not addictive and nor is cannabis. Yes, you can become dependent on it like you can with anything, but dependence and addiction are two very different things.
CBD is illegal
This one is far more difficult to unpack, and it depends what country you are in at the time of reading this, that being said, we can do our best to make the grey world of CBD legalities seem less grey. In Canada, it is legal if it comes from a particular plant; this is the same in the EU & UK. CBD has to go from 40 pre-selected plants and can only be processed by authorized personnel. The USA varies from state to state, and this is exceptionally confusing, but work on the basis that if you buy it, don't move it across state lines as it may not be well received the next place you go. However, you can easily search online to find out is CBD oil legal. In terms of the rest of the world, that is even more difficult, and if at any point you are unsure, don't take it with you.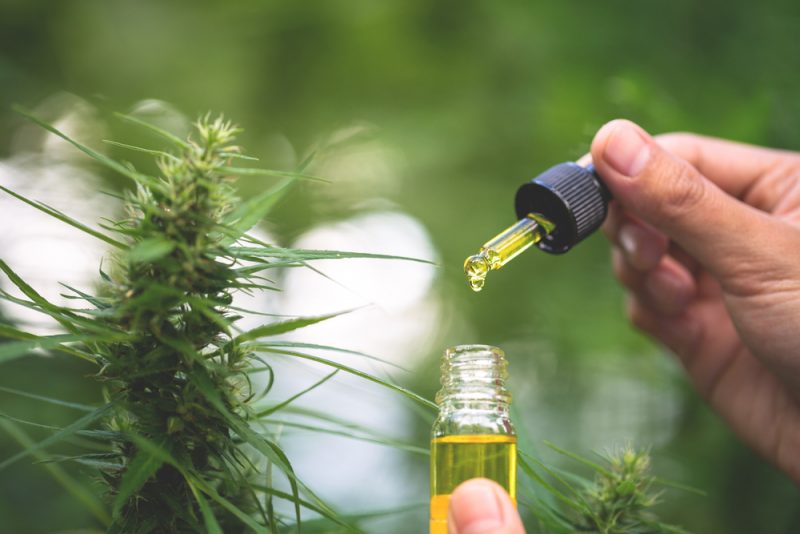 CBD is a Tranquiliser
CBD is not a tranquilizer. It can help reduce the impacts of anxiety and other mental health issues and put the user into a calmer state, but this is not tranquilization. The research is still ongoing as to how CBD does this, but when users are feeling as though they can't settle or their anxiety is peaking, CBD can help take the edge off and settle them down.
CBD is a Marketing Scam
A lot of people would have you believe that CBD oil is a marketing scam. While the research is nowhere near complete on it yet, we are only just beginning to understand how deep the health benefits go when we use it. CBD has been shown to not only help people maintain weight, but it also reduces the neurological response to mental health conditions as well as the physiological response, and this is just the tip of the iceberg. Over the next few years, expect to see more groundbreaking studies that demonstrate just how good CBD is for us.
THC and CBD Are the Same Things
This is not the case at all; they are both different compounds that react differently. Our endocannabinoid system processes both differently, and both respond with our bodies on a fundamentally different level. CBD can promote healing, anti-inflammation, reduction of nausea, and can help reduce the number of seizures people suffer.
More CBD is Better
There are a few reasons that this myth is incorrect. More isn't necessarily better, especially if we are talking about isolate oils. Scientists believe that full-spectrum products are far better for us than taking CBD alone. Full-spectrum oils react with the body on a fundamentally different level than just CBD, and they benefit from a synergist effect. If you take CBD, you get the results of CBD, if you take a full-spectrum oil, you get all the compounds working together, and that can produce some surprising benefits.
Final Thoughts
There is a lot of misinformation available to readers about CBD oils, a lot of this is because of the fear-mongering and uncertainty surrounding the product. If you are thinking of beginning to take CBD, thoroughly research the provider you are thinking of purchasing from, and understand the difference between different products. If you are thinking of manufacturing CBD products, do visit reliable suppliers such as from https://cbdnationwide.com/. The danger here isn't the CBD; it is the spread of misinformation that causes people not to know how to use the product safely and effectively.