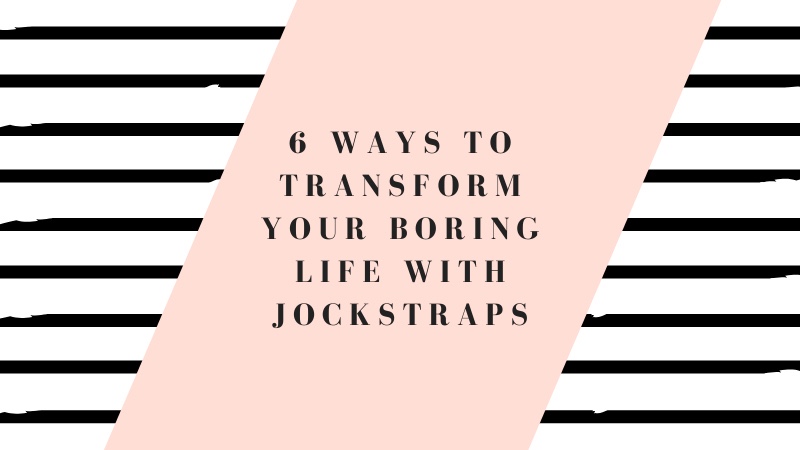 Do you use jockstraps regularly? I'm sure it helps you a lot. Still, if you want to know what makes jockstraps nice and entertaining, read this article.
1. Comfort matters first, yet, losing out on style is definitely a No!
With undergarments, you can never compromise on comfort. So, the next time you want to transform your so-called boring life, try adding some spice to it with jockstraps. Sacrificing on style can be difficult, but what's more difficult is having discomfort because of the jockstraps.
Once you have picked up the comfort, you can easily go for various shapes and sizes, and even colors. There are a lot of styles available out there, like, banana cup, multi-straps, etc.
2.

 

You need to let go of the ill-fit Jockstraps.
When it comes to your wardrobe, it is always meant for constant updates, which is usually in terms of size or style.
When you see the jockstraps are not fitting you properly, you need to replace them. Get a better shape and style, which does justice to your abdomen and you don't have to struggle through it the entire day.
If you are using jockstraps for contact sports and cycling, you need to account for the space to be taken up by the abdomen guard. So, it is better you have different sets for leisure activities and sporting events. This is a good practice as the shape remains unaffected, and so does the comfort and support.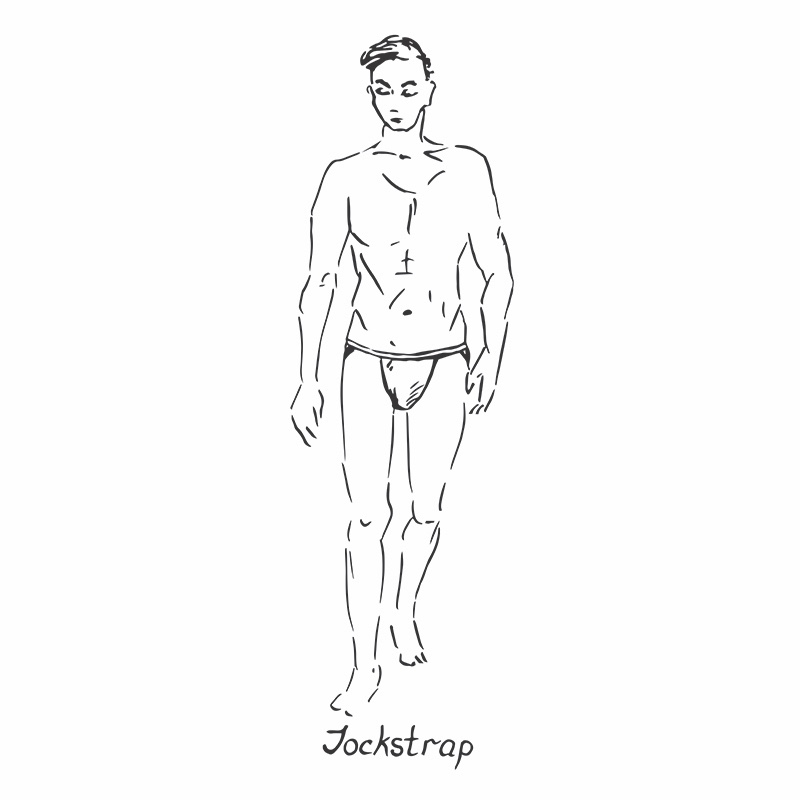 3. You can experiment with different kinds of Fabrics.
There are various kinds of fabrics, available, depending on the purpose of your use of the jockstraps. If you want to groove around and use it as a style statement, you can easily go for cotton and nylon options, and pick dark colors to compliment the same.
At the same time, if you are looking for intimacy and other options, you can easily go for silky fabric like satin colors, and laces.
These kinds of jockstraps are provocative and are also fun to wear. Sometimes, the right kind of jockstraps can quickly lift your mood and add some fun to your otherwise boring life.
4. If you are looking for ultimate protection, loosen the tight pouches.
It is immature to say that the pouch does not matter when it comes to jockstraps. They are the single most important article in the entire undergarment. So, if you want the best protection for your abdominal area, you have to reduce the tightness in those pouches.
This does not mean that you will keep it lanky, too. You can start off by finding the right one for you and then try to wear it with other things that act as the protective guard. When you make such a comfortable change in life, you will automatically start feeling confident about your appearance.
This will add a bit of life to everything, be it the business presentation or that tennis competition in your locality.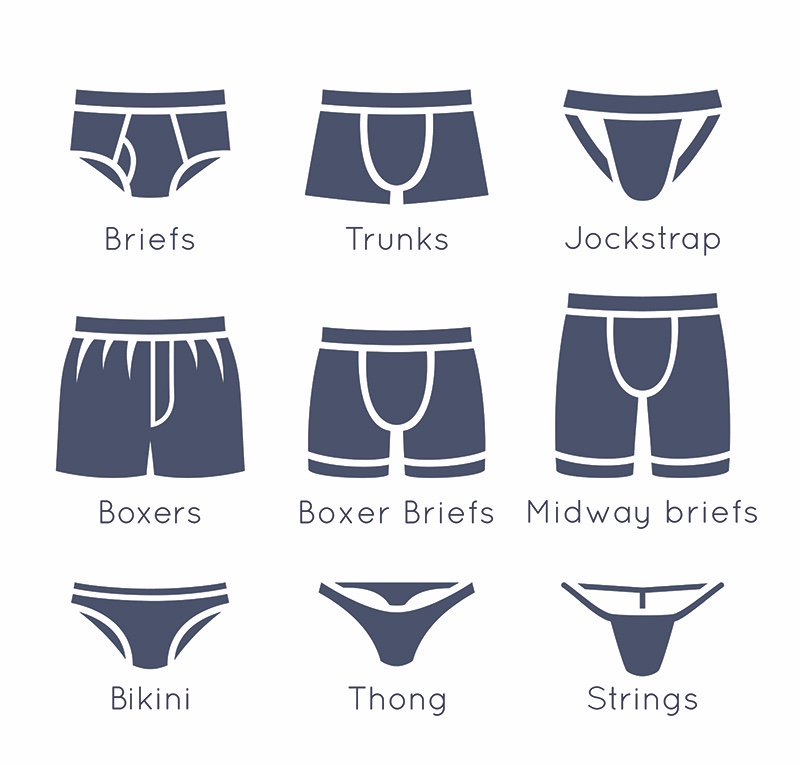 5. They are also available in Great Colors!
The best part about making the jockstraps available to all is the wide range of colors they come in. Just like other undergarments, jockstraps come in bright and dark colors, too. You can go for soothing colors like white and grey, available in brands like Calvin Klein.
There are other bright colors like red, yellow, green, and similar, available in brands like United Colours of Benetton, Marks & Spencers, etc. These jockstraps are also available in multi-colored options and also come in stripes and solid shades.
6. Have you tried using them as beach and loungewear?
If you have a great collection of jockstraps, you can easily use it as beachwear and loungewear. Have a summer pool party to attend? You should definitely try to show up at the pool with your jockstrap. However, you need to be very confident to pull the style like a pro.
It requires great grooming, a perfect hairdo, and definitely a lot of charisma to ace the style. Usually, a jockstrap is a great style statement and it goes well with denims and chinos, too not to mention those summer breezy shorts.
So, if you really want to make life interesting with jockstraps, follow these recommendations with everything that you have got.