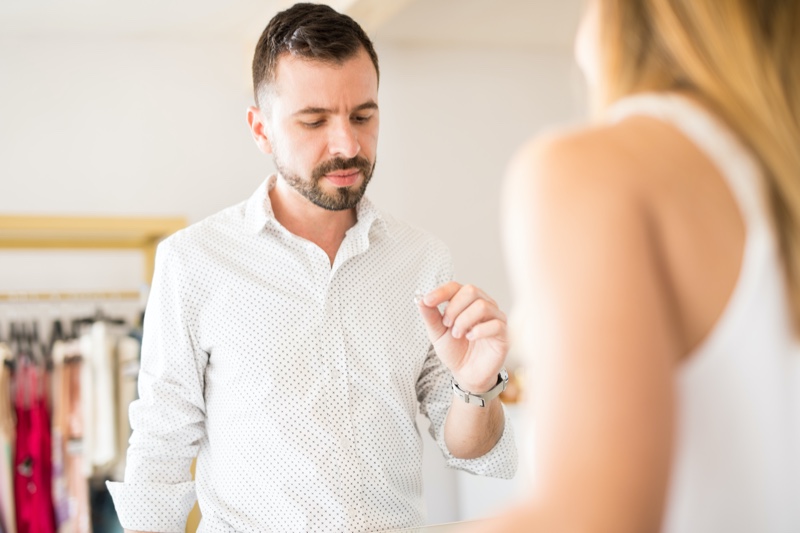 Are you looking to propose? Congratulations! The next step in your decision is purchasing your engagement ring, the symbol of your love and commitment. Finding the perfect ring can be challenging, so we've rounded up some helpful tips to guide you through the process! Take note of these six tips:
1. Go with Trusted Jewelers
Shopping for an engagement ring can be daunting, but it doesn't have to be. A reputable jeweler will offer unbiased opinions and guidance based on their expertise. They'll also provide a guarantee and give you detailed information about any special care instructions or maintenance of the gemstone (depending on the type of stone used).
Ask friends, family members, or co-workers who recently got engaged what jewelers they went with and how they felt about their experience. If you are going to buy personalised rings online, check out online reviews as well before choosing a jeweler! There are many different styles of rings so don't feel pressured into buying one right away!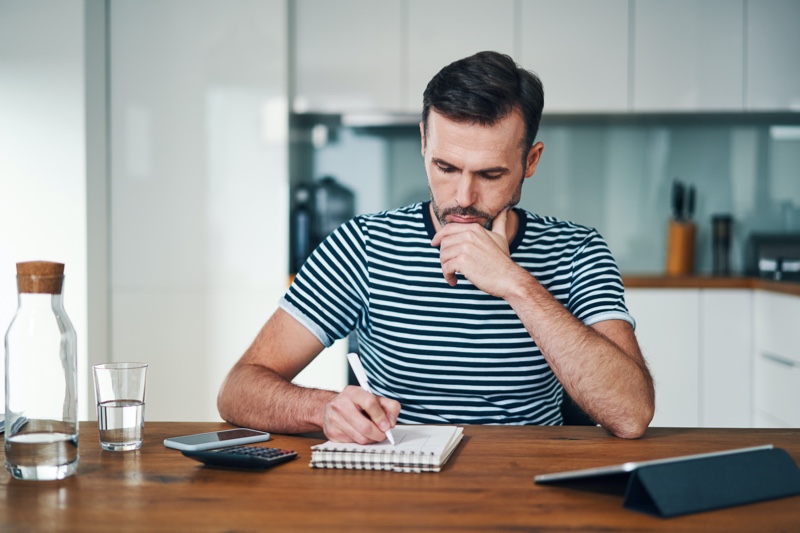 2. Consider Hidden Costs
When budgeting for an engagement ring, be sure to factor in all the costs associated with purchasing and owning a ring. This includes the cost of insurance, repairs, and even cleanings. Don't forget about these hidden costs when you're setting your budget!
3. Do Your Research on Her Style
Before shopping for an engagement ring, it is essential to research and find out what style of ring your fiancée would like. The last thing you want is to pick out a ring that she does not like or does not suit her style. When you are picking out rings, make sure that you are considering how much money you have to spend on an engagement ring.
Don't forget about the return policy: Always read over a company's return policy before purchasing to avoid potential problems. Another consideration when buying an engagement ring is how long until they plan on getting married.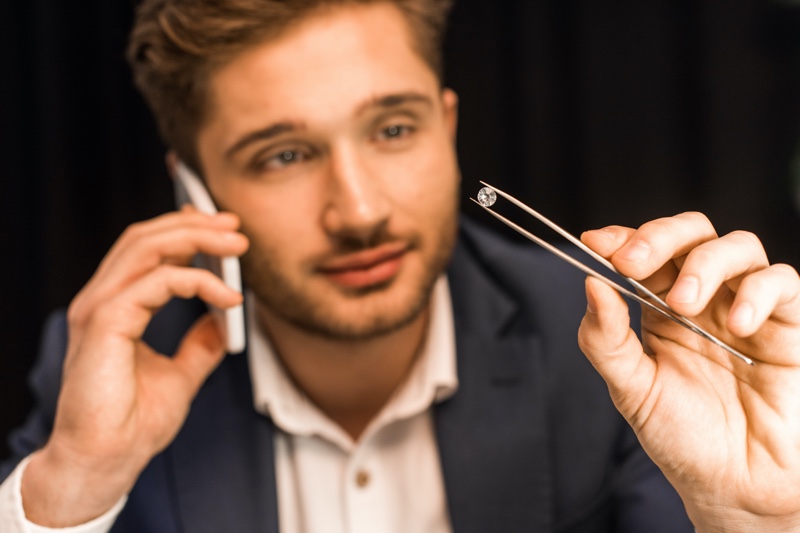 4. Work with a Great Jeweler
You want to find a jeweler you can trust who will help you find the perfect ring for your fiancée. A great jeweler will take the time to get to know you and your fiancée and will help you find a ring that fits both of your styles. They should also be able to work within your budget.
5. Get References from Friends & Family
When you start engagement ring shopping, getting references from friends and family who have recently gone through the process is a good idea. They can offer insights and recommendations that you may not have considered.
6. Visit Multiple Jewelers
It's essential to do your research when shopping for an engagement ring. Visit multiple jewelers and compare prices, styles, and quality. Ask about the return policy and whether or not the ring can be resized.
Make sure you're getting what you want before making a final decision. If you're buying on a budget, ask how much each type of ring costs to know how much to spend.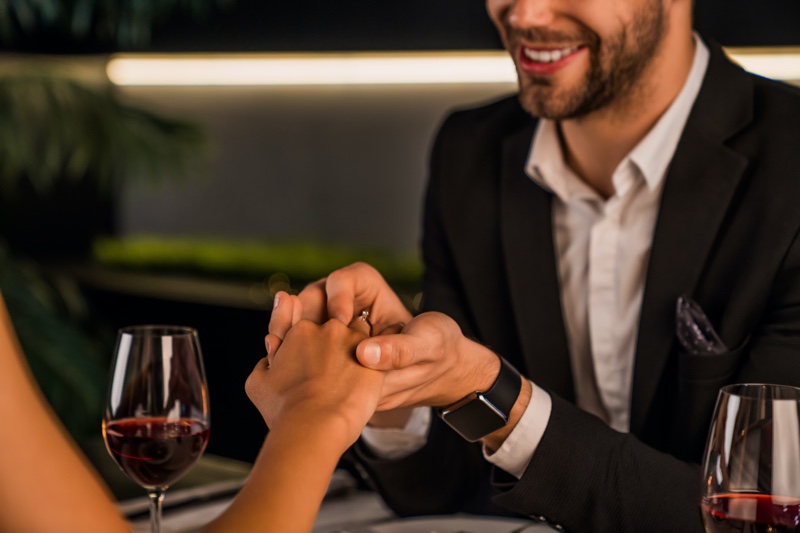 Enjoy the Process!
Most importantly, have fun! You are about to embark on one of the most exciting moments in your life with the person you love most in this world. That said, plenty of planning and hard work needs to happen beforehand.
Choosing the perfect venue, dress designer, and more can all feel like a lot at times. One thing that you should never put off is finding the ideal engagement ring for your soon-to-be spouse. After all, it will be something they'll wear every day for years to come (and show off to everyone!).