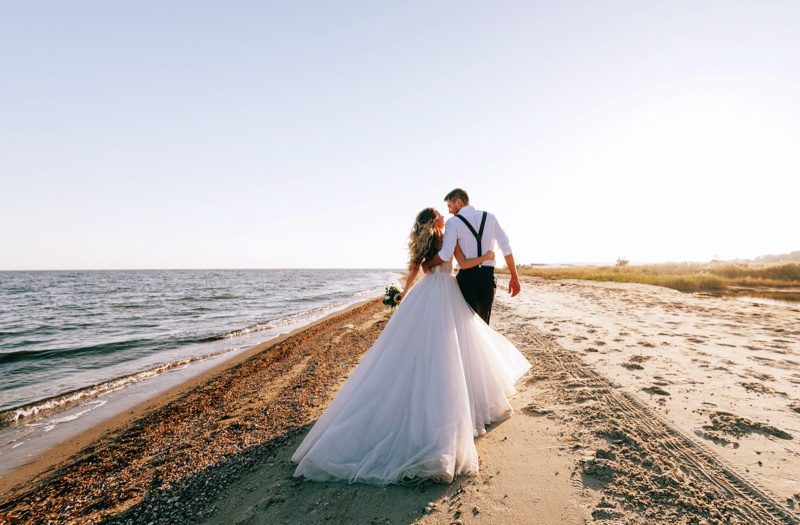 With springtime upon us, the wedding season has officially begun! Though some people find planning a wedding stressful, some tips can help you plan your wedding more efficiently, even if they're having a wedding at home. Summer sets the stage for an easy, breezy wedding for many reasons, not the least of which is its idyllic weather. Let's look at essential tips to keep in mind to ensure your summer wedding is the perfect day you and your guests will never forget.

Hire A Planner
If you're the type of person who struggles to host a dinner party, it's best to recognize that about yourself right off the bat and hire someone to help you with your wedding. If budgetary restrictions limit you, you can always ask a friend who is strong in organization and time management. Getting married is a beautiful and exciting time in your life, and you don't want the fun muddled by stress. Most friends and family members are happy to help but don't underestimate the value of investing in a planner. They have connections and expertise that save you tons of time, not to mention creativity.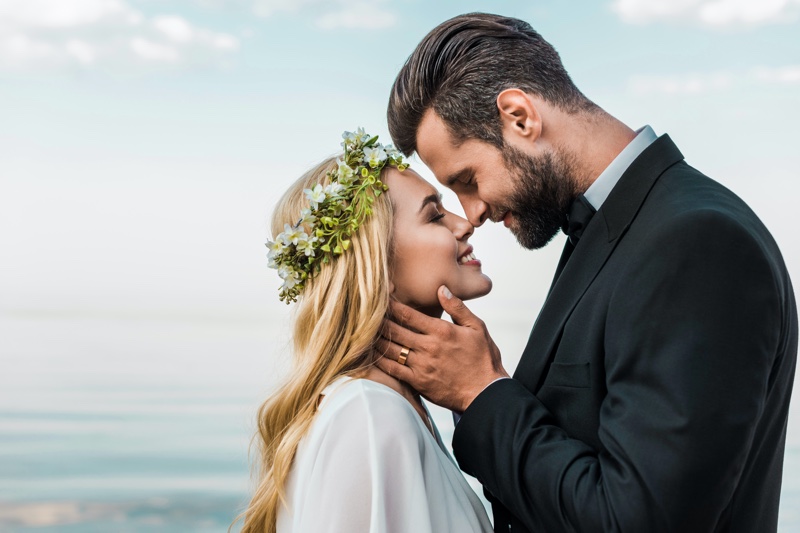 Avoid The Dog Days Of Summer
If you want to get married during the summer, you're not alone! That's why couples choose destination weddings in warmer climates or other couples opt for beach weddings. It's easy to throw a wedding party outdoors and can also save you significant money. There is one caveat. However, you do want to avoid those muggy "dog days" of summer. If you live in an area where the weather isn't particularly humid between early July and mid-August, you can disregard this warning, but the further south you are, make sure you consider how sweltering the days can get.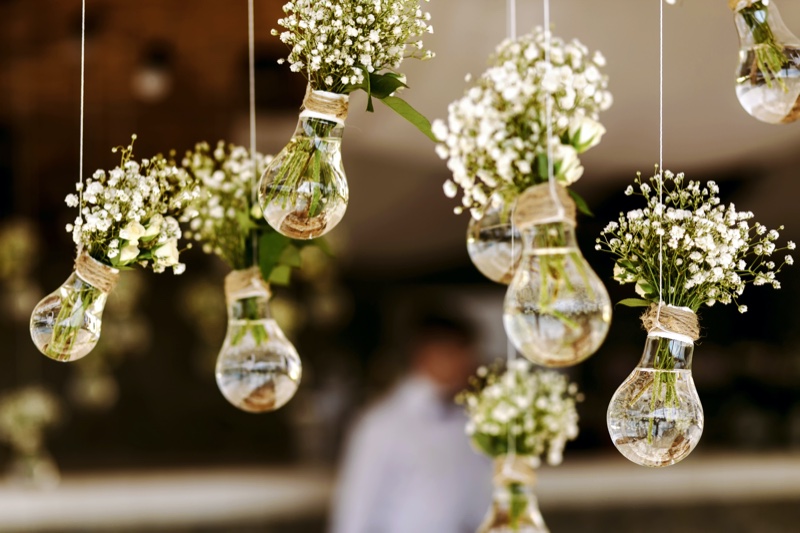 Use Seasonal Items
Summertime lends itself to free decor for your wedding. Flowers are in bloom, there is a nice breeze in the air, and the most delicious fruits are in season. Keep this in mind when planning your decorations and your menu as well. You don't have to fly expensive flowers out of season, and you can have delicious food that tastes perfect since it's at peak freshness. If you are getting married in your hometown, it's a nice touch to use food and fauna native to the area you live.
Have Fun With Ring Bearers
If you are a dog lover, have a young child, or any other creative way to incorporate a ring bearer, you should do so! 2022 is seeing many traditional wedding themes come back but with a more modern twist to them. The ring bearer is a tradition that has fallen out of favor in the last few decades but is now roaring back. When the time comes for your wedding bands to be presented at the altar, you'll want a creative way to get them there. Of course, if you're using your dog, make sure they at least know the commands to get them here or there, and it won't turn into a fiasco! Young children make adorable ring bearers, not to mention flower girls.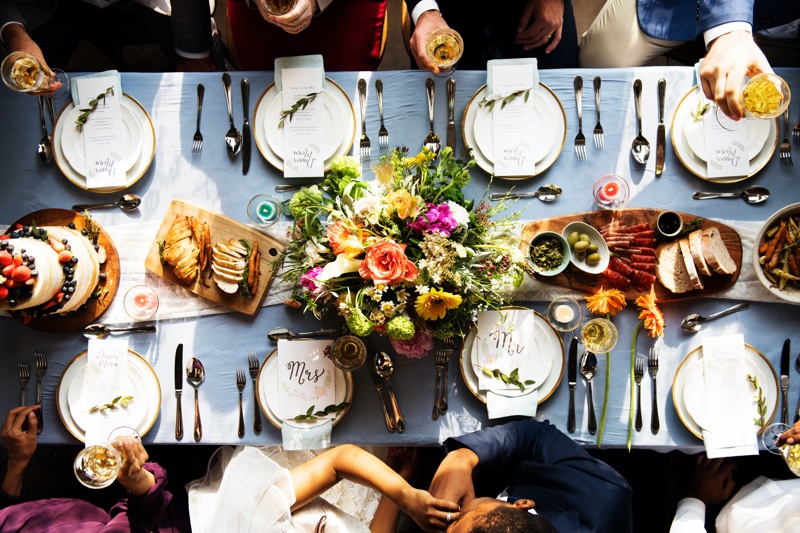 Plan Your Party
Of course, a lot of planning goes into your wedding reception, but the party referenced here is your wedding party. While you can include your best friends, it's wise to have family members at your party as well – since friendships sometimes come and go. You don't want to look back on photos of your most important day and see the faces of people you've not spoken to in years. Additionally, your maid of honor or best man should be someone you trust implicitly, and you know they have your back.
Expect The Unexpected
Lastly, most importantly, expect the unexpected when you're planning your wedding. While this is excellent practice for dealing with life's curveballs as a married couple, remember that things don't always go according to the best-laid plans. Have a backup for unexpected poor weather or delays with a DJ or photographer. Luck favors the prepared, so it's best to go in with a positive attitude and have backups in case anything happens.
Congratulations on your engagement and decision to get married during the summer – there's a reason it's the most popular time of year to tie the knot. By using the tips mentioned earlier, you can make your wedding vision come to life a little easier and focus on what truly matters: love.