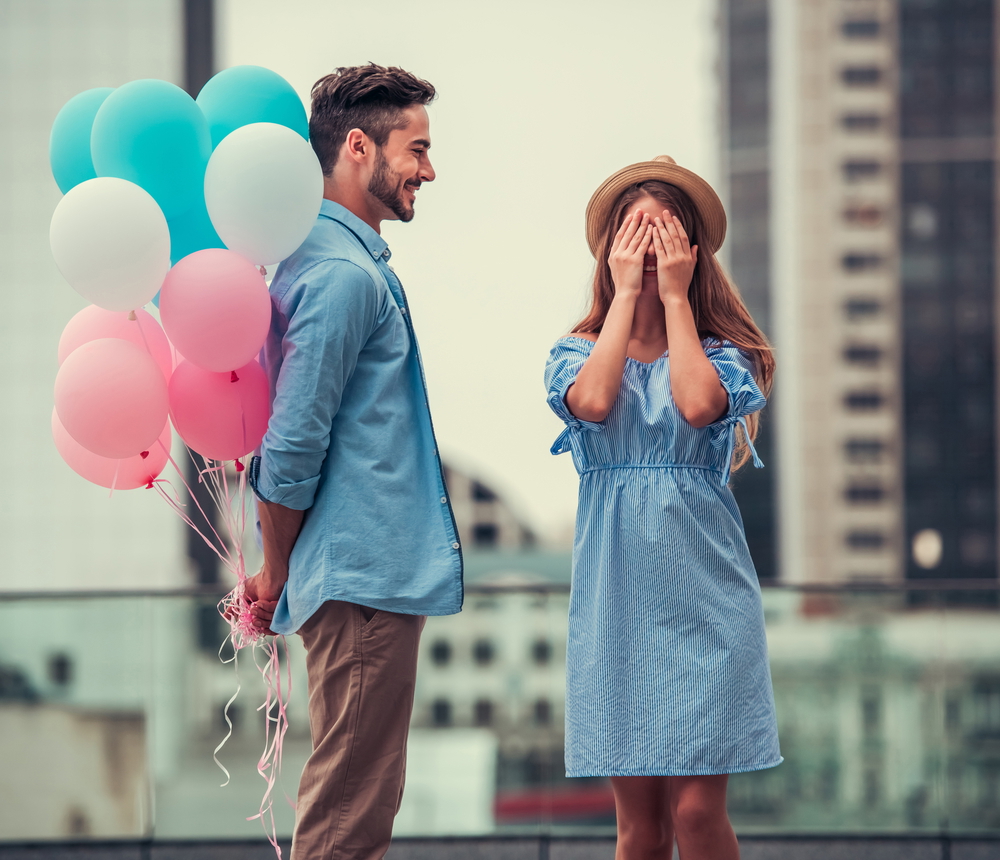 We can, perhaps understandably, become pretty predictable when it comes to buying gifts for our loved ones. In a way, it's unavoidable, especially in a long-term relationship, to reinvent the wheel year in, year out. However, there's no excuse for not putting in some effort when considering what present would be most happily received.
Many vital milestones tend to be used as defining dates throughout our relationships that then arbitrarily become the dates when gifts are bestowed and exchanged. After a while, these can increase in number, depending on how you measure them. Unfortunately, this can mean you run out of ideas pretty quickly.
In 2021, with an abundance of helpful tips on various websites, you should easily find a selection of gift ideas that are sure to be just what he/she/they are looking for, and assisting you, here are a few ideas we rate highly.
Boudoir Book
Now, this gift suggestion is most definitely romantic but will depend significantly on whether you are an outgoing individual or not. As the name suggests, a boudoir book is a coffee table book made up of artistic, albeit seductive, images of yourself.
This could be a nice, unexpected gift for them, and the designs offered are very tasteful. Still, a lot depends on how far you might go regarding the imagery you are willing to share with the companies that put together the final masterpiece.
A Name Necklace
Name jewelry is making something of a comeback and is a simple and understated way to display your love for your partner. You can personalize the necklace in many ways, be it your wife or husband's name, a lover's initials, or maybe a pet name you have for each other.
One great thing about a name necklace is that you can customize the idea in many different ways and styles. This way, you can make an effortless gesture in a way that is as decorative and blingy as you wish.
Personalized Wallet Credit Card
This is a brilliant gift idea that will never be forgotten. A personalized wallet card will sit in your partner's wallet, imitating a credit card, and will remind them every day of your love and commitment.
You can write on these cards, including a personalized message. They are made from several different materials, depending on what might best suit the individual you buy them for.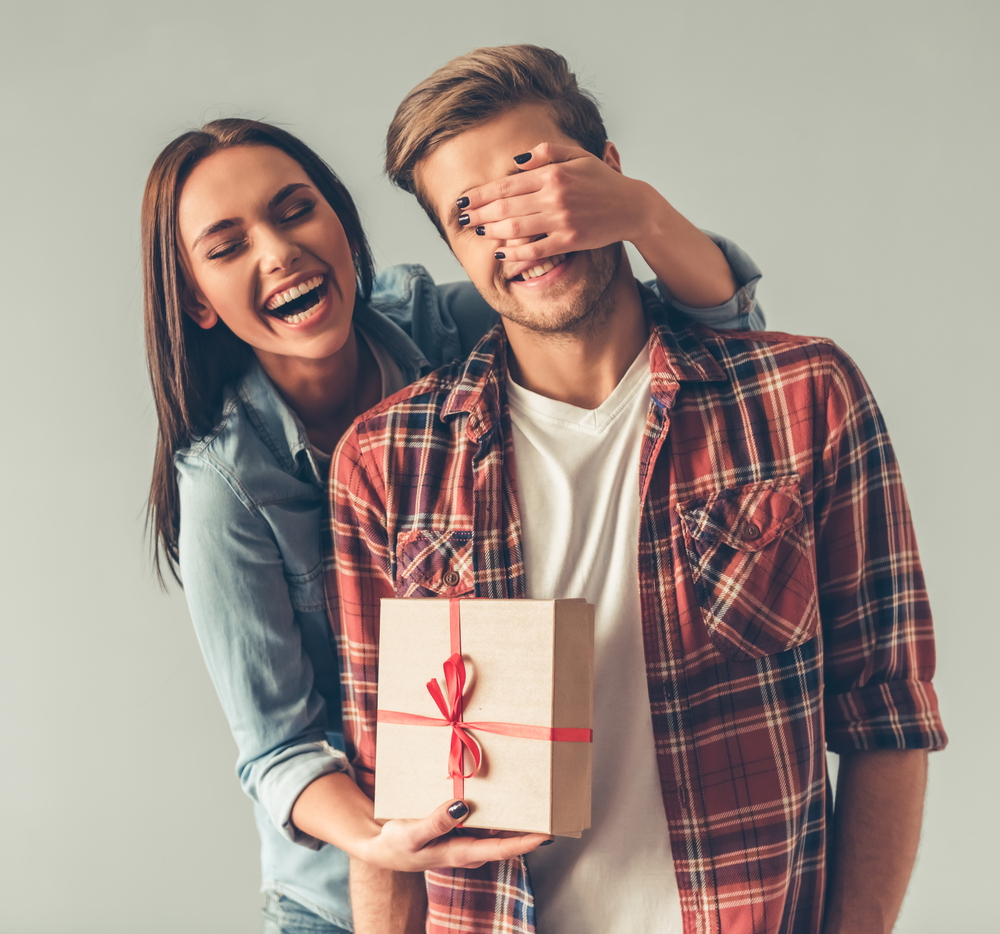 Customized Star Map
It used to be very popular for loved ones to have a distant star named after their partner, a gimmick that left many wondering just how many times a star had been given a different name by those offering the paid service. However, this gift of a customized star map is in many ways a more romantic alternative.
This star map can reflect the alignment of the stars on the day, and even the hour, that you first met. These are well presented, stylishly framed, and thoughtful ways of displaying your love and devotion.
A Spa-Quality Bathrobe
Sometimes your partner might want to feel like a queen and that you hold her in the esteem she expects. So why not get her a premium-quality bathrobe that will make her feel like every day is a spa day. This present shows you value her and realize that sometimes she wants nothing more than pampering.
A robe will work well with some scented candles, mood music, and the promise of a massage. If you want to make the gift special, you can hire a chauffeur service and book her a proper day at the spa.
How About a Beautiful Watch
There was a time no pun intended, when everyone wore a watch. Now the wearing of a watch has been superseded by the invention of the smartphone, but that doesn't mean that a gift of a watch won't be a waste of time (apologies for the second pun).
This is a perfect idea for him/her/they, and if you know your partner well, you'll be able to find the style and type of timepiece that is precisely catered to their tastes. Watches have become a luxury item, and now is a great time to consider one as a gift. This is because the gift of a great watch is timeless.
Any Day of the Year is Worthy of a Gift
You needn't wait for a particular date in the calendar to surprise someone with a gift. In many ways, a gift given on a seemingly random day will be cherished more, and doing so will go that bit further to show that your love for them is not dictated by time.
The element of surprise when giving a gift on an unexpected day is not to be overlooked, and it proves your love isn't just a reaction to a reminder they received on their iPhone.