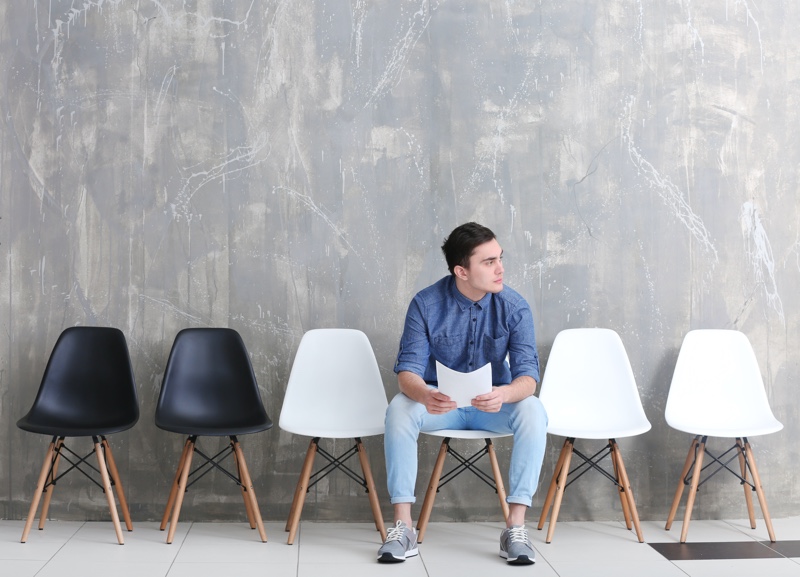 The fashion industry is witnessing a significant transformation today. After the COVID-19 pandemic first hit, the fashion industry was one of the unfortunates that suffered majorly from the lockdown protocols. However, things are slowly falling back to normal.
The fashion industry is facing particular challenges – recruitment is one of them. In this article, we will discuss some critical recruitment trends currently being used by the top fashion companies.
What Are Some Common Recruitment Trends That Are Dominating the Fashion Industry?
Some common trends that are shaping recruitment in the fashion industry are:
1. Predictive Analysis
Most fashion industries use predictive analysis technology to understand and anticipate a candidate's potential behavior based on factual data. Most companies have a large amount of data on their employees that can help determine a job candidate's profile.
With the help of this technology, companies can find whether a particular candidate will be a good hire or a bad one. Here are some other reasons why most fashion companies are using predictive analytics for recruitment:
Faster & Targeted Hiring
Predictive analysis for recruiting new candidates will allow the recruiter to find candidates that best fit the job profile or the company culture. Today, recruiters do not have to deal with clutter any longer. With the help of the available data, they will be able to recognize 'star candidates' and connect with them before their competitions.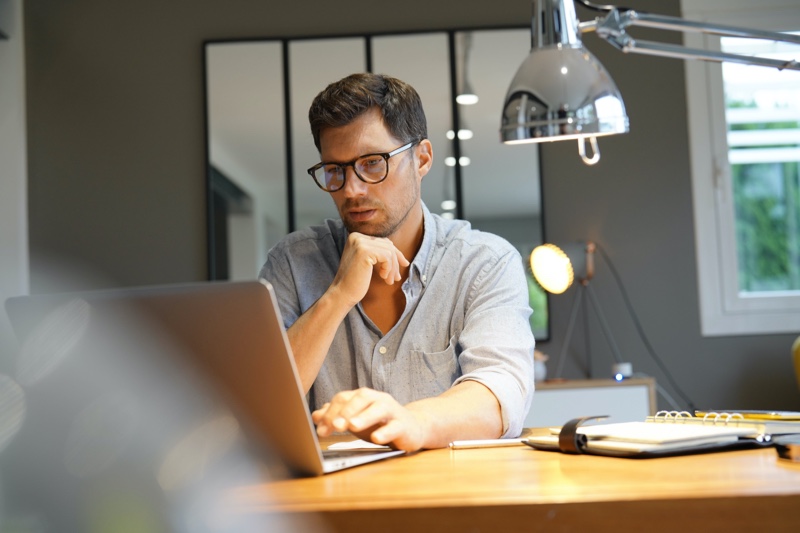 Effective & Smart Sourcing
Sourcing is a part of the recruitment process that can be time-consuming. However, the predictive analysis will help you improve your hiring strategies by eliminating inefficient and ineffective sources. You will only be provided reliable ones to assess in-house recruiters, third-party recruitment firms, and job boards.
Better Candidate Experience
Evaluation of the candidate is more objective than subjective, so it is more transparent. Since the algorithm will remove any biases against the potential candidate, it will be based on and promote inclusion and diversity.
Predictive analysis can inform the candidates about their progress during the hiring process. This will offer a more comfortable and smoother candidate experience.
Finally, candidates would always want to move to a company with the best job and work culture; predictive analysis will offer data that contains the information to make the best decision for their career.
2. Gamification
Most fashion companies today make use of gamification in HR. Gamification can be described as a game algorithm that allows the employees of a company to remain engaged. However, gamification is not only about games – you will find various activities that can be carried out via digital media like puzzle-solving, assignments, tests, etc.
Gamification in HR will allow the recruiter to understand more about the candidate's personality and professional level. Most fashion companies have integrated gamification into their hiring processes to find the best talent.
There are several benefits of gamification – for instance, it can be used to appeal to the newer and more tech-savvy generation. Additionally, it will also provide valuable insights about the candidates as well as build awareness.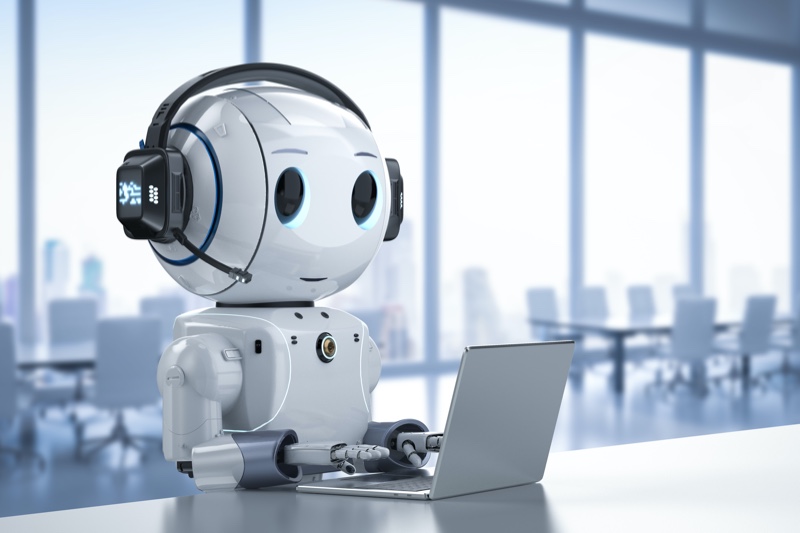 3. Chat Bots
A recruiter's job, particularly in the fashion industry, is not an easy one. It would be best if you filtered out hundreds of applicants daily, which is becoming a pretty time-consuming and tedious task. Thankfully, there is an answer to this issue – implementing chatbots. These bots can be used in the recruiting process, simplifying and automating the overall process. Here are some known benefits of chatbots:
Improving Candidate Experience
Chatbots are often used today when candidates are applying for a job interview. In most cases, candidates quit midway because the job application is too complex or lengthy. Chatbots can help these candidates fill their job applications quickly if they require help.
Accelerating The Hiring Process
Traditionally, the hiring process can easily take up to a few days or weeks. However, chatbots can significantly reduce the time required to hire a candidate. In turn, this will also save precious time for the company.
4. Using VR/AI For Recruitment
Undoubtedly, AI and VR technology has changed the recruitment landscape today. Almost all companies from all industries are working hard to incorporate these technologies into their recruitment process.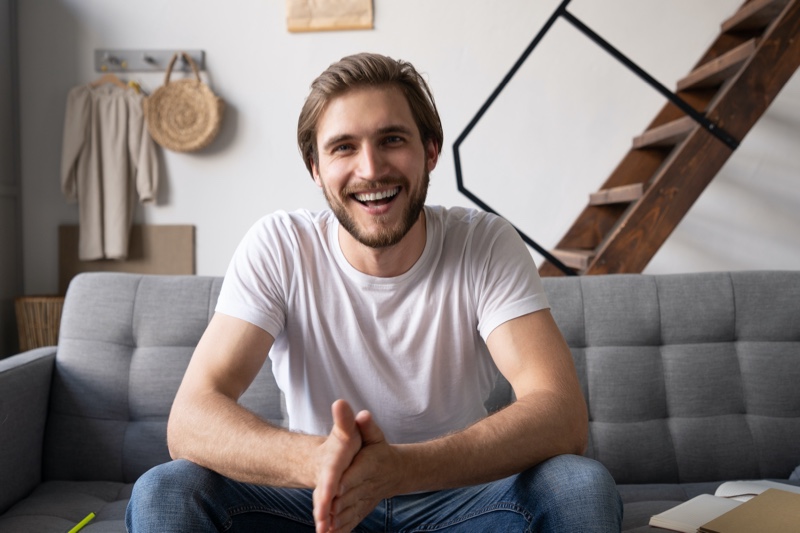 Recruitment Via AI
Video interviewing has become a significant trend today, especially after the COVID-19 pandemic. Various video interviewing techniques, like pre-recorded screening questions and live panel interviews, are used to screen job candidates.
Using AI to conduct these interviews can significantly save a lot of costs and reduce the time-to-hire factor. It is also quite convenient. Instead of waiting for the department head to log in to their video interview account, businesses can record the initial interviews for later.
As AI keeps developing, it has been foretold that the technology will be able to assess candidate personalities like focus, skill, and confidence by reading facial expressions, voice, and gestures.
Recruitment Via VR
VR is used heavily by the gaming industry. However, virtual reality is employed by various types of companies today, including those belonging to the fashion industry. VR can effectively train new employees for multiple purposes, like learning soft skills, safety procedures, etc. This way, your new employees will always be ready for a challenge. Alternatively, VR can also help provide a virtual office space tour to new candidates.
5. Use of Social Media for Recruitment
Gone are when you only had LinkedIn as a significant recruitment source. Today, recruiters will search for social networks of potential candidates. You can use various social media platforms like Instagram, Twitter, and Facebook to find new job candidates. However, you do not have to worry – the quality of the hire will not diminish.
Of course, we are not saying that email and telephone can no longer be used for recruitment. However, the newer generations are more engaged on their social media platforms. Based on studies, it has been found that most fashion-based companies hire recruits from social media sites, especially Instagram.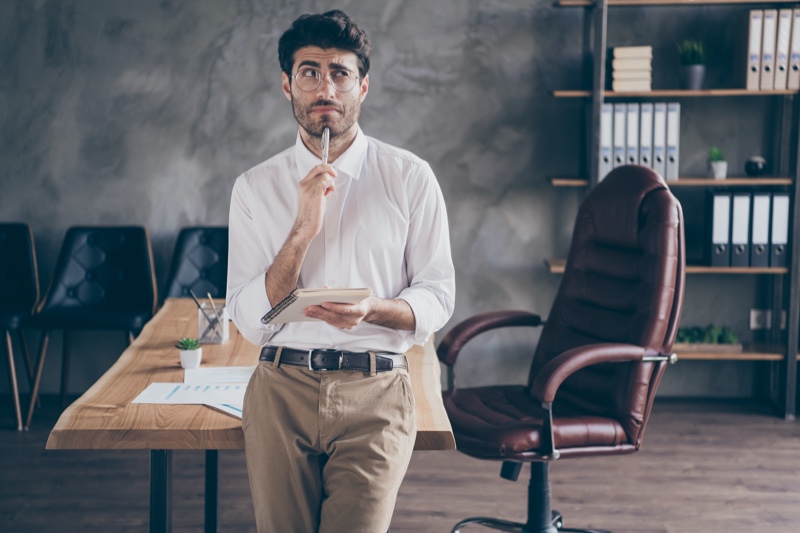 6. Expansive Hiring
One of the best ways to hire a better candidate is to assess the relevant skills of the individual. Various psychometric tests are available that focus on soft skills that the candidate can contribute to the company culture.
Soft skills are critical and will play a crucial role for the candidate in the future. Therefore, these skills should be present in every candidate that arrives for the interview. Most fashion companies do not only hire candidates based on industry standards. They are always on the lookout for candidates that want to grow with the company and are ready to learn. Some common soft skills that you need to see in a potential candidate include:
Ability to work in a team

Ability to solve simple to mid-tier problems

Ability to observe critically

Ability to adapt to new work culture

Ability to communicate well with others
Final Thoughts
Fashion companies are looking for ways to adapt to this new world after the COVID-19 pandemic. Besides the recruitment process, the way HR professionals work is also changing. It is safe to say that recruitment is changing quickly, and hiring today is no longer about managing people.
While these trends may not take the main stage, they play a supportive role in helping fashion companies find the best candidates. Today, recruitment tools have become very sophisticated. However, the goal remains the same – find the best candidates for the job. If you have questions regarding this article, please drop them in the comment section below.