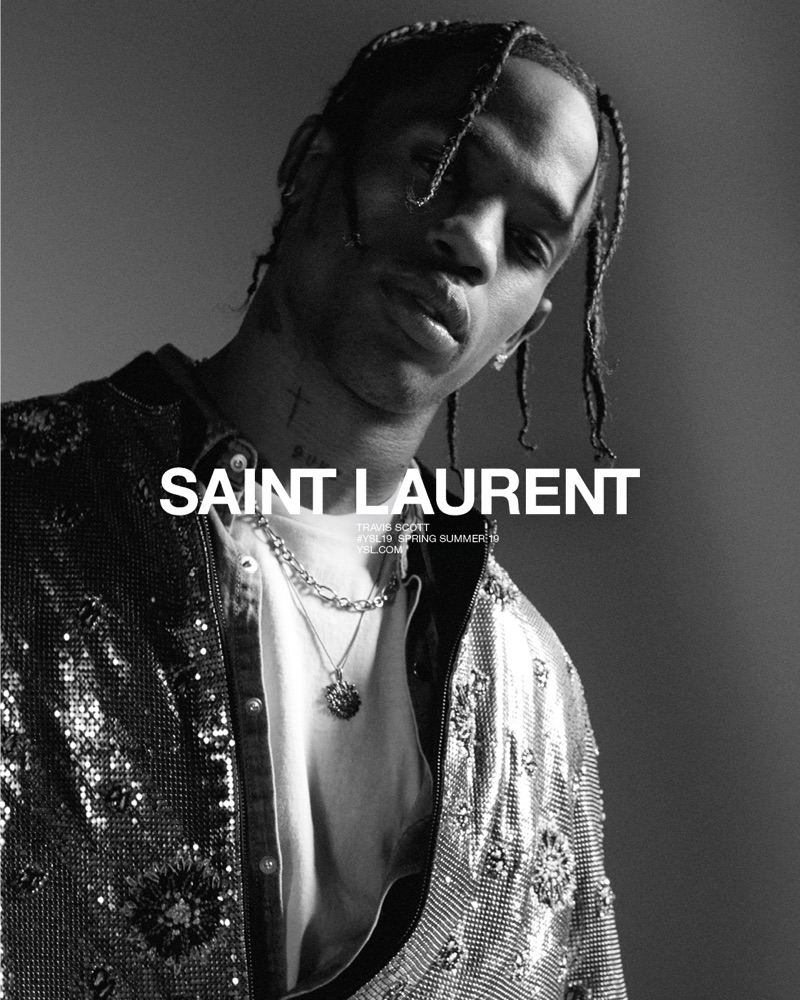 Reviewing the history of music and fashion, one distinguishing fact unites the two industries. Notably, the music industry plays a significant role in determining the type of styles adopted by listeners of different genres of music.  
Interestingly, in the year 2017, hip-hop, for the first time ever, ranked as the world's most popular music genre. Notably, in the same year, hip-hop enjoyed a whopping 72% increase in demand for audio-streaming, a trend that was equally noted in album sales. Furthermore, there has been a surging pop up of hip-hop clubs not only across the US but countries far and wide, such as Australia, with the music genre being more prominent on most local airwaves across the globe.
In a post published by Business Insider, covering the ten most popular music artists in 2018, many positions are filled by rap artists. This is an indication that hip-hop's dominance in the music industry is not fading anytime soon.
Well, what do all the aforementioned factors have to do with style? There's a collaborative relationship between the music and fashion industries. These collaborations can either be short-lived, hence only witnessed during the peaks of a particular music video, or get adopted by different populaces, especially the youth, ultimately being deeply rooted into their cultures and passed down to the next generations.
A few illustrations that manifest that hip-hop style is gaining control include: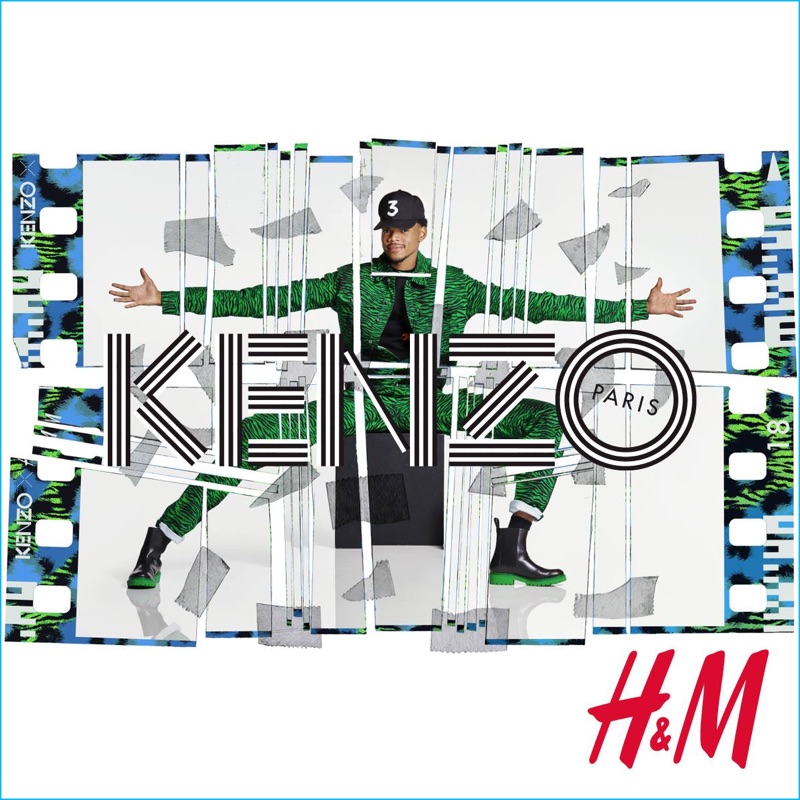 Brands envision benefiting from hip-hop's status quo
After many years of avoiding getting into collaborations with the hip-hop fraternity, the fashion industry has suddenly realized the global entertainment culture they have been excluding in the associations bears significant marketing power.
In the early days, especially the 80's and 90's, hip-hop was viewed as a brand diluting culture by mainstream luxury fashion houses. Dapper Dan, the African-American fashion designer, is an excellent example of how brands embedded in the genre's culture, faced various raids and lawsuits from entities that claimed brand infringement. Interestingly enough, Gucci recently collaborated with Dapper Dan after infringing on his brand.
In the year's 2016 and 2017, a new era dawned between hip-hop and the fashion industry. Within these two years, various luxury brands such as Marc Jacobs and Louis Vuitton, among a dozen others incorporated rappers into their campaigns. Taking advantage of the new wave, Dior Homme featured A$AP Rocky in brand advertising.
With hip-hop being adopted as the primary music genre of millennials, more fashion houses are indeed realizing that rap is a driver of culture. Consequently, the best way of reaching out to this generation that accounts for nearly 50% of the global's luxury expenditure is by giving them what they can identify with the most.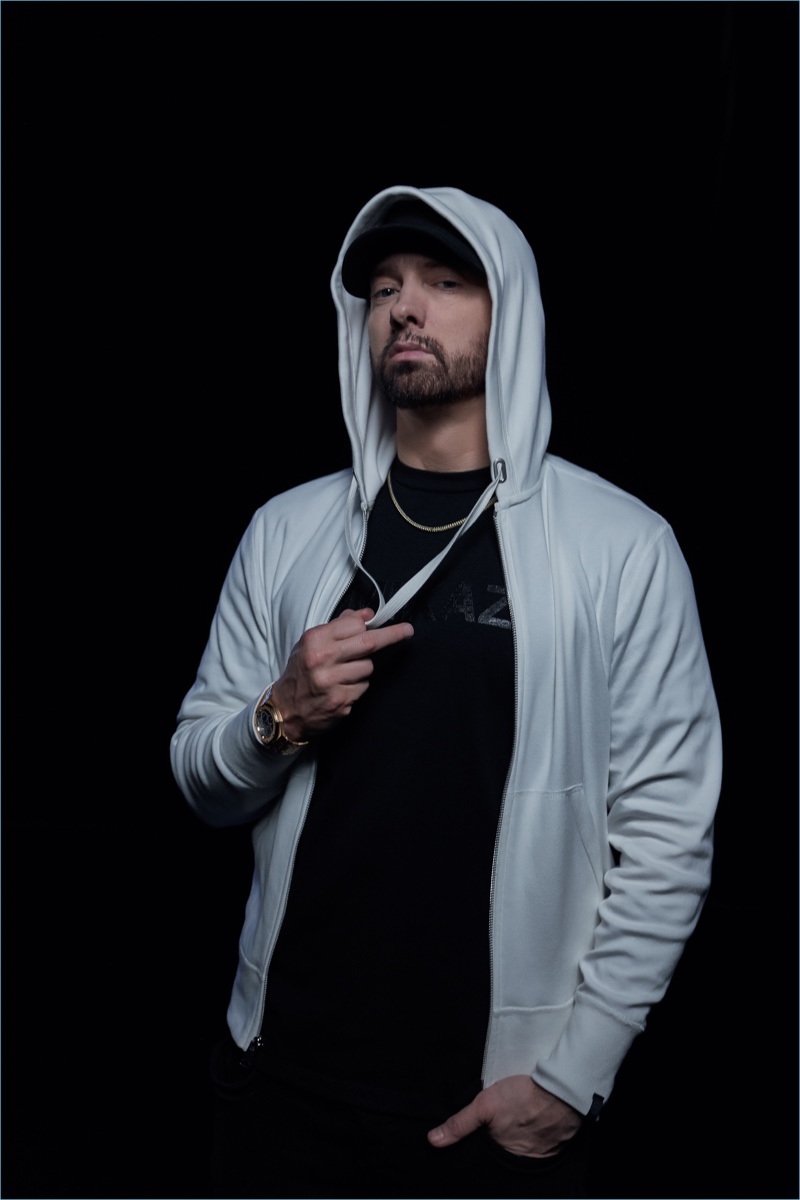 Rap musicians are getting into clothing collaborations
As aforementioned, it is evident that more fashion houses have embraced collaborations with rap musicians. To trigger reactions from the generations Z and Y audiences, international brands such as Adidas and Nike look to entertainers such as Kanye West. Such partnerships can be attributed to the fact that a significant number of rap musicians including Drake, Travis Scott, Kanye West, and Rick Ross, among others have a substantial influence in most demographics despite existing differences. The impact of hip-hop can even be seen on television with the success of VH1's Love & Hip-Hop series, which is a show that reinforces hip-hop style and culture. 
Some rappers now have firmly-established clothing lines
Over the years, most rap artists have gone beyond the boundaries of music and strived to come up with their own clothing lines. Among these is Yeezy by Kanye West, Shady Ltd by Eminem, Last Kings by Tyga, and Trukfit by Lil Wayne, among many others. Being excellent storytellers, some hip-hop artists have extended their clothing lines to not only to be part of their own narrative but to capture the stories of many others.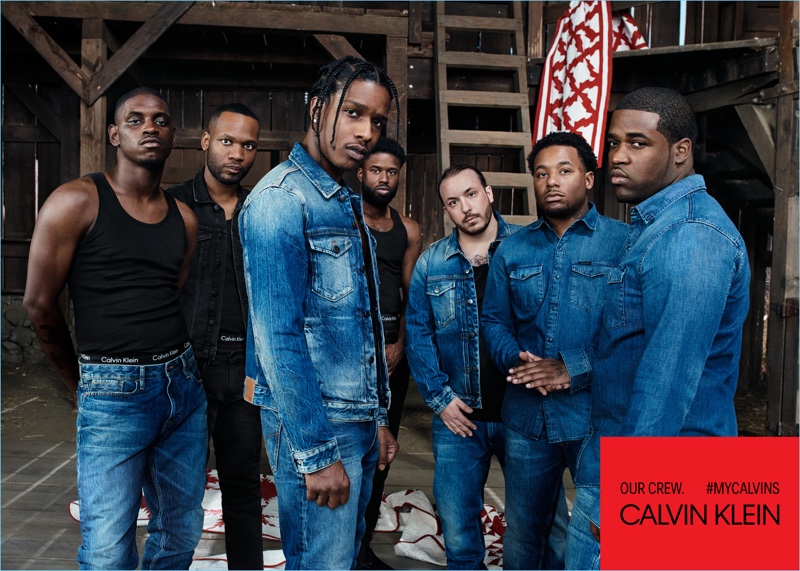 Hip-hop style bears the greatest influence on street culture
Since the early days of inaugurating hip-hop as a music genre, hip-hop culture has progressively developed hand in hand with street culture, with the former bearing the greatest influence on the latter. Despite the birth of streetwear coming way before that of hip-hop, a lot of popular streetwear brands came into light after the introduction of the hip-hop culture. Bape stands as a good example of how rap influenced the type of streetwear people wore.
On a different note, the various fashion labels started by multiple rap artists are to some greater extent collections that have adopted traditional traits of streetwear. These fashion brands have elevated clothing items such as hoodies, tees, and much more.
Hip-hop fashion has progressively changed over the years
Since its inception as a music genre, hip-hop culture has created trends in the fashion world, successively adopting to new creativities from time to time. A good example is how baggy jeans took over the 90's and hip-hop's slow encroachment into high fashion. We are currently living in an age where it's possible to perfectly blend streetwear and high fashion, courtesy of the rap culture.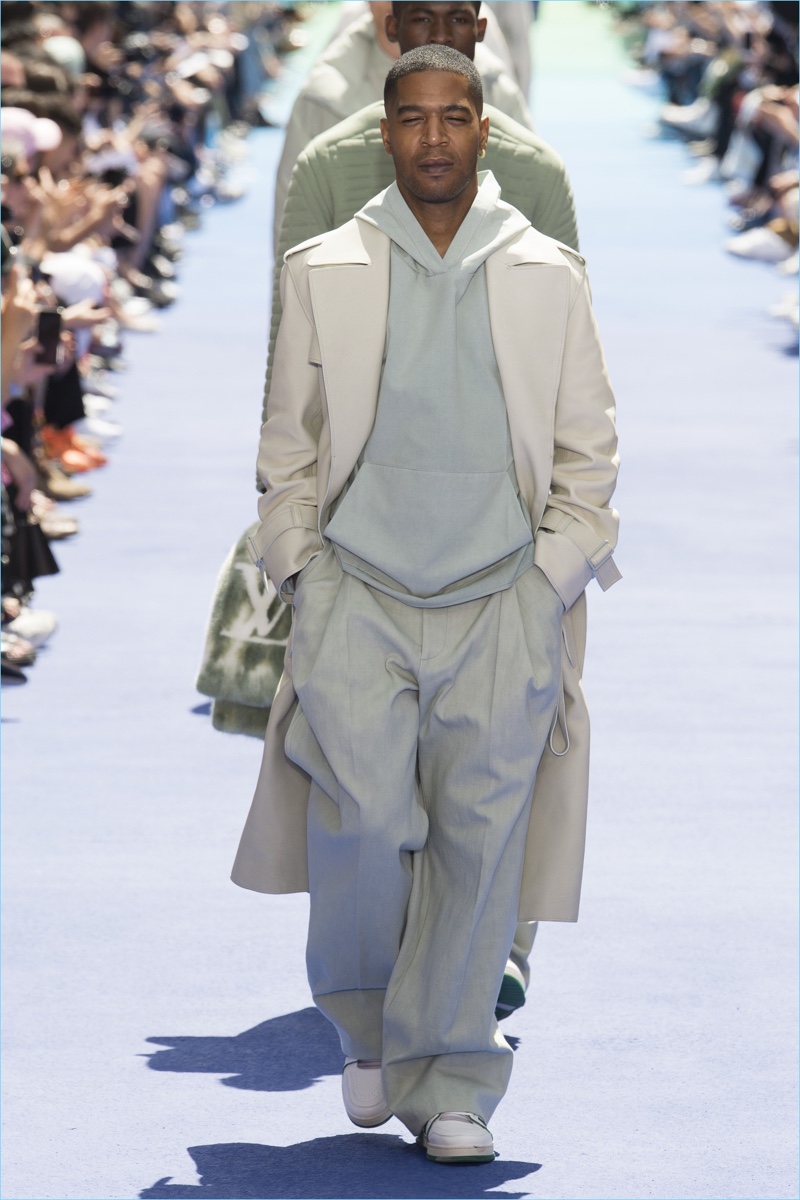 Hip-hop fashion has grown from street to high fashion
Finally, hip-hop style has evolved from something being merely embraced in the streets to an aesthetic embraced by luxurious fashion labels such as Dior Men and Calvin Klein. Just look at the appointment of Off-White creative director Virgil Abloh to Louis Vuitton. High fashion brands are now targeting famous rap artists, with some notably rapping about high fashion items of clothing within their verses. Unlike the early days when rap was viewed as a 'brand diluting' music genre, luxury fashion houses are now embracing it as part of their campaign strategies.
In summary, with its high fashion endorsement, it may seem that the hip-hop style is now hitting a climax, but this might be the beginning of better things to come between the most popular music genre and the ever-evolving fashion industry.