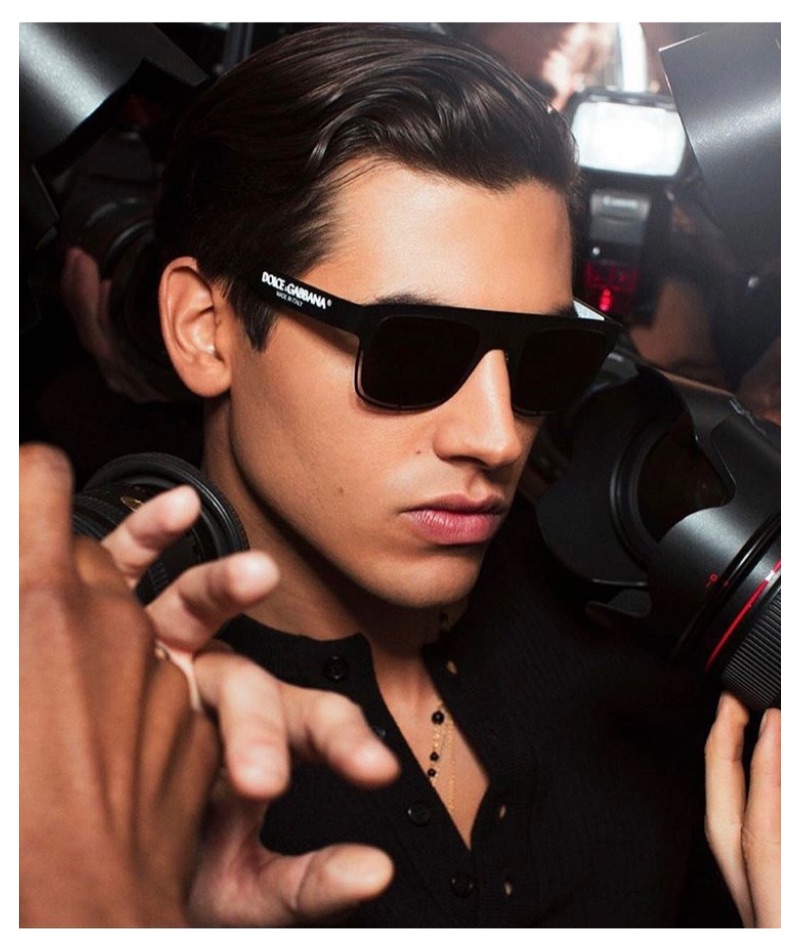 The easiest way to easily improve your everyday outfit is to add accessories to it and you can't go wrong with a pair of stylish sunglasses. Sunglasses have been a smart addition to men's outfits over the years, hence why there is a vast number of brands that offer the freshest variety of sunglasses for men. If you're looking for the best protection for eyes while staying in style, here are some fashionable sunglasses brands that you can find at online stores like SmartBuyGlasses.
Dolce & Gabbana
Dolce & Gabbana is best known and loved for the trendy and fun designs that you can wear any day. Display your style with your choice of Dolce & Gabbana sunglasses and make a unique fashion statement.
Ray-Ban
The brand Ray-Ban easily comes to mind when one considers a discussion about fashionable sunglasses brands for men. Their sunglasses have made a glamorous name for themselves and have been around for a good time. The label is so famous, their styles such as the aviator have prominently been featured Hollywood films such as Top Gun.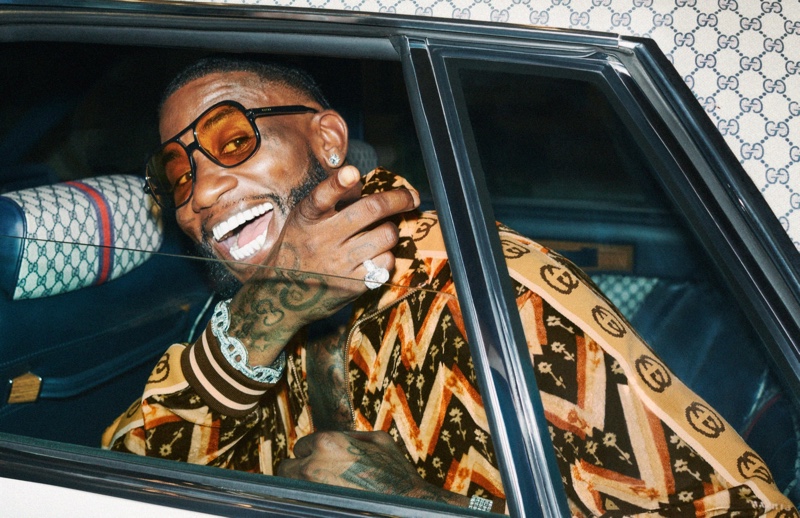 Gucci
Just the word Gucci is the ultimate signifier of high-end choices. Gucci presents a stylish collection of eyewear for men to indulge in with fashion-forward shapes and details.
Tom Ford
If you're looking for designer sunglasses, look no further than Tom Ford. When it comes to luxury and class combined in one, Tom Ford is one of the leading brands, with a wide variety of sophisticated shades in glamorous styles.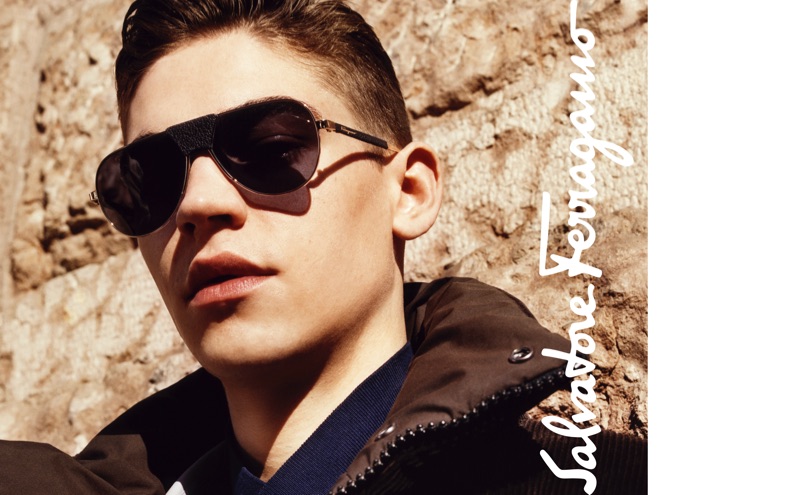 Salvatore Ferragamo
If we're mentioning brands that don't compromise on quality, we can't forget Salvatore Ferragamo. The Italian brand has creatively merged the sophisticated style with a touch of modern for the ultimately impressive look.
Saint Laurent
This brand, in particular, is famous for its fantastic sunglasses that give off the "I'm cool without trying" vibe. Saint Laurent sunglasses are a popular choice among those who have a keen eye for cool shades.
Whether it is a fun summer day at the beach with your friends or it is time to make a swoon-worthy entrance to an event, a trendy pair of sunglasses will always help you step up your style game in an effortless way. Sunglasses not only make for a perfect accessory as an up-to-the-minute addition to your outfit but will also serve as a great gift to give to your friends whatever the occasion. Men who are on the hunt for trusty brands that promise the hottest sunglasses, you have come to the right place. Here are some fashionable sunglasses brands for men, so get shopping!