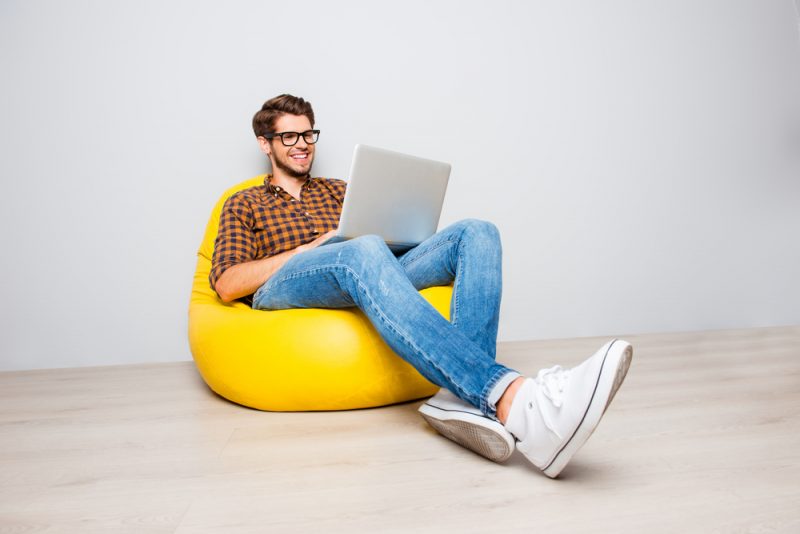 If you are in the process of planning a romantic getaway for two, you will undoubtedly want to look your very best the moment your loved-up vacation kicks off, as well as every day after that. Here is a list of the top six fashionable travel essentials to add to your luggage ahead of take-off.
A Pair of Crisp, White Sneakers
Unless you are planning on taking your entire wardrobe along with you to the all-inclusive resort for couples, you will want to bring a few fundamental fashion essentials along that pair well with everything. A pair of crisp, white sneakers is a great place to start. These sneakers will add a good dose of fashion-savvy flair to whatever you choose to wear. Plus, they will undoubtedly come in handy for extra support if you and your partner decide to go hiking or to take a leisurely walk along the pier at sunset. In short, they are as functional as they are fashionable.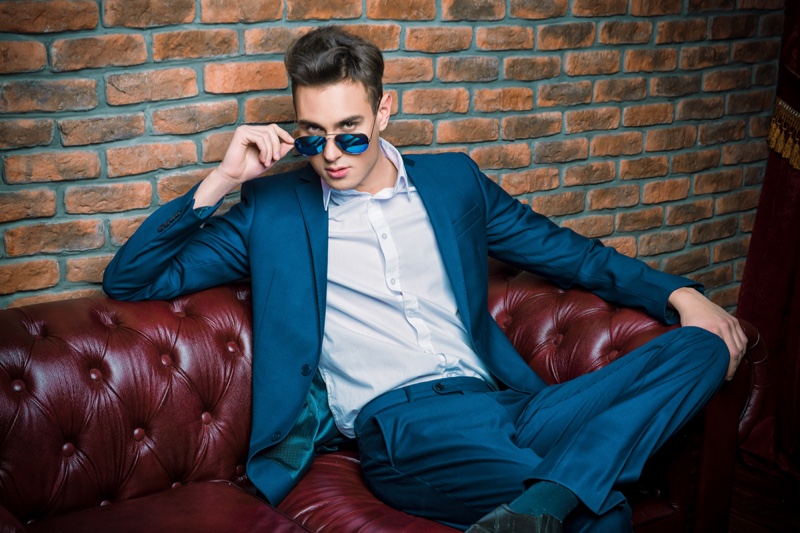 A Tailored Suit
Undoubtedly, your vacation will consist of plenty of candlelit dinners with your partner. What better way to further maximize the incredible experience than by taking the opportunity to dress to the nines? Not only will you feel sexy and confident, but you are also sure to look fantastic in any vacation photos that make their way onto social media.
A Stylish Tie
If you can't quite fit your best suit into your luggage, a great alternative is to pack one or two stylish ties. These ties are compact but can help to take any outfit from casual to smart in mere seconds. Pair with comfortable cotton dress shirts and a pair of fitted trousers for notable results that your partner is sure to appreciate.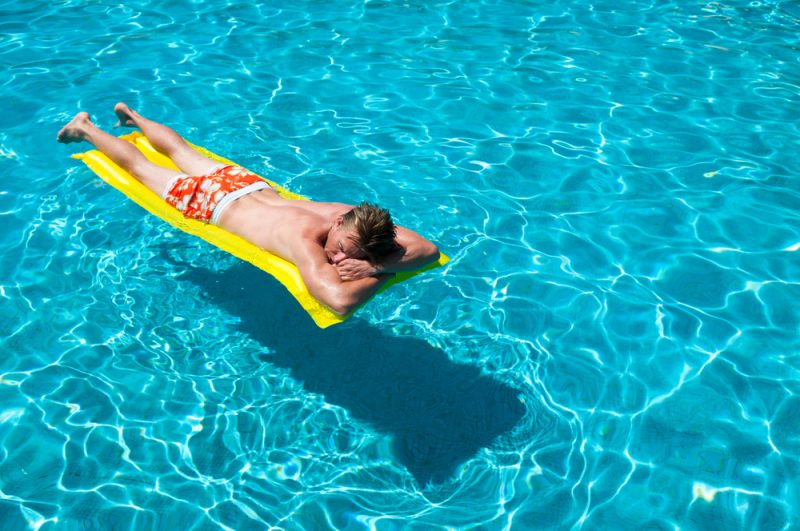 Trendy Swimwear
Considering that most romantic getaways take place in a paradise beach setting, you are sure to be spending the vast majority of your time in your swimwear. As such, you will want to make doubly sure that it is stylish and on-trend. The question is, what exactly can you expect from men's swimwear trends in 2020? According to style experts, the stand-out trends this year include:
Military-inspired trunks

White stripes

Two-piece matching ensembles (matching trunks and short sleeve t-shirts)

Simple block colors (go as bright and vibrant as you like)

Retro sporty swimwear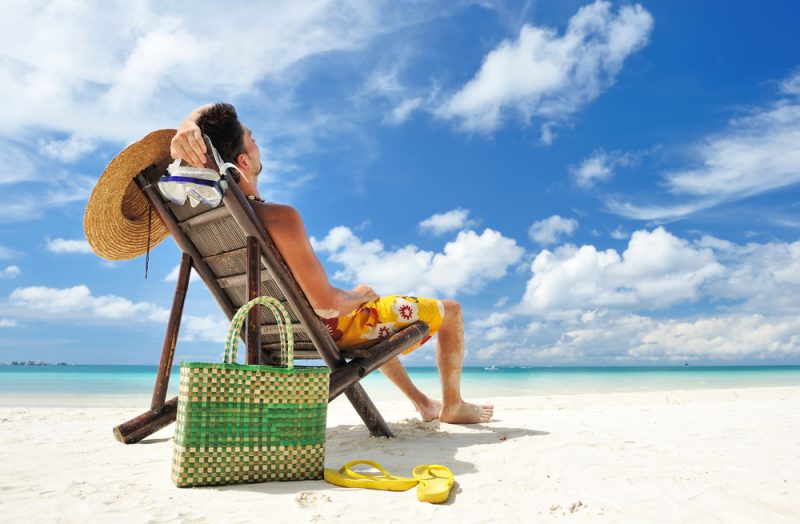 A Fashionable Hat
Protect your skin from the sun on the beach throughout your vacation, all the while earning some well-deserved style points by investing in and wearing a fashionable hat. Don't be afraid to get creative with your choice or stick to the classics if you'd prefer to play it safe.
Comfortable Sandals
You will need a sturdy pair of sandals to see you through the warmer days of your romantic getaway. You can't go wrong with basic black and leather. Now that you know what you need, it's time to start planning and packing. Here's to making the most of your time away.