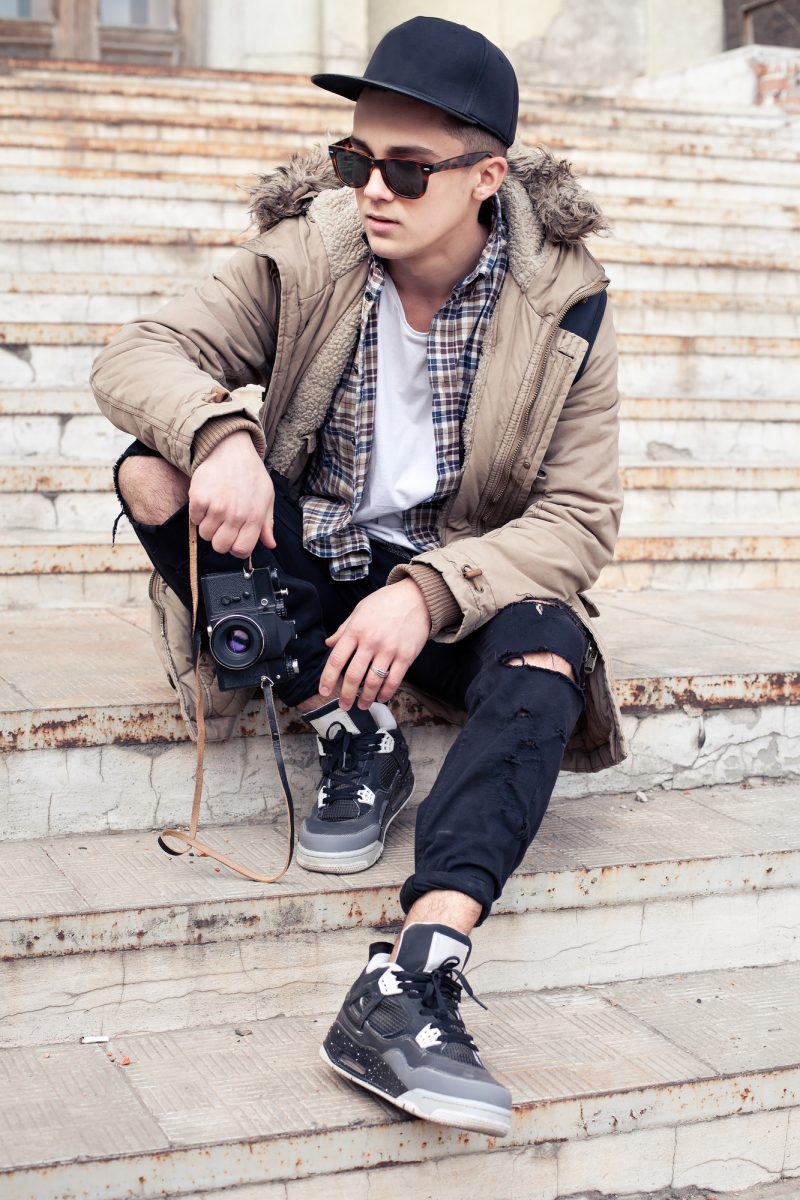 If you live in a place like Chicago or New York, then you are no stranger to bone-chilling winters. Winters that make you want to drop everything and stay indoors under the comfort of a heated blanket. A lot of people hate the winters because they do not take appropriate measures to make themselves comfortable. You don't need to stay indoors even when it's snowing outside. Armed with the proper winter fashion wear, you can take on the cold with a smile a cup full of cocoa.
Here's our list of 6 essential fashion items to stay cozy and warm even when the temperature is way below minus.
Woolen Socks
You can never have enough of them, and they are so comfortable that they kind of become your indoor slippers. Some people do not take their socks off for days, which we don't recommend. For extra comfort, iron the socks just before putting them on at night. While regular socks are great for summers, for this list we recommend 100% sheep wool socks.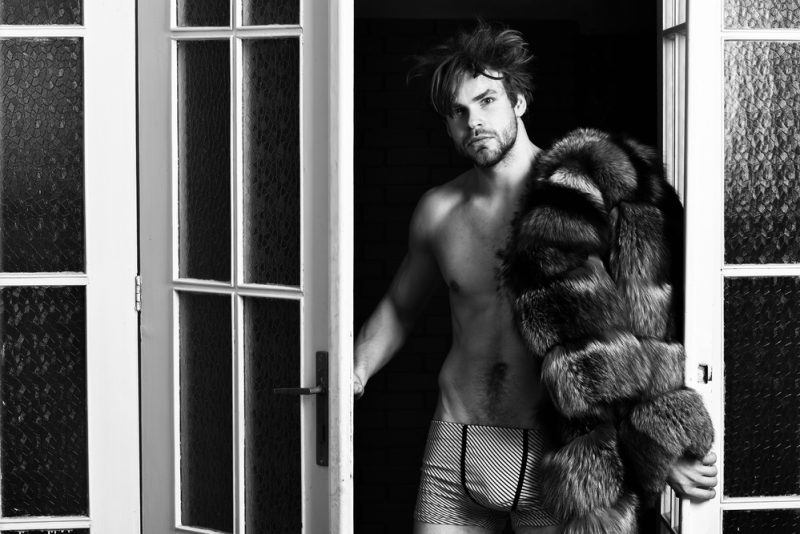 Fur Jackets
Whether you like fur or not, there is no denying that fur jackets provide the best protection when the temperatures are unbearably cold. Most faux fur jackets cannot match the warmth and comfort of the real thing. This is why a vast population in Europe and America continue to wear real fur coats to protect themselves from the cold. You can buy women's and men's fur coats for winter by going to a local shop or visiting an online fur shop.
Thermal Long Johns
When it comes to keeping yourself warm, it's all about creating those layers. Thermal long johns or thermal underwear is a great first layer. These ultra-soft inner come in two pieces, a lower and an upper. Most long johns are made from a mixture of polyester and spandex, which means they provide excellent insulation and a comfortable, body-hugging fit.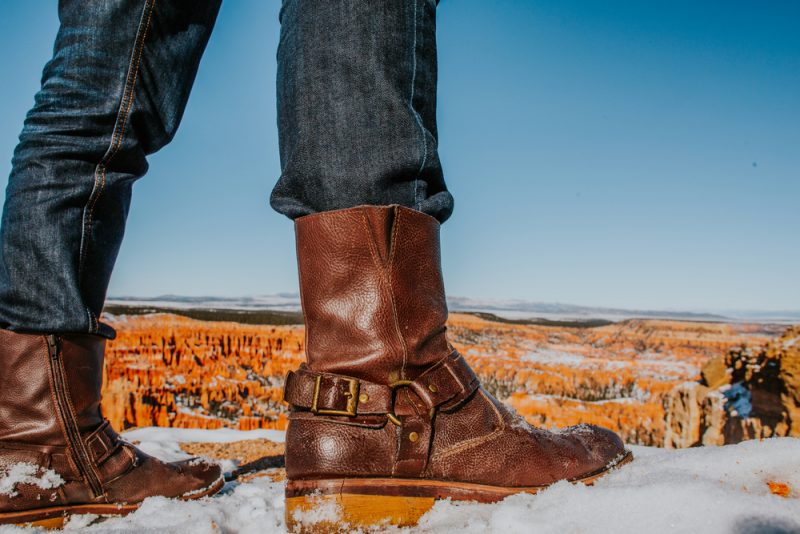 Waterproof Snow Boots
You need special snow boots for the times you head outside. There are plenty of great snow boot brands to choose from. However, make sure the one you pick provides excellent traction and is water resistant. It's also important to check the temperature rating of the shoe. We recommend a good pair of mid-calf winter snow boots with fur lining.
Woolen Beanie
Great for both indoors and outdoors, a comfortable woolen beanie will be your best friend when the weather is freezing cold. Good news for you is that beanies are still considered incredibly fashionable and they can be paired well with both outdoor and indoor looks. Acrylic beanies are great for indoors. If you want extra cold protection get a 100% woolen beanie.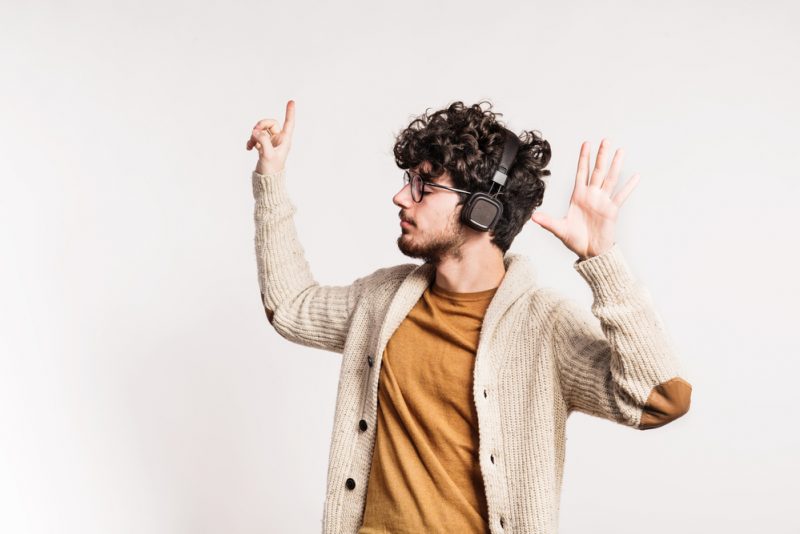 Cardigan Sweater
Cardigan sweaters are great for creating the mid-layer of your winter wear outfit. They come in a range of solid color options for both men and women. Thanks to the variety of colors available, they can be paired amazingly well with various styles of shirts and jackets.