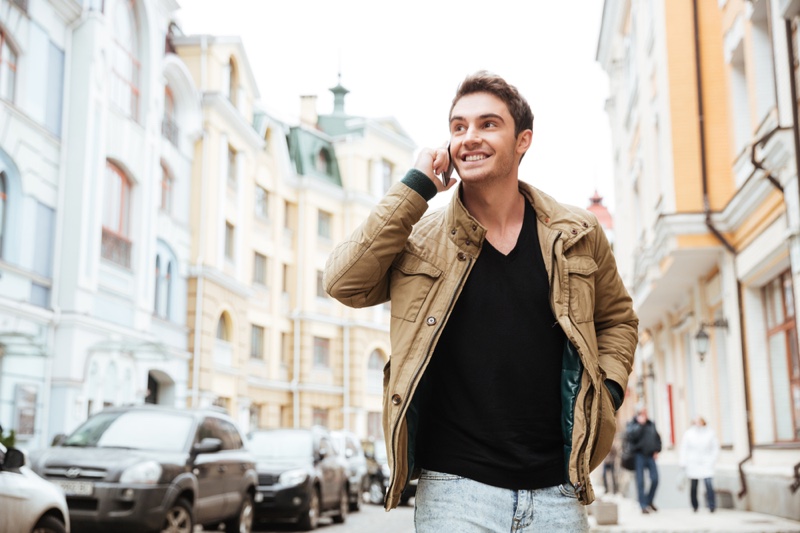 When traveling abroad, you are never truly just traveling for one purpose. You may have gone far to travel and see wonderful sights, only to find potential business partners along the way. Conversely, you could have made the trip simply to close a deal for your business, but ending up with a lot of time to spare for sightseeing.
Hence, it's very important to fly with several different outfits prepared. You wouldn't want to get caught wearing something off-putting or very out of place just because you didn't think to bring a specific ensemble.
For each and every trip you make abroad, we highly recommend to have all of these essential outfits in tow:
1. Casual Strolling Attire
The best way to discover any new city is by roaming around on foot, for which you need clothes you can absolutely walk miles in. Your gray shirt, sensible jeans, and Apple Watch would be perfect for this purpose, along with your mid-tier sunglasses. 
Casual fashion is more about comfort and convenience, but it doesn't mean you can't look street-dashing everywhere you go. Make sure you have enough outfits to last for as long as you intend to remain abroad.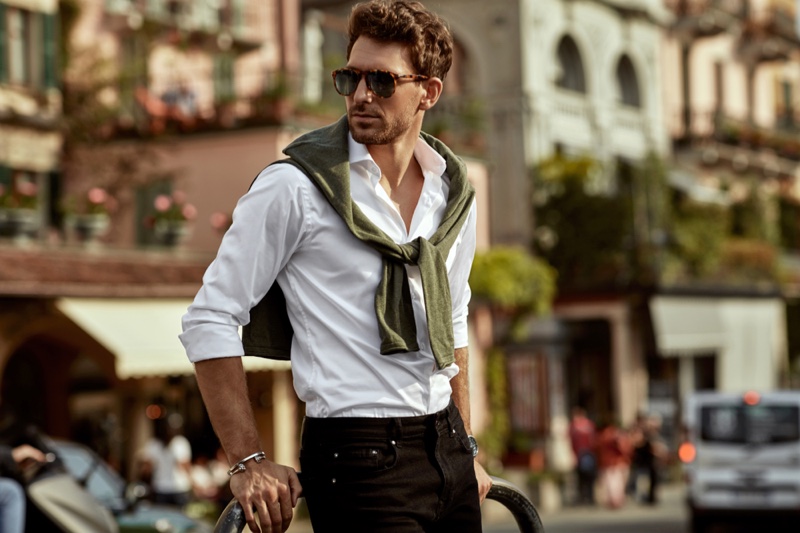 2. Business Casual
To this day, many people still don't know what business casual means. In a nutshell, it's what you wear for casual meals with people you're meeting for the first time, or when you're invited to an event that's not too formal or too friendly.
For this, you'd need chinos or dress slacks, a button-down shirt or a collared polo, and of course, leather shoes. It's what you wear for lunches in semi-upscale restaurants where you don't want to look too shabby.
It's also the most sensible attire you can wear to the airport, so you can look sharp if you're going through immigration.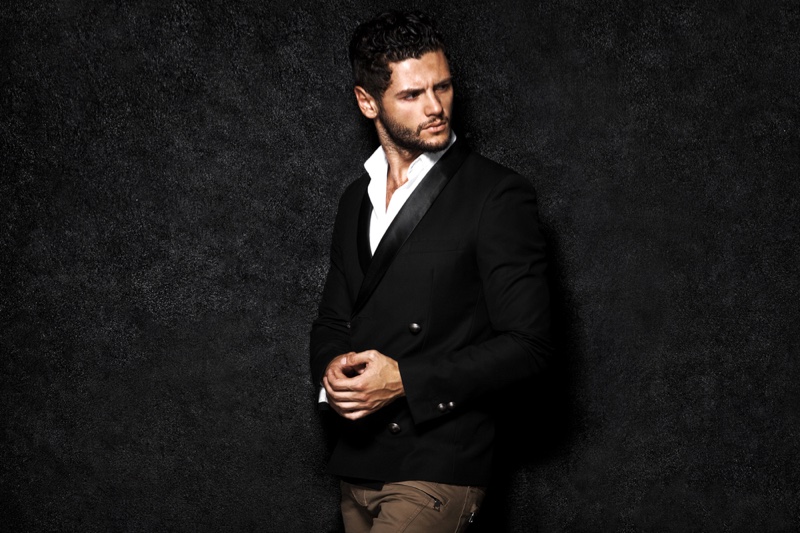 3. Night Drinks Attire
Never discount going out for some nightlife just because you're in town for a non-leisure purpose. When offices close and business retires for the day, you'd have enough time to check out the local scene. 
While dress codes are generally relaxed when day turns to night, upscale clubs and bars still won't allow you to wear a t-shirt and a pair of slippers on their premises. Furthermore, never forget how many business deals started with conversations at the bar.
You need an outfit that sends the message that even when you're having fun, you look decent and crisp.
4. Power Business Ensemble
Bringing a suit and accessorizing for business might seem excessive and overbearing if you're traveling to relax, but as mentioned earlier, you never actually know when an opportunity for business would arise.
Imagine you're in a villa in Bali sipping on mojitos when you suddenly spot an international tycoon vacationing in the villa next to yours. You strike a conversation and find that he does love to be bothered about business while vacationing. He asks you to pitch your business idea. Would you do it in your swimwear? No. You break out your power business attire and get down to, well, business!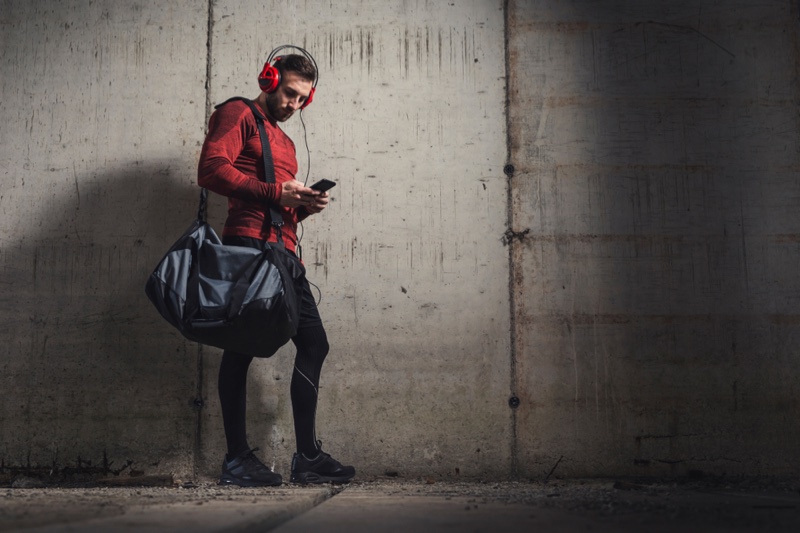 5. Gym Outfit
Here comes a highly contested must-bring for travelers. People think you shouldn't even think about working out when you're on vacation. However, that's only true if you think of your workout as work, or part of the reality you're trying to escape from. But if you genuinely love the rush of getting your sweat on, then why should you not do it just because you're in a foreign land?
It doesn't have to be in conflict with any plans you might have for traveling light, too. All you need is one or two dri-fit shirts, a pair of shorts, and whatever essential sports accessories you can't go without, such as headbands or sweatbands.
6. Any Culturally-Appropriate Clothing
Finally, never forget to look up what clothes are considered culturally appropriate in the country or city you're visiting. This is especially true if you are eyeing to visit certain sacred lands like churches, shrines, or mosques. Failing to prepare culturally appropriate clothing might leave you disappointed when you're not banned from entering these tourist sites, or otherwise a couple hundred bucks out of budget just to buy new clothes to wear to the said places.
Failing to plan (your outfits) is planning to fail (in looking good). Whenever you're flying abroad, just make sure you never leave your sensible and striking fashion sense behind.