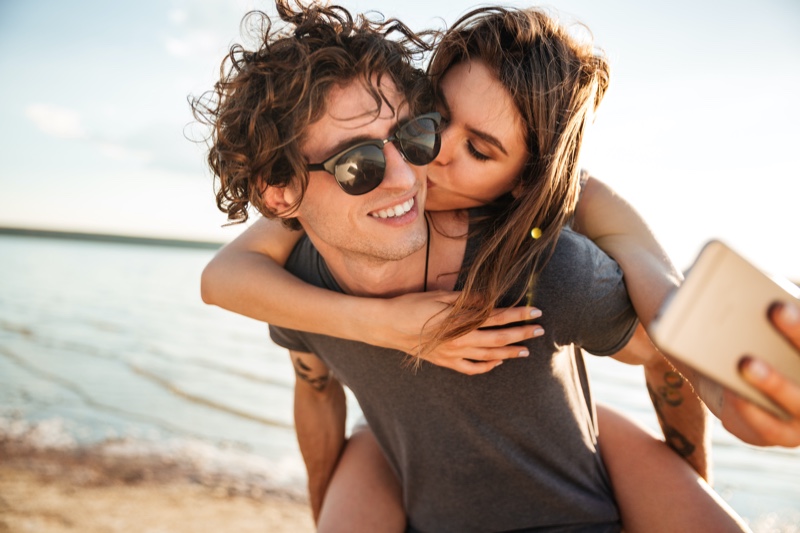 Summer provides many opportunities to spend quality time with family and friends while enjoying the sun, sand, and sea. This is also an opportunity to make memories with loved ones who were occupied with work, school, and other daily activities. And since this season only comes once a year, you may be in the mood to give them presents.
However, with so many options of presents to choose from, it may be tough to find the ideal one. The good news is, you can always turn to the Internet for assistance. So, if you want to express your gratitude to your beloved mom, hardworking sister, or your girl best friend, you can refer to this list as your guide:
1. Beach Attire
Summer is the perfect season for a swim at the beach. And, of course, it wouldn't feel complete without wearing the proper attire, right? So aside from the usual bikinis and rash guards, you can also level up their outfit of the day (OOTD) by giving them the latest caftans released in this year's collection.
This summer, a caftan is an ideal gift because it is a loose, draped garment worn down to the ankles like a long tunic or dress. They are usually made from cotton and silk, lightweight, and suitable for a hot environment. You can also buy them hats and sunglasses to complete their look. And make sure your cameras are ready for their beach photoshoot.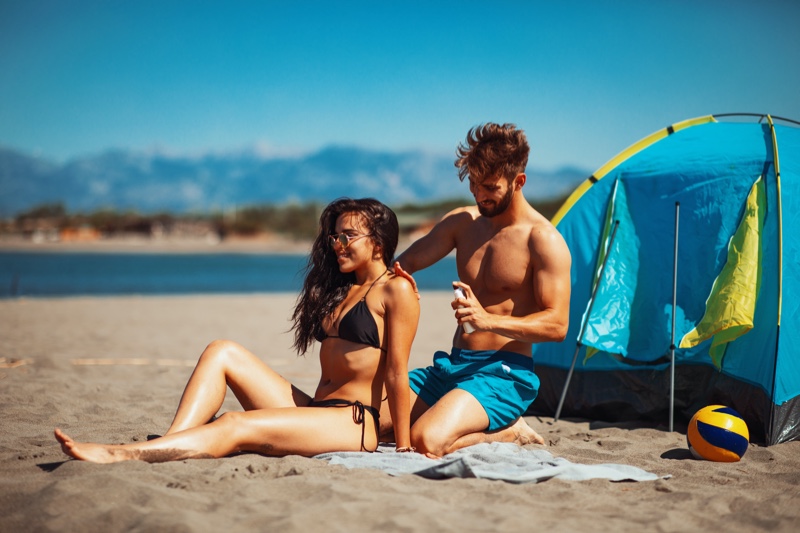 2. Sunscreen
The sun's UV rays will always be your number one enemy, especially throughout the summer. So, sunscreen is the next best item to offer as a gift. Keep in mind that it's critical to protect yourself from the sun's blazing heat, which can cause sunburn. If you apply sunscreen the right way, you may be able to prevent developing one.
Additionally, this product lowers the risk of cancer. So, as much as possible, reapply your sun protection a few times a day. This product should be reapplied every hour for maximum protection according to the standard methods. Choose a sunscreen brand with a sun protection factor (SPF) of at least 30 for daily usage. And for your summer gift, choose one with an SPF of 60 or higher.
3. Water Tumbler
It's essential to keep yourself hydrated on summer days. And if your loved ones often forget to drink water, this may be the perfect gift for them.
The good thing about water tumblers is they come in different kinds.
You can get them a water tumbler that has a self-cleaning feature, wherein its cap employs UV-C LED technology to kill microorganisms in 60 seconds when you push a button. Every two hours, the bottle activates itself to keep the water fresh and the inner surfaces clean.
Moreover, you can also opt for customizable water tumblers. You can include your pictures together, so she'll be reminded of you every time she drinks. Giving a water tumbler isn't only a practical summer present, but it's also an excellent way to remind them that you'll always care for their health even when you're apart.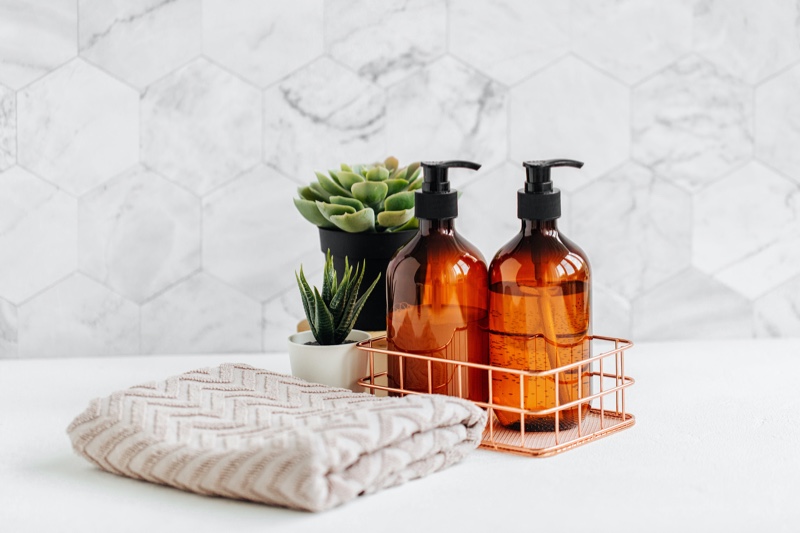 4. Custom Shampoo & Conditioner
Aside from spending time on the beach, the summer season will also make you want to stay inside your shower. Thus, it's also ideal for giving them customized shampoo and conditioner that were personally made based on the condition of their hair.
Several companies have started making these products with the thought of having a formulation specifically for your hair's needs, unlike the ones that you can buy off the shelf that sometimes leaves your hair dry and dull, especially during the summer season.
The recipient of this gift will appreciate your effort in personalizing something as unique as this, plus the fact that it shows how well you know the person from head to foot.
5. Skincare Fridge
Skincare refrigerators were created to keep cosmetic products cold to maximize their benefits. Aside from the aesthetically appealing addition to a vanity display, having one allows your gift recipient to relax and rejuvenate her skin by giving her this beauty fridge. Because what would feel more refreshing than applying a cold skincare product to your skin while the temperature's hot, right?
In addition, she can keep this skincare fridge for herself since it can fit in small rooms. And every time she sees this, she'll remember you.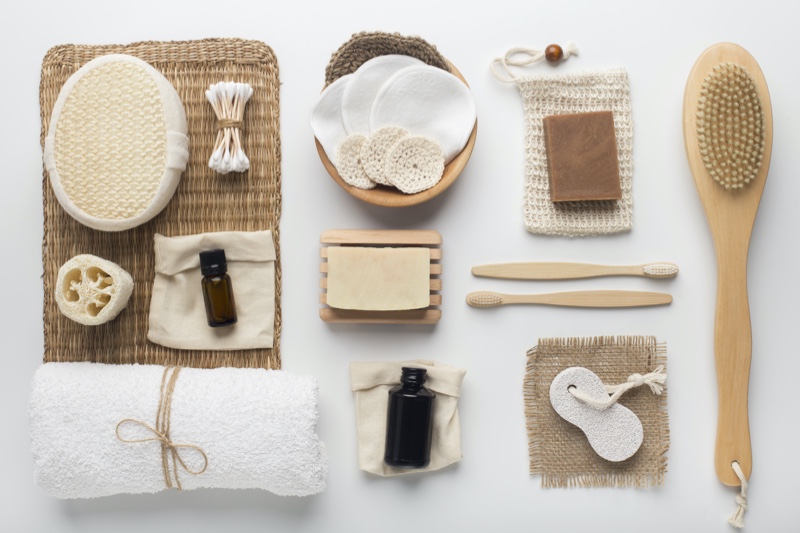 6. Candle & Spa Kit
Consider giving your loved ones a home spa day if they need some relaxation. You can provide them with a spa kit that includes custom candles, lotion, face cleanser, a bath bomb, and towels in this kit.
After all, it can be exhausting to travel from your place to the spa and vice versa. This can also help them avoid being exposed to the sun's scorching heat. Besides, there's nothing more relaxing than a spa in the comforts of their home.
Final Thoughts
The best way to know which item to give to your girlfriends or female family members is to understand what they like best. For example, if they want to spend more time at home, a candle and spa kit can be the perfect gift. Otherwise, you can give them beach outfits, tumblers, or other things they can use when they travel to the beach. Always remember that in giving someone a special gift, it's the thought that counts. Keep this list of suggestions in mind when you think of giving gifts to the women you value in your life this summer.