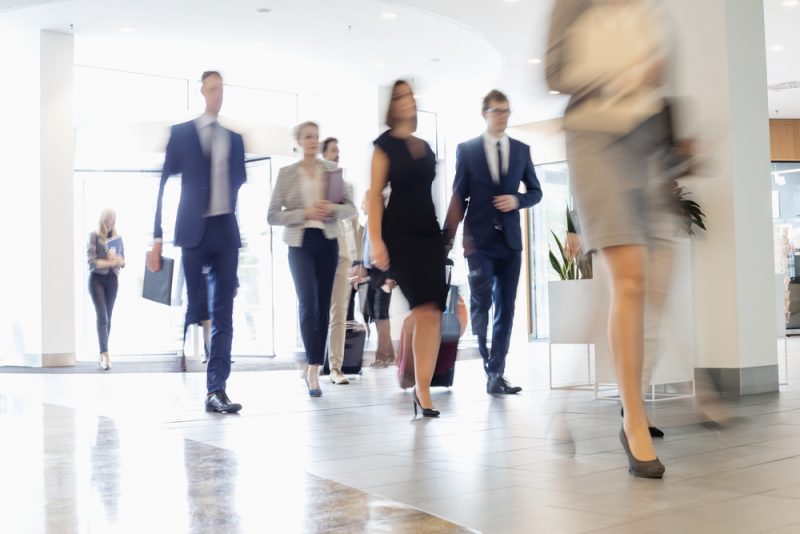 When it comes to branding and marketing a business, there are a lot of different strategies to choose from. Each of these strategies has its merit, but it is sometimes the branding and marketing efforts that the company makes in the limelight that have the most significant impact overall. These include, of course, marketing efforts that are carried out via social media live videos and updates, through interviews and client relationships, and of course, at conventions and exhibitions (to name a few of the most prominent examples there are). Using conventions and exhibitions as essential tools for advertising and marketing your company can – and often does – make a phenomenal difference. Here are the five ways to market your brand at conventions and exhibitions, that are worth their weight in gold.
Do your research before the event
Believe it or not, the best strategy you can have for marketing your brand at industry events is to start doing the hard work before the event even comes around. This is paramount. Researching the event before it happens is a sure-fire way to give the people what they want, which in turn ensures that you understand the audience that will be attending, the venue that the event is going to be held at, the competition that you are likely to share the space with, and the expectations that go into crafting the event from the ground up. Research it all and use it to your advantage.
Design your own mini-events
 One of the most excellent ways to foster conversations and ensure the interest in your business continues to build and flourish further and further is to create your own mini-events at these conventions and exhibitions. Why? Because this is an excellent way for your audience to feel like they are a part of your business' innermost functions. It gives them the chance to be an active part of the event, while also learning more about what your company is about and what it can offer them.
Make digital marketing a priority
More than anything else, modern businesses flourish and thrive through their use of digital marketing concepts and innovations. In the lead up to the event, post your company's inclusion at the event as an actual virtual event, make videos and posts on social media that give people valuable information. And send out an email to your mailing list to let them know about the event before it happens, as well as how the event went down after its conclusion – a great way to do this is through video.
Promotional apparel and merchandise
From promotional headwear (think bandanas and caps) to shirts, hoodies, pens, and stickers, having useful and exciting promotional clothing and merchandise is extremely important in giving audiences a tangible take-home reminder of your company. Instead of just merely having an apparel and merchandise section, use the mini-events as markers for audience members to win potential prizes. This makes the ownership of these items more exciting and gives the audience something to remember you for.
Use Instagram stories and lives
This might seem strange, but using social media platforms like Instagram as branding strategies at industry events is a brilliant move. This keeps audiences and potential clients up-to-date with what is going on within the company, while also providing them with a behind the scenes kind of atmosphere that is both intriguing and exciting. Having a designated individual to run your socials in the lead-up, during, and immediately after the event is a fantastic way to ensure you do not miss a thing – and neither do the people watching.