In today's age, an emphasis is placed on looking better and younger. But with 40 being the new 30 and 50 being the new 40, it can be hard to keep up with the latest fads and trends of the youth. Luckily, this article details vital steps that can keep you looking both timeless and young!
1. Hair
A good head of hair should act like a crown that showcases your youth. However, with age, many people experience hair loss and a loss of color in their hair. It is a good idea to start fighting it in the beginning stages when it comes to hair loss.
Your hair is made out of keratin, which is composed of amino acids derived from protein. Therefore, many drugstore products that claim to fight hair loss by adding moisture or other ingredients to your hair are not helping to combat bald spots.
The best way to find a hair loss treatment that works is to find a doctor to talk to about your hair loss. You can find a doctor specializing in hair loss by simply googling "doctor hair specialist near me."
When it comes to fighting grays, the best solution may be to dye your hair. This can be done at home to save money and time. If you are coloring your hair at home, be sure to use the lowest volume developer that you can find. Follow up your hair dyeing session with a deep conditioner in the shower to make up for the moisture lost during the coloring process.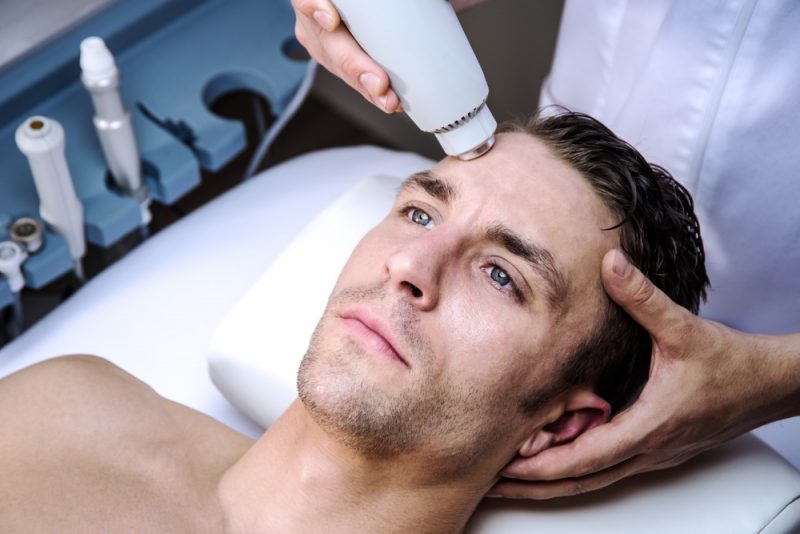 2. Skin
Your skin is one of the most significant indicators of age. Wrinkles and sunspots just add to your age. To avoid signs of aging, you should wear SPF 15 daily. You should also apply your sunscreen first thing in the morning.
The sun is what gives you dark spots and causes unnecessary wrinkles. The sunscreen acts as a barrier against the sun's rays and keeps your face looking youthful!
It is good to invest in specialized products or see a dermatologist to combat pre-existing wrinkles and dark spots. If you do not have time to see a dermatologist, you can use very moisturizing products to minimize the appearance of wrinkles. Dark spot treatments are an excellent way to get rid of dark spots (typically products high in retinol or BHA/AHA acids).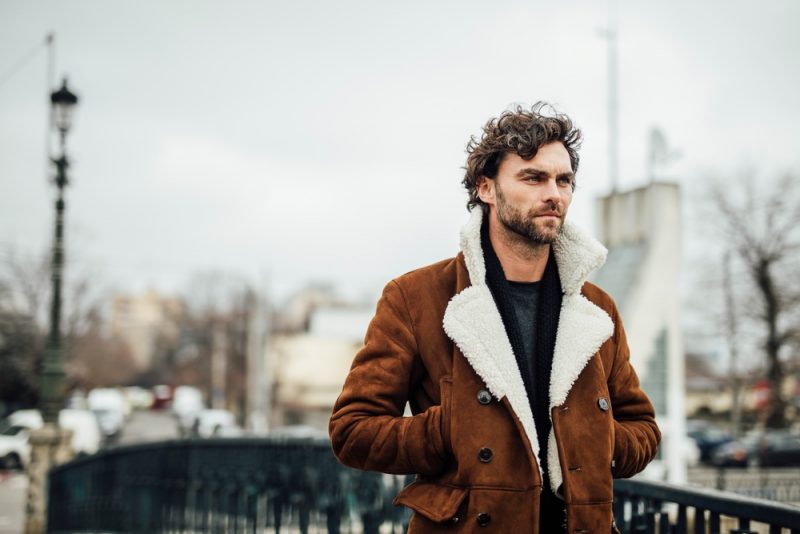 3. Style
Your style is how you project your personality out to people. Your style should reflect both youth and vitality. Instead of going in for the latest fads and trends, investing in staple pieces like a solid blazer and oxfords is always better.
Stay away from fads like leopard print shirts and neon blazers. Shop at stores that are known for their trendiness but also for their timelessness. Stores ranging from GUCCI to H&M all have staple pieces for a range of prices.
4. Workout
With feeling good comes looking good. You cannot have one without the other. If you are going to invest in your outward appearance, you should also work on your insides. A good workout can be anything from running 5 miles to a leisurely bike ride in the evening.
Anything to get you active and get your heart rate up. As you start to work out, over time, you will see all of the positive internal changes demonstrated on the outside.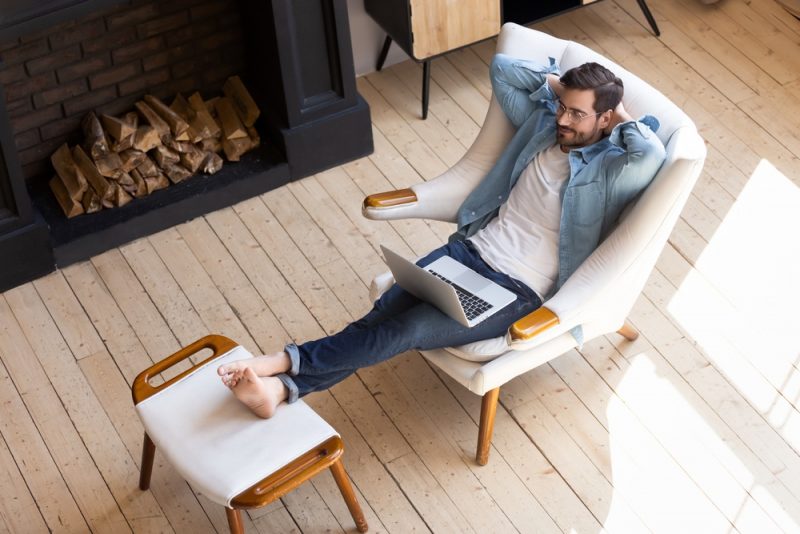 5. Outlook
Your outlook on life severely affects your outward appearance. Negativity and anger age you more than any wrinkle ever could. Try to make an effort to find one thing every day that you are happy about or something that you are looking forward to doing. Over time, you will see how this affects your youth and your life as a whole!
Conclusion
While beauty is fun and achievable for everyone, it is essential not to get too carried away with it. Remember your sunscreen and products, but also remember that life is about having fun.
Prioritize what matters in your life and focus on those things. Your inward joy will only make you all the more attractive and youthful!