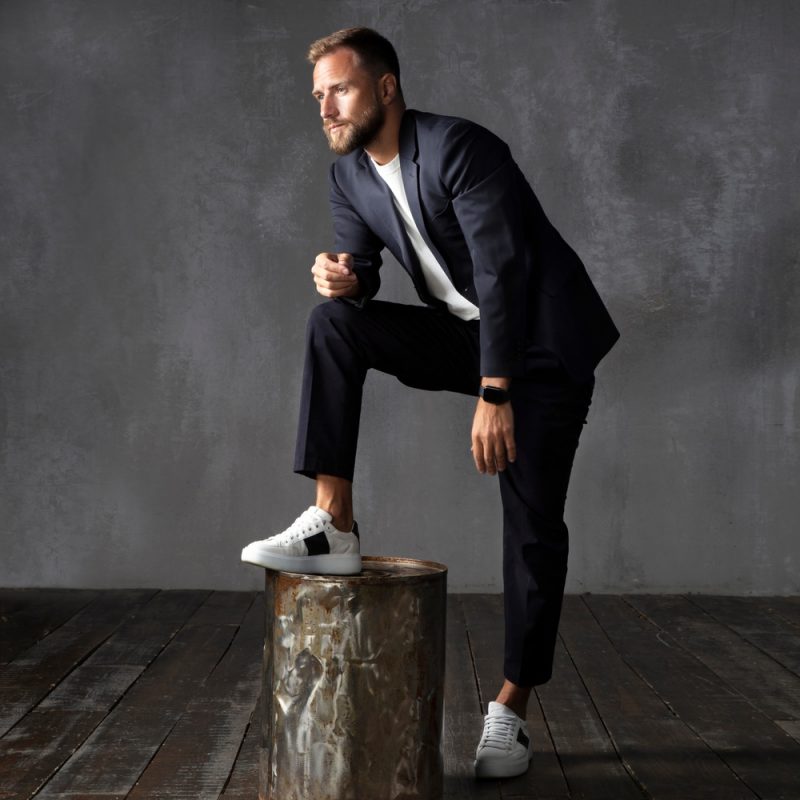 Fashion is more than just about the style, clothing, and accessories you put on yourself. It's a form of self-expression men utilize in their daily lives. Whether they go to school, work, or a recreational place, fashion plays a vital role in perceiving themselves and the impression they give to others.
But is there more to fashion other than making men look good? The following indicates how men's fashion can have a positive impact:
1. Men's Fashion Can Evoke Authority
Research performed by psychological scientists from Northridge, Columbia University, and California State University proves that clothes can influence how you think. Dressing up professionally enhances abstract thinking, expands perspective, and improves creativity. According to the researchers, dressing your best may also affect your ability to make decisions.
When a person dresses in professional attire such as a suit, it creates a social gap and allows men to exercise authority. The social distance it creates sets up a boundary in one's perception, similar to how you'd address someone using their title instead of a first name.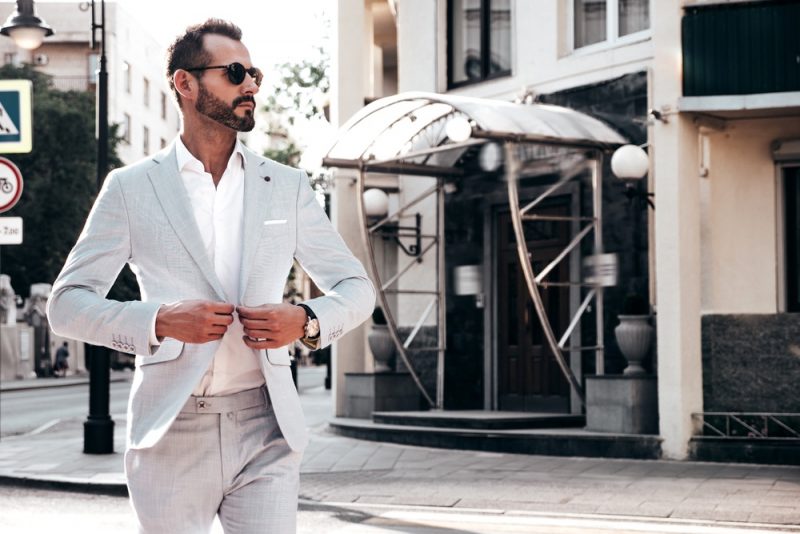 2. Men's Fashion May Increase Perceived Status  
It's true that first impressions last, mainly if you express your stylish nature. People who see you tend to have better reactions to your presence. Usually, society bases its perception on what it sees, and like it or not, men who dress better experience better treatment from others. Consider shopping for a few pieces of the latest styles in clothing as an investment. You're not only updating your image, but you're also helping out with the "You shop, brands donate" campaign in some organizations.  
If you're not known by name, strangers may use your clothing style to assess your character, and sometimes, they'll stick to that. As shallow as it may seem, even people in higher positions tend to look at those who make an effort to be presentable.
3. Men's Fashion Can Represent Yourself
A man who knows how to dress will be able to tell the difference between business casual versus business formal. If you have an essential role in a company, you naturally need to dress up, primarily because you reflect your organization. You have the responsibility to make a good impression on others.
Knowing what pieces of clothing to wear at your place of work establishes your image and brand. At the same time, it's better to know which one gets the attention of your customers. When employees dress professionally, they project success. Licensed professionals may also invoke more trust from clients. But those who rarely see customers and are working behind the scenes may enjoy a more comfortable attire.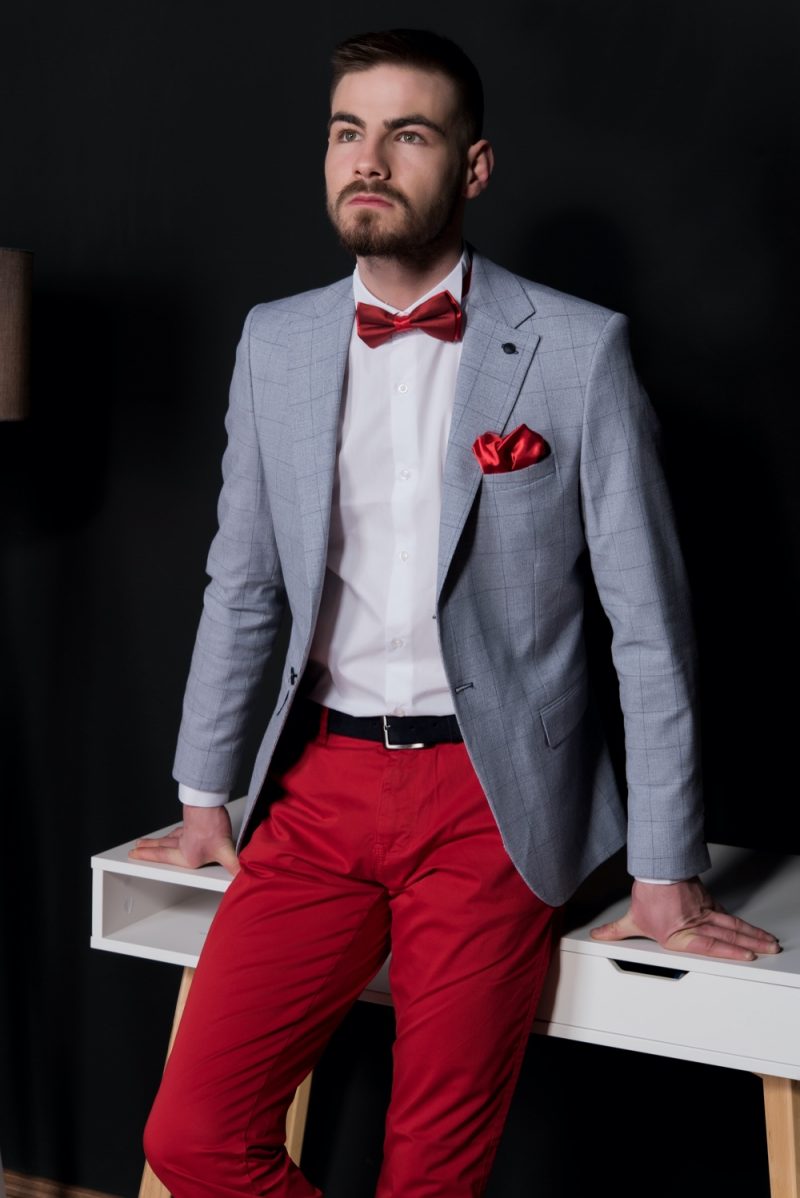 4. Men's Fashion Can Express Individuality 
It's common to be judged based on clothing. People expect what's familiar and follow their expectations, such as uniforms.
There are a few notable exceptions because people can also recognize those who break the norm. A published study in the Journal of Consumer Research back in 2014 is about a man who was perceived as more prominent or had a higher status than anyone else simply because he wore a red bow tie at a black-tie event.
It proves that people also value the uniqueness of a person. Men who know how to dress classy in their way often turn heads. They have a commanding presence that oozes even without saying a word. The study concluded that when a person deviates from the norm, others see it as someone powerful and confident enough to defy expectations at a high cost.
5. Men's Fashion Can Provide Comfort
Clothes also need to be comfortable no matter what. Be it a suit and tie, shirt and jeans, or activewear, these shouldn't hinder movement. If men wear awkward fitting clothes, it can affect how productive they can be at work. If they can wear trendy clothes that are just as functional and cozy on the skin, they'd be able to act and move accordingly. Also, they can think straight because nothing is getting in the way of their focus.
Conclusion 
Men's fashion speaks more than high-end clothing that could break the bank. Most of the time, it's how you use it to your advantage. Dressing well calls the attention of other people. Those who care about appearance give a lasting impression because people are visual-based. Sometimes, you need to exert effort in looking to be your best. Think of it as a challenge rather than a mere use of garments. Consider the ideas mentioned here as you dress up.