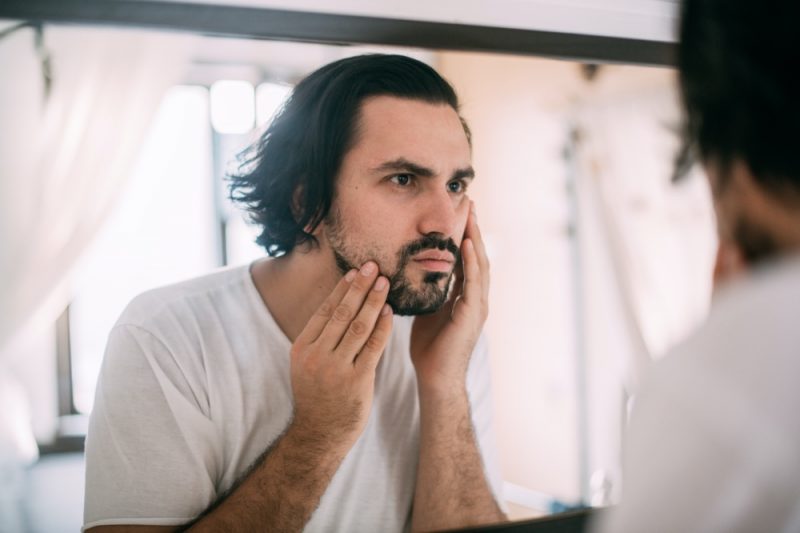 You've probably heard people talking about the mental health benefits of CBD in recent years. CBD is the non-psychogenic hemp extract that has gained a tremendous amount of popularity recently. Now, some coffee shops are offering it in their beverages, doctors are recommending it for pain, and all types of gummies, tinctures, and smokable options are becoming increasingly available in the market. But why has it gained so much popularity? Well, it's simple—because it works. 
What you may not know about CBD, however, is the vast benefits it has on skincare. That's right, CBD is full of skin-friendly properties. Whether you struggle with dryness, redness, wrinkles, or simply want to give your skin a revamp—read on to discover how CBD can boost your skin and make you glow. 
#1: Anti-Inflammatory
CBD is a natural anti-inflammatory. This means that if you suffer from rosacea or acne inflammation, CBD can help reduce the redness from these conditions. Endocannabinoids react with neurotransmitters in the brain that are responsible for injury response—helping calm the reaction and ease inflammation when it's overreacting. 
Find a topical CBD facial oil and apply it to affected areas once a day. The calming properties of CBD will reduce both redness and raised bumps from inflammation.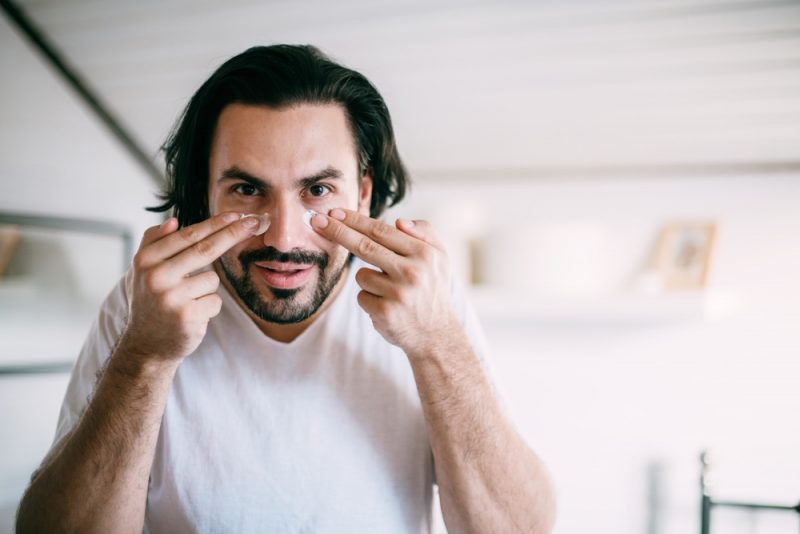 #2: Moisturizing
If you suffer from dry skin, a regular facial lotion may not provide enough moisture to leave skin looking hydrated and youthful. 
Try incorporating a CBD infused facial oil into your daily skin routine. Not only will you get the calming benefits of the endocannabinoids, but the actual oil extracted from the hemp plant is also incredibly hydrating due to its omega-fatty acids and the fact that it's not comedogenic (meaning it won't clog your pores).
#3: Relieves Stress
CBD is a known stress reliever. Production of endocannabinoids from CBD intake promotes blood flow to parts of the brain associated with relaxation. Stress can damage the skin, causing premature aging and acne breakouts. If you're looking to transform your skin from the inside out, try taking CBD to reduce stress and regain your skin's glow. 
Vaping is a fast and easy way to get the stress-relieving properties of CBD almost instantly. Try CBDfx vape juice if you're looking for a natural product that's free of harmful added chemicals. 
Only a safe, clean vape product will help you achieve clear skin and prevent fine lines. Make sure you know what you're putting in your body and how it will affect your skin and your health. 
#4: Antioxidants in CBD
Free radicals are essentially electrons in the body that are missing a partner. Electrons naturally come in pairs, so when these loose electrons go roaming around in the body looking for a match, they can cause damage to the cells around them. Studies have linked free radicals to diseases like cancer and Alzheimer's. 
Delicious antioxidants also have anti-aging properties that boost collagen production and reduce fine lines. CBD applied to the skin will leave a healthy glow and help brighten appearance. So, whether you're ingesting CBD or applying it topically, the antioxidant properties will keep you healthy and beautiful.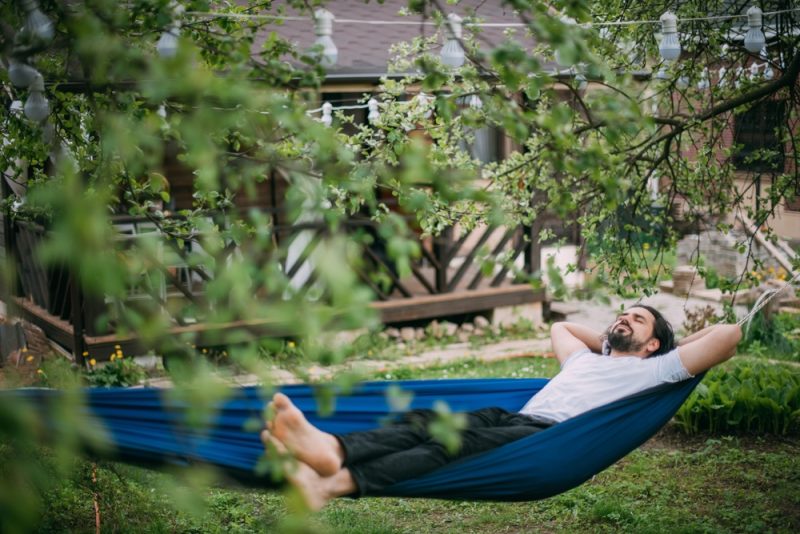 #5: Better Sleep
Getting enough sleep is a significant step in achieving glowing skin. Lack of sleep can cause fine lines, loss of elasticity, and increased eye bags and dark circles. (Need a little coverage in the meantime? Try INC No Puff Zone masks for hydrating relief.)
CBD is a natural sleep aid due to its relaxing, anti-anxiety, and pain-relieving properties. CBD is non-addictive, unlike many other sleep aids on the market, and will leave you feeling rested, rather than tired and in a bad mood. If you have insomnia and your skin is reflecting it, CBD may help you gain some extra hours of shut-eye (which will help the skin around your eyes look more refreshed and youthful).
Good Skincare Starts from Within
If you're not taking care of what's inside your body, your skin will reflect it loud and clear. Lack of sleep, anxiety, and illness will all take a toll on the appearance of your skin. 
In addition to taking care of your body, you also want to use natural products on your face, free of dyes, perfumes, and harsh chemicals. The healing properties in CBD will help moisturize, reduce redness, and diminish fine lines—and the best part is, they're all-natural. 
CBD is a multifaceted tool that can transform your body from the inside out. Whether you're ingesting, vaping, or applying it topically, CBD will help alleviate problems and keep you healthy, happy, and glowing every day.