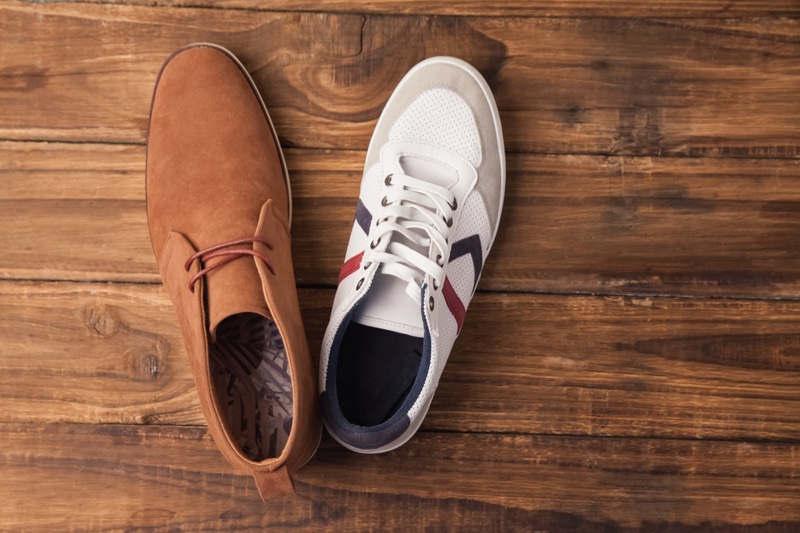 Shoes play a crucial role in every outfit. They are one of those primary accessories which can single-handed (or footed) make or break an outfit. So, if you want your outfit to look on point, you need to be wearing the correct shoes. Your shoe is that stylish element that completes the rest of your ensemble. More than style and fashion, comfort is also one crucial quality to consider when looking for the perfect pair even if you are looking for specialty wide shoes for men which will get you the all-day comfort you deserve. There are shoes for minimalists available in the market that can bring both comfort and style. Well, luckily for you, we are here to point you and your feet in the correct direction. From running to the grocery store to attending weddings, we have brought together a list that will fashionably (and functionally) see you through each of the events.
Well, who says women are the only people who get to enjoy gorgeous footwear? There's no greater joy in this world than slipping into a new, comfy pair of shoes. Dipped in gold, crystals, or even covered with diamond dust, there's no dearth of options. It is no surprise that people are forever on a quest to find their pair of Cinderella shoes. Designer footwear comes at sky-high prices justified by the premium quality and unmatchable comfort it delivers. The start of every great endeavor begins at the feet, as the man can carry the world on his shoulder, but the shoes are what are carrying the man. So, if you have the bank balance to afford it, you should definitely purchase certain men's designer shoes from Melbourne based Elle et Lui. They are a Portuguese family-run shoe boutique and offer the highest quality footwear all over Australia. No matter what kind of shoe you need, name it and you shall get it.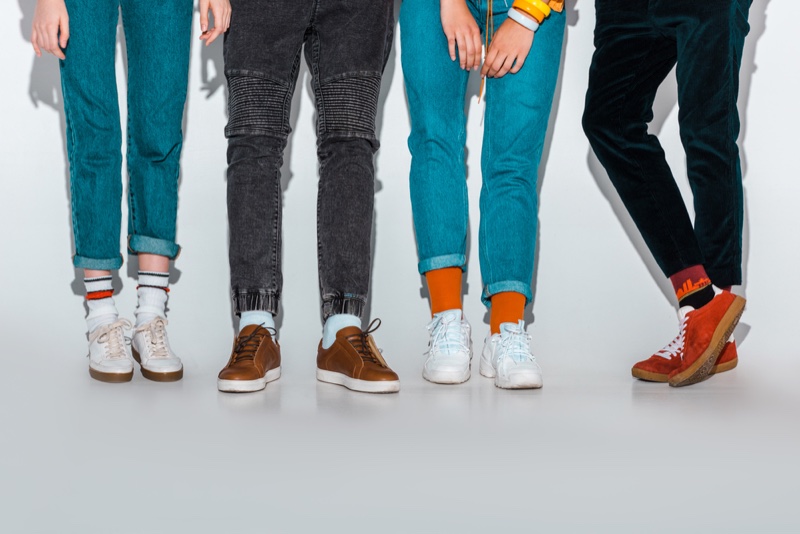 Types of shoe styles every man should own:
It was rightfully said that we are either on our bed or in our shoes, making it absolutely necessary and smart to invest in both. For the amount of work our shoes do for us, it's quite needed that we take proper care of them. Men's shoes in Perth come in various styles for various occasions, one for your sister's wedding to one for a lazy beach vacation. The best news is that with the ever-increasing array and affordability of shoes in the market, expanding your shoe collection is every bit possible. So, let's walk you through the seven essential types:
Brogues: The holes and perforations in brogues were originally meant to drain water as people in Ireland wore them to cross bogs and muddy swamps. However, today, men opt for darker colored brogues for more formal occasions and the lighter ones for more casual events. The more the perforations, the less formal it is. Brogues work best with your suits.
Loafers: These started out from Scandinavian countries, inspired by the footwear of fishermen there, but have evolved to be one of the most fashionable shoes seen on the streets of Paris and Milan. These are the epitome of smart casual and can be worn comfortably in the summers, without the need of socks.
Espadrilles: This has definitely got to be the oldest shoe on this list (and possibly in the world) and is showing no signs of going out of trend anytime soon. This timeless piece of footwear is comfy, molds to the foot, and completely breathable for the summers. They are also light, pack flat, and perfect for those beachy vacations by the sea.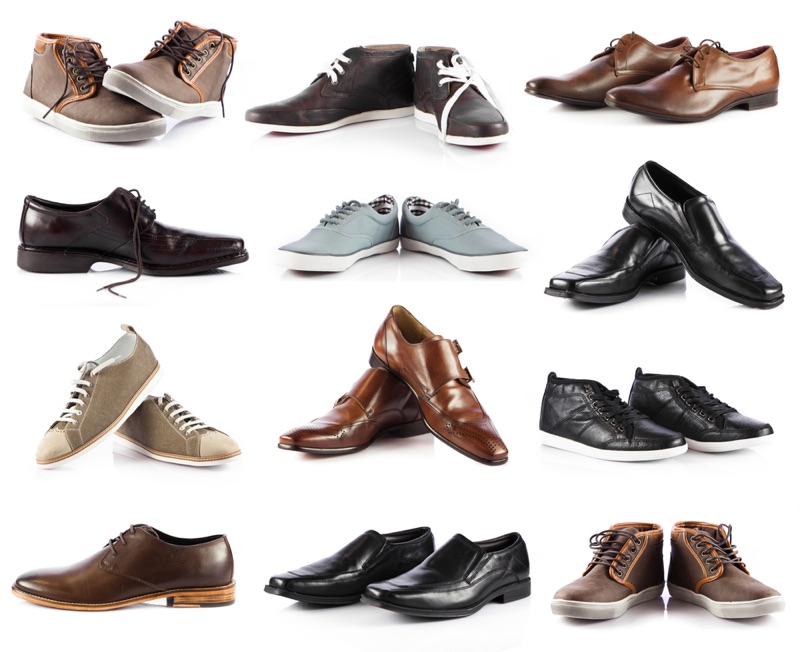 Chukka boots: Suede chukka boots are simple, informal ankle boots that are perfect for the cold weather. This style has made a serious comeback along with vintage fashion and is like a smart pair of trainers that can dress down any too-formal-than-necessary ensemble. They are round neck, ankle-length, and have just a few lacing eyelets, offering an elegant, chic alternative to sneakers.
Trainers: A pair of low-top trainers are an absolute must in your shoe collection. They are perfect for days when you need to walk a lot and need utmost comfort. However, the increasingly smart trainer options in the market can also be flaunted with a suit. A minimal pair of sneakers are perfect for all those smart-casual times when a pair of brogues or chukkas seems too much to take in. So, make sure to take good care of them, and avoid them from looking scuffed and tatty.
A good pair of shoes should make both you and your feet feel happy and at ease. And, any one of the ones mentioned in the above list will do just that. With all of these in possession, you can sail through the ocean of ever-changing styles and occasions.  They say you can tell a lot from a man's shoes, what do you think?