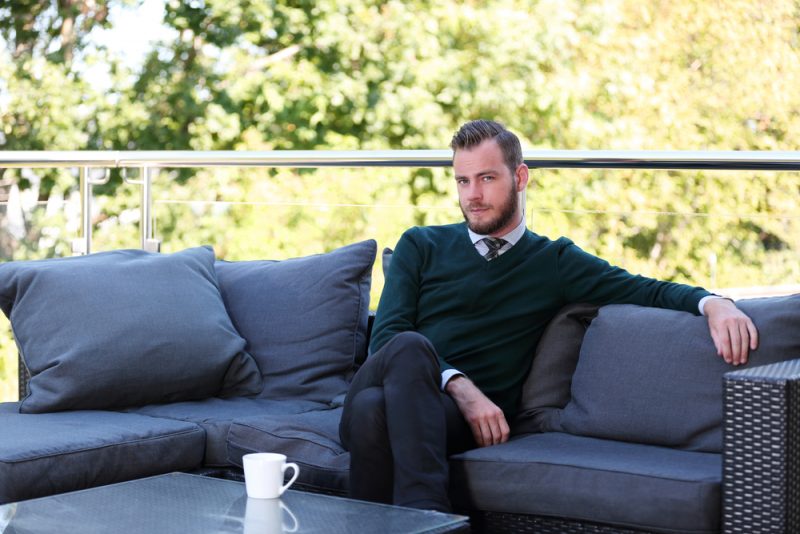 Although you might feel confident and at home in your everyday wear, many people are less certain when it comes to their style on special occasions, whether it is the work Christmas party or a family wedding. Here are some top tips for accessories for those once-in-a-blue-moon events to help you retain your sense of style and make sure that you can easily smarten your appearance.
1. Swap Glasses for Contact Lenses
Although you might prefer to wear glasses for everyday usage, contact lenses can be a great alternative if you want to dress up your appearance as well as your clothing. Not only can they give you a more natural look that can match any outfit of your choice, but they can help you to feel more confident in social settings. For instance, PRECISION 1 contacts can give you freedom from glasses for the evening, allowing you to see well without the nuisance that glasses can sometimes be.
2. Wear a Jacket
Whether you have decided to opt for a pair of jeans or a top hat and tails, choosing the right jacket can instantly add finesse to your appearance, helping you to move easily between night and day. Not only can they keep you warm during winter occasions, but choosing a suitcoat or a similar jacket can allow you to style yourself in light of historical traditions while also retaining your sense of style.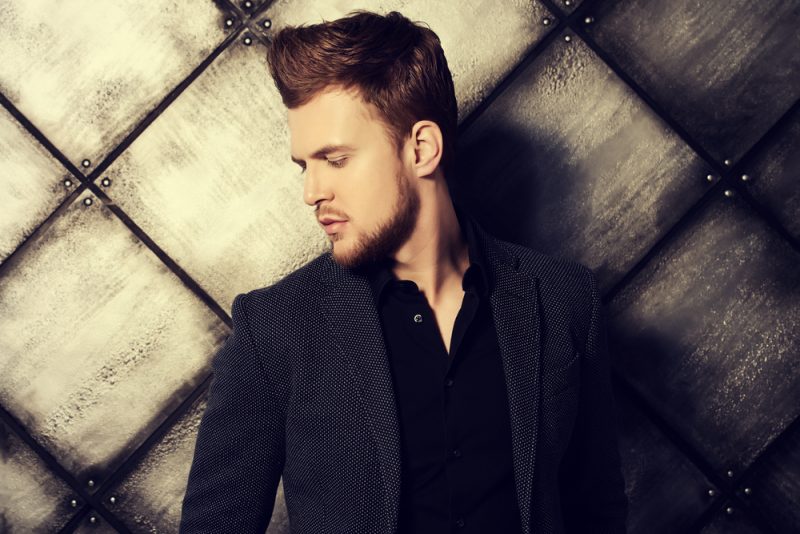 3. Change Your Hair
Although you might be concerned about your outfit, you should forget your shirt and trousers for a couple of minutes and consider hair trends. Getting the right look for your hair can transform your appearance and help you look different from your everyday style. For instance, you might consider using products such as hair gel that give you a slicker, sleeker appearance, or consider tying it up, if it is long enough to do so.
4. Get the Right Shoes
You might believe that your shoes will be hidden beneath your trousers and that no one will see them. However, your shoes can offset your entire appearance and show that you have paid attention to your look's details. To get the right smart shoes, you should consider basic color schemes that will match the rest of your outfit, and consider the sole's height to make sure that your trouser hem hangs correctly above them. You might also want to polish them before attend the special event.
5. Opt for Classics
However, whatever style choices you choose to make, it is paramount that you consider opting for the classics, whether that be brogues or tortoiseshell glasses. By opting for the classic looks, you will be lending your appearance a tried-and-tested style that has endured the test of time for a reason. Not only this, but the material and cut of classic pieces tend to be of a higher quality, which is vital for those searching for a polished appearance.