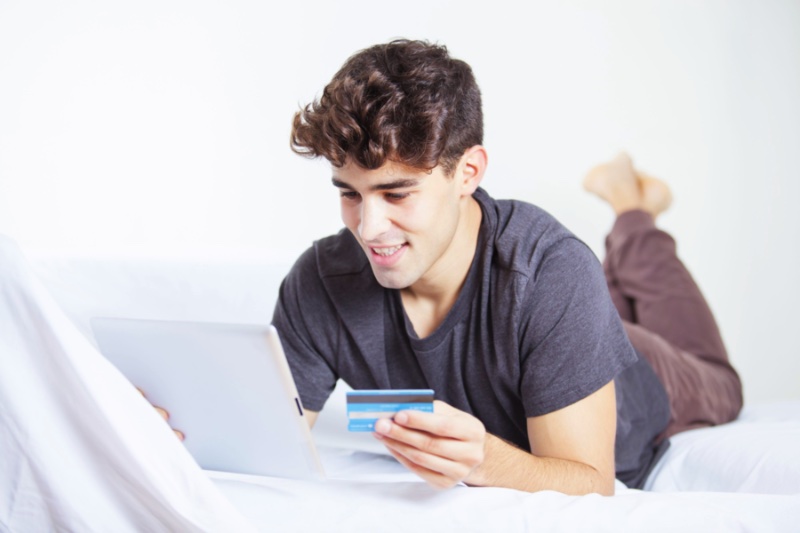 Regarding the highest-selling industry in the e-commerce sector, the fashion industry takes the top position. This is because the dynamic of the fashion industry is never static, thanks to the always-changing fashion trends. Moreover, with the boost of e-commerce shopping, it's even more convenient to order the latest fashion items online and get them delivered right to your doorstep.
Because of this convenience, people of all ages usually prefer to shop for clothes through various apps, e-commerce websites, and even social media. Along with convenience also comes the availability of products that are absent in traditional shopping. You can get any desired item without having to worry about unavailability.
Moreover, if something is unavailable in your size or the color you wish, you can always look for it on other websites. This flexibility is not there in the offline shopping system. However, shopping for fashion often becomes a pricey business, especially when you're shopping from a luxury house.
It may be difficult for you to comprehend if you take a moment to introspect about the amount of money you've exhausted online shopping over the years. Nevertheless, the good news is that the fashion business also assists you in saving the most. The only trick is that you need to shop right.
On that note, we have curated a list of five smart online shopping tips you wish you had known. These shopping tips will make you a savvy shopper and help you maximize your savings every time you shop online: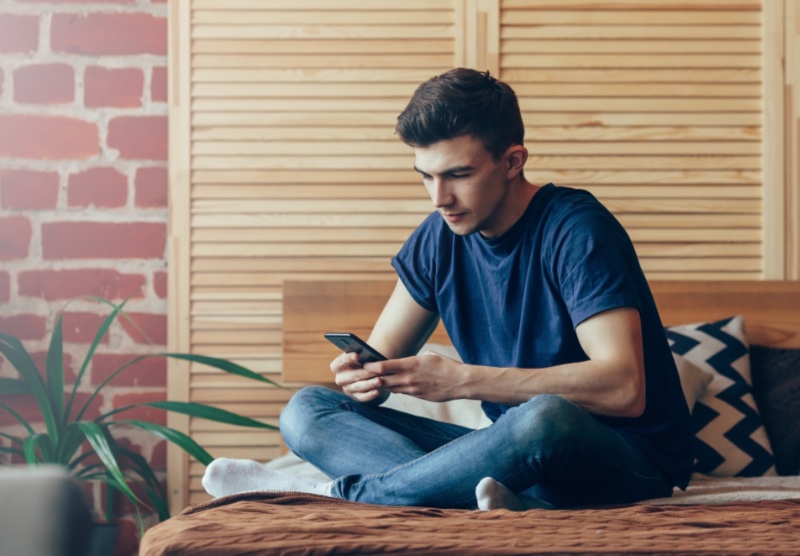 Don't Skip the Value of Online Discount Codes
You may be informed about online discount codes and vouchers if you're a savvy shopper. Brands are offering discount codes and vouchers to encourage customers to shop from them. This is done because the truth is that brand expects sales as much as you want to make a purchase.
With an assortment of options available for buyers to select from, brands need to provide a deal that sets them apart from the rest, and discount codes are one of the ways to do so. Online discount or promo codes are a batch of unique alphabets or numbers, or sometimes both, that, when utilized at the checkout, bestow some discount.
Nowadays, almost every online store offers such codes to gain new customers and encourage old customers to return. Moreover, shoppers can easily get a hold of these discount codes by using search engines like Google. Just type the desired brand's name in the search bar, add the "discount code," and search.
For example, you will find the Carrefour Promo Code for the Carrefour store. Likewise, search for the right one and shop to your heart's content by maximizing the saving limit. Some sites like CouponCodesMe offer thousands of verified discount codes such as Namshi Discount Code, Noon Promo Code, and more.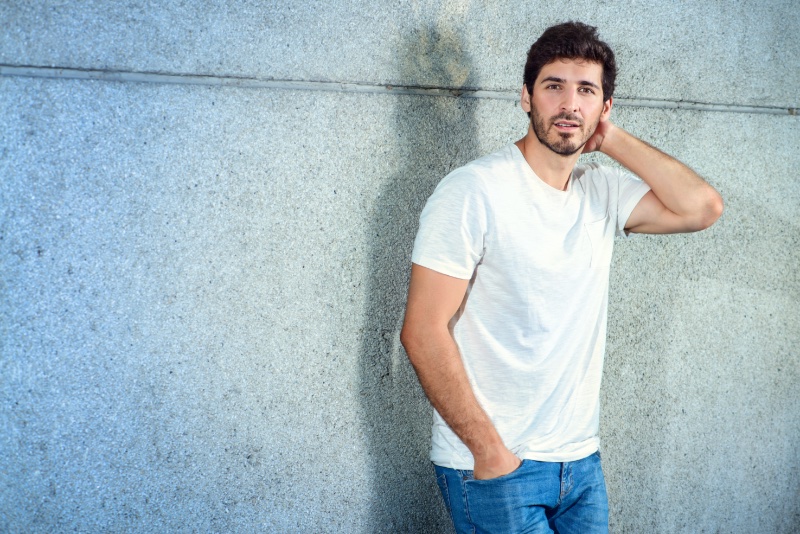 2. Opt for Sustainable Fashion Over Fast Fashion
When it comes to sustainable fashion, thrift shopping is a reasonable idea. The uprising against fast fashion has amassed propulsion worldwide, and numerous fashion brands are striving to rebrand themselves as sustainable options. While that policy may or may not work, thrifting helps. It's no surprise that thrift stores are more economical, and also, it's also a power move for both your pockets and the planet.
3. Follow Your Favorite Fashion Brands on Social Media
The most susceptible door to gaining first-hand information about fashion and fashion-related sales and offers is following your favorite brand's social media, such as Facebook, Instagram, TikTok, Snapchat, YouTube, etc. Mostly, brands use social media to give access to or announce exclusive deals and offers to their devoted followers.
As mentioned above, brands want sales as much as you need their product. As a part of their loyalty policy, brands frequently do limited contests on Social Media that provide their followers with chances to win giveaways. And if you're a follower, you're likely to know about it first and more likely to succeed if you regularly participate.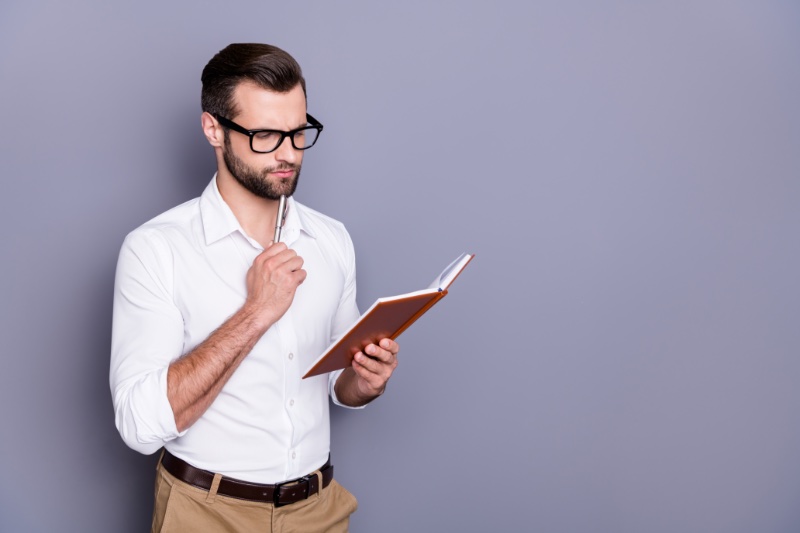 4. Keep Your Eyes on the Sales Days
Often it happens that online stores hold special deals and sale events, so it's essential to mark festivities and important holidays, as those will help shoppers score some exciting deals. Some sales events occur during Christmas, Black Fridays, New Year's, Cyber Mondays, Eid, Diwali, Easters, and more.
There are also exclusive summer and winter sales where stores and brands offer significant discounts on items you may need. So, keeping an eye on these special days is a smart shopping skill that will help you bag the best bargain in the long run.
5. Should You Abandon Your Cart?
Numerous pointers propose that abandoning your shopping cart is a traditional gimmick that will help secure discounts. This might sometimes work as brands compel shoppers to make quick purchases. On this note, they often send reminders through emails, newsletters, and even text messages. And if you are lucky enough, you might earn a discount.
Nevertheless, there are also notifications of price heightening when you abandon desired items in the cart. The reason is that the classic trick is now obsolete, and brands are honoring the reverse psychology. So, the question is should you abandon an item in the cart? Our suggestion is to add it to your wishlist instead.
It's better to check and compare prices every time you visit a website or open the app and make purchases when workable. The waiting game isn't that difficult, especially when you can bag innumerable discounts.
Our list of tricks comes to an end. Apart from fashion, these five online shopping tricks can also be applied to other industries. Follow these simple tricks, and you can bag yourself a great discount henceforth.