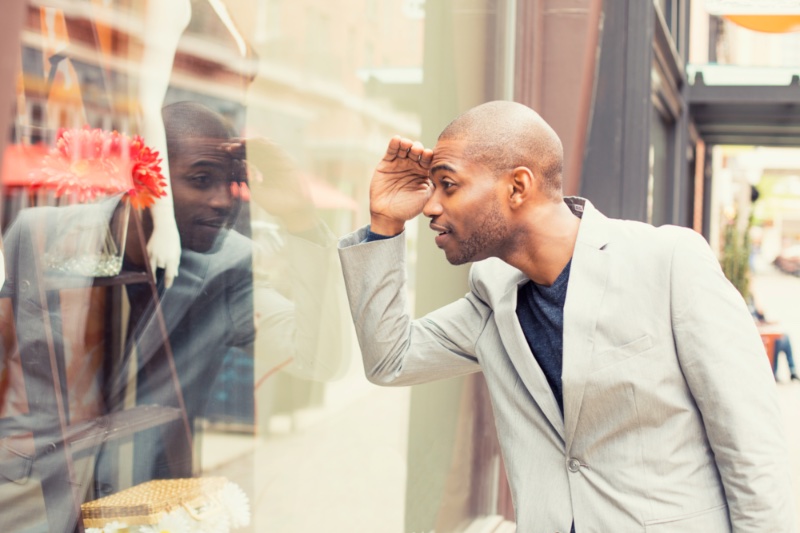 Is your wife's birthday quickly approaching? Do you need some good ideas and suggestions for spoiling your wife this year for her birthday? Choosing the perfect gift for your wife's birthday can be daunting. You want to get something that she'll love, but you also don't want to break the bank.
When gifting your wife for her birthday, she deserves the world and more, but you should pay attention to a few things to find the perfect gift. Here is how to find the ideal gift for your wife for her birthday:
Consider Her Interests
The first thing to do is to consider her interests. It is not good to buy her a gift that she has no interest in, which will be a waste of money. As her partner, having a good understanding of her interests is something you should easily be able to do.
When considering her interests, good questions to ask are what are her hobbies? What does she enjoy in her free time? What are her favorite things? It is always a great idea to consider all these factors and look for suggestions on websites like printedmemories.com so that you can find a gift that can relate to one or more of her interests, as this is a guarantee that she will love it.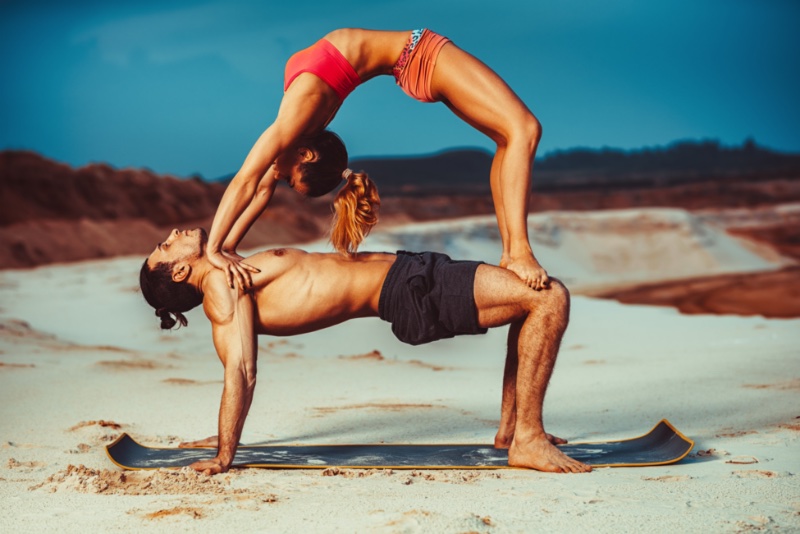 Think About Her Personality
The next thing to consider when buying your wife the perfect birthday gift is her personality. Many believe buying a gift is just buying something people are interested in—however, by considering her nature, you can find something that is even more suited to her.
Is she more of a homebody, or does she like to go out and about? Is she shy or outgoing? Knowing her personality will help you pick a gift she loves and appreciates. By choosing a gift unsuitable for her character, you might choose a gift she doesn't enjoy or would rather not have.
What Does She Need?
Many people think that gift-giving is simply about getting something that someone wants, but birthdays and other gift-giving occasions are the perfect time to give people things they might need. Before you go out and purchase your wife a box of chocolates for her birthday because you think she will like that, think about what she might need.
Does she need a new handbag? Is she looking stressed and maybe in need of pampering at a spa? She will surely be thrilled and excited if you can get her something she needs but is unlikely to buy for herself.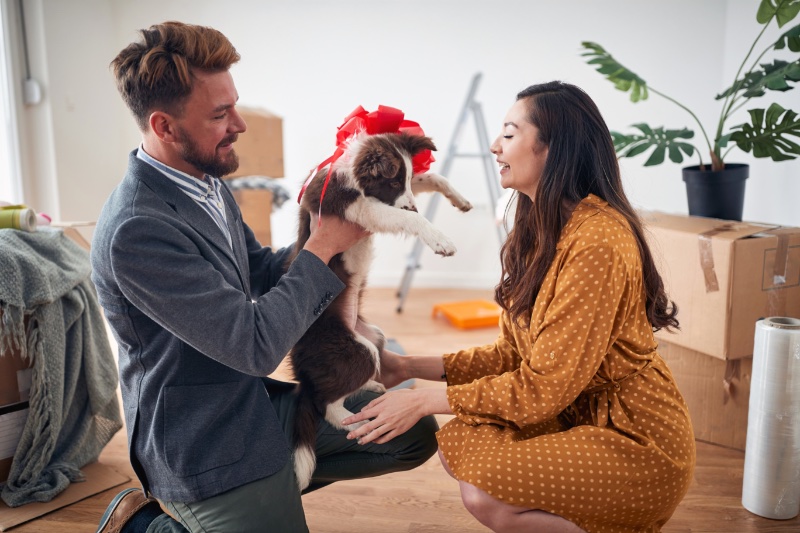 What Does She Want?
Desires play a significant role in picking the perfect gift for your wife, and it is always a good idea to consider what your wife might want for her birthday instead of just assuming what she wants.
A great way to know what she might want is to keep tabs on if she has been dropping hints about a particular piece of jewelry or a new dress or if she has been talking about taking a trip somewhere. If you can get her something that she wants, you will make her happy and appreciative of the gift you gave her.
Put Some Thought Into It
Finally, the last thing to consider to find the perfect gift for your wife is to put some effort and thought into it. The best birthday gifts are usually the ones that have been thoughtfully chosen.
It is not necessarily the most expensive gift or one with the most bells and whistles that will make your wife happiest, but rather the one that shows that you have put in thought and effort and care about what she likes and what she might want.